Cemerlang shares stories about Kolej Yayasan Saad (KYS) and KYS Alumni (KYSER)
Cemerlang, the legendary and iconic school magazine was last issued in hard copy format in 2011. Acknowledging it as an important project that documents KYS's rich history, KYSER has taken the initiative to completely reinvent it into an online platorm to make it more accesible by readers, anytime and anywhere. 
The magazine is now an information hub for the KYS family, featuring stories about the school, the alumni, news, opportunities, events, opinion pieces, #GreatHeights series and important announcements.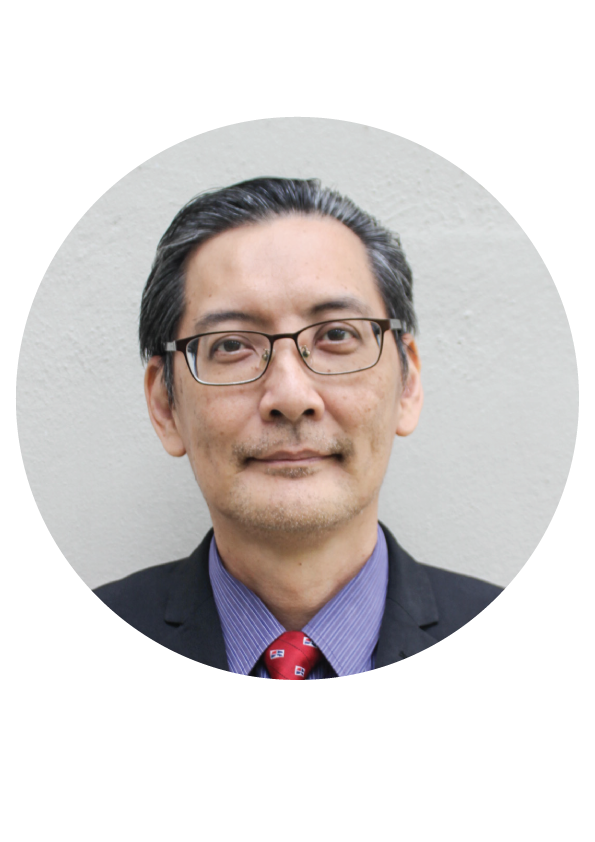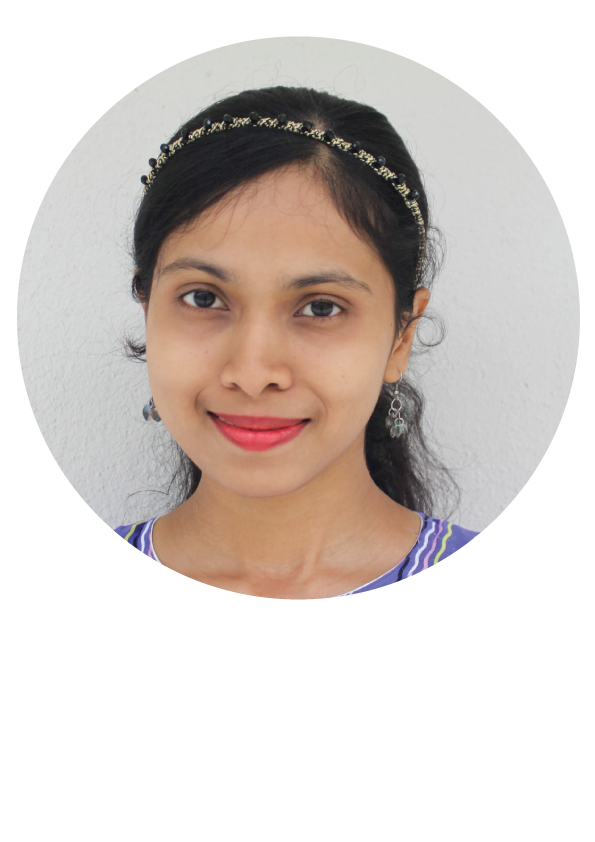 Ms. Catherine Fernandez
Advisor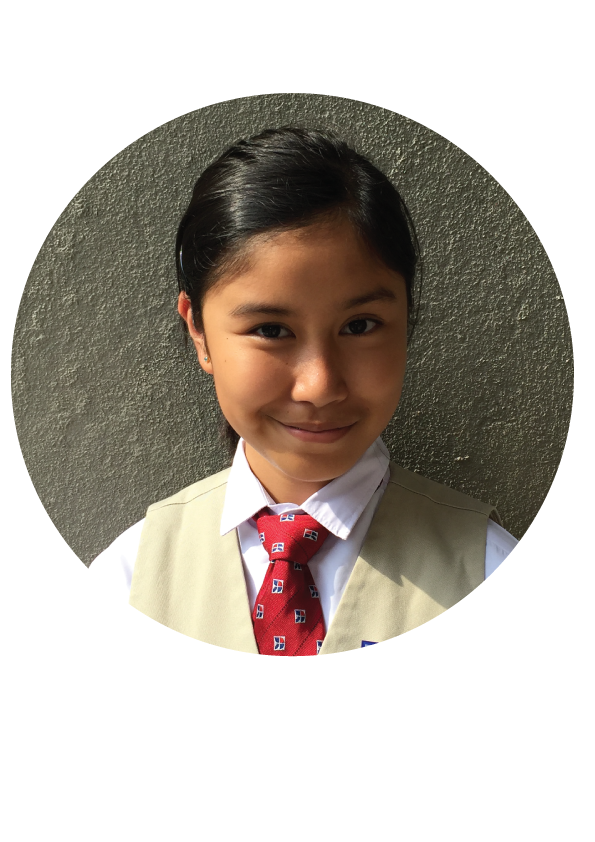 Arianna Saiful
Editor-in-chief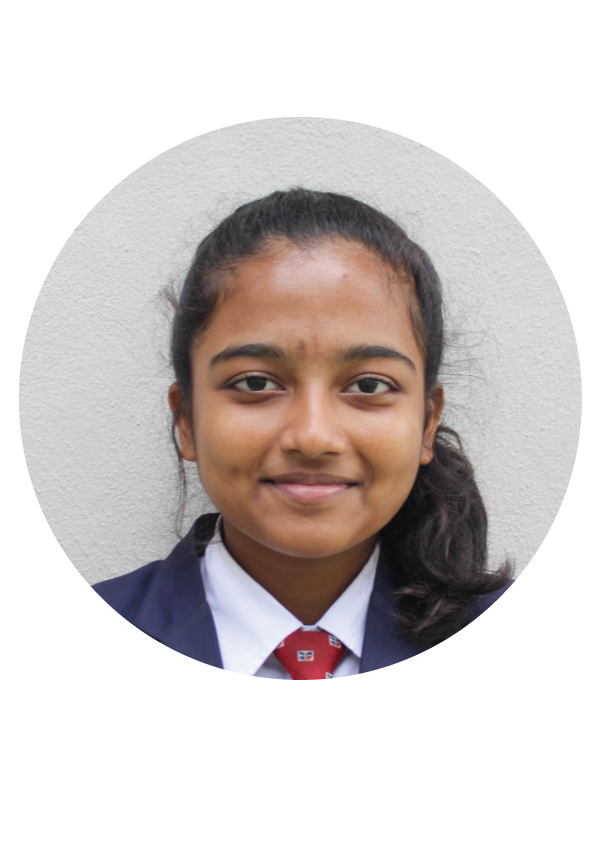 Mahisha Munisuran
ASST. EDITOR-IN-CHIEF (english)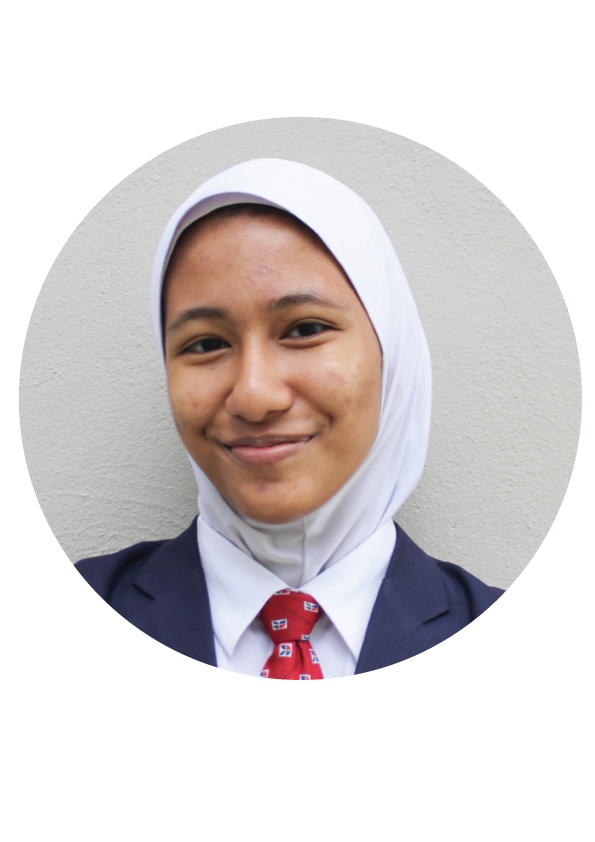 Miza Alisya Binti Mohd Zameer
ASST. EDITOR-IN-CHIEF (bm)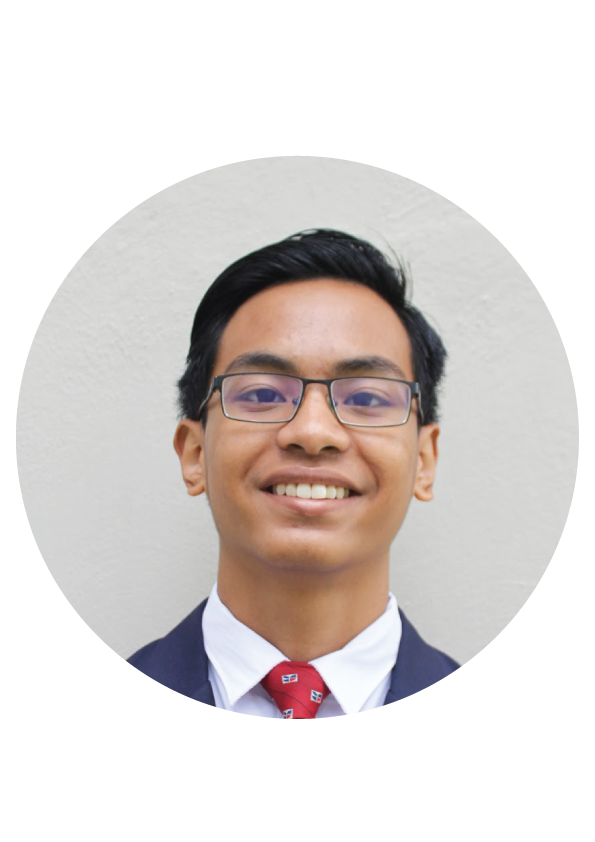 Muhammad Irfan
Bin Adlan
Opinion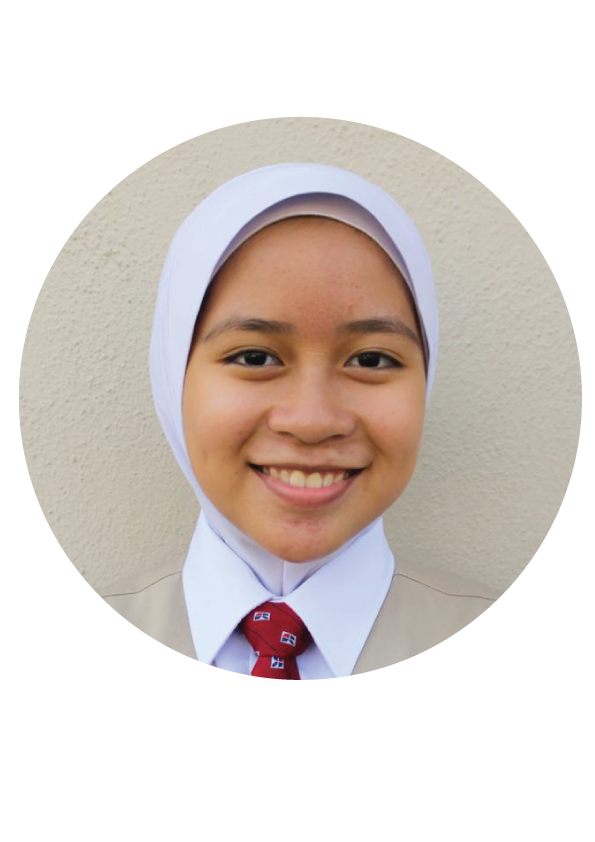 Norfarah
Binti Mohamad
kyser content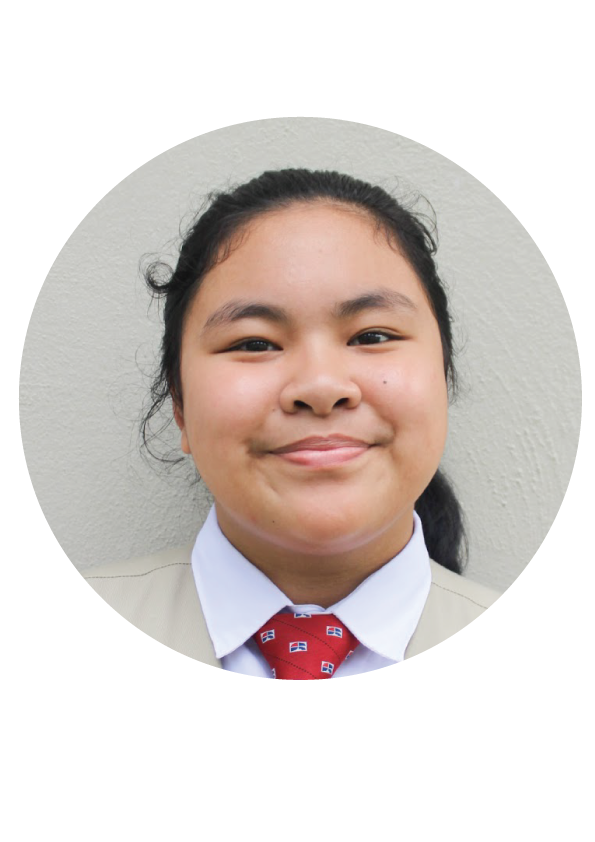 Lilyana
Binti Rizal
Academic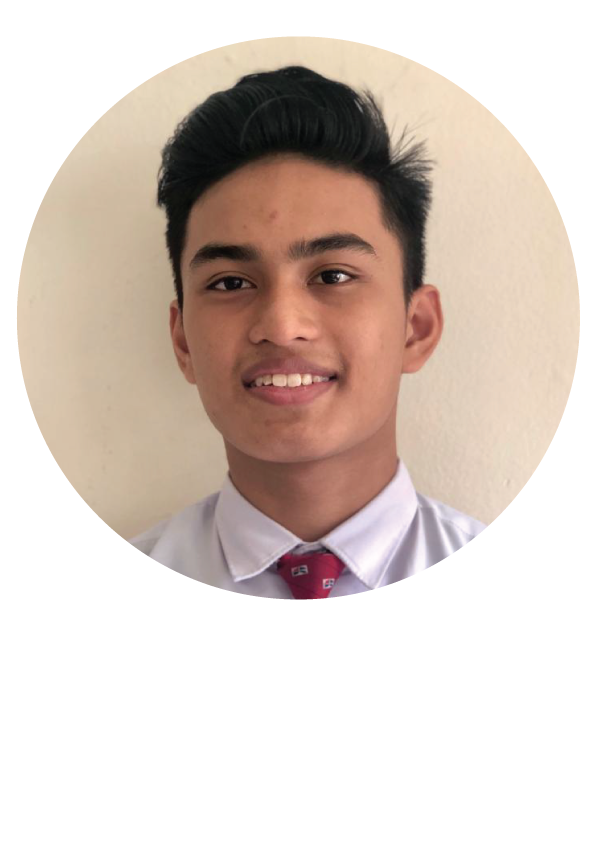 Nik Hazeeq Mirza
Bin Nik Mohd Hanafi
music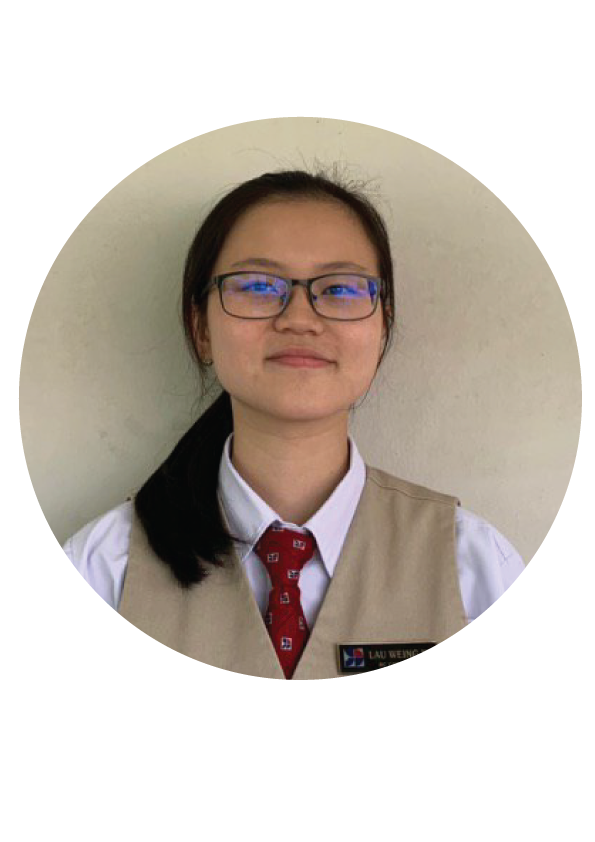 Lau Weing Xi
Character Development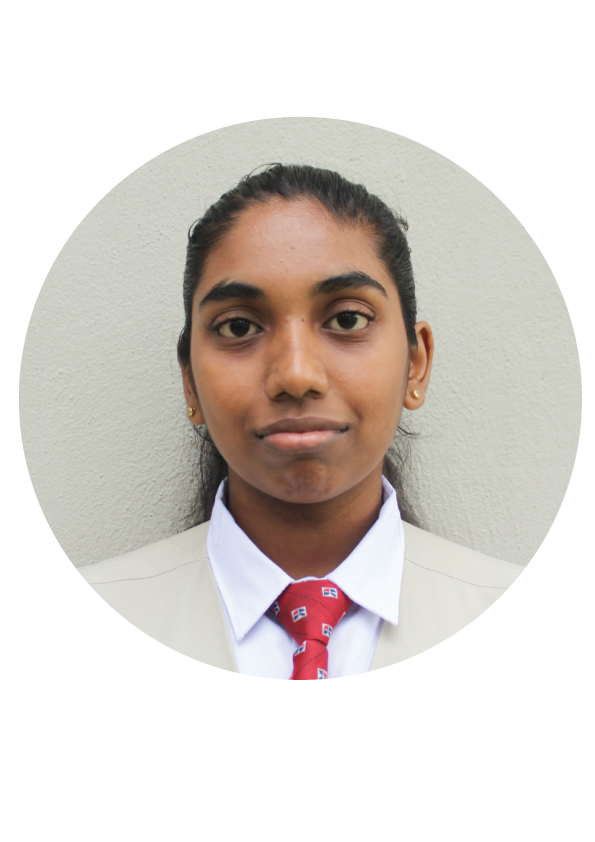 Subhashini a/p Ramis
English Proficiency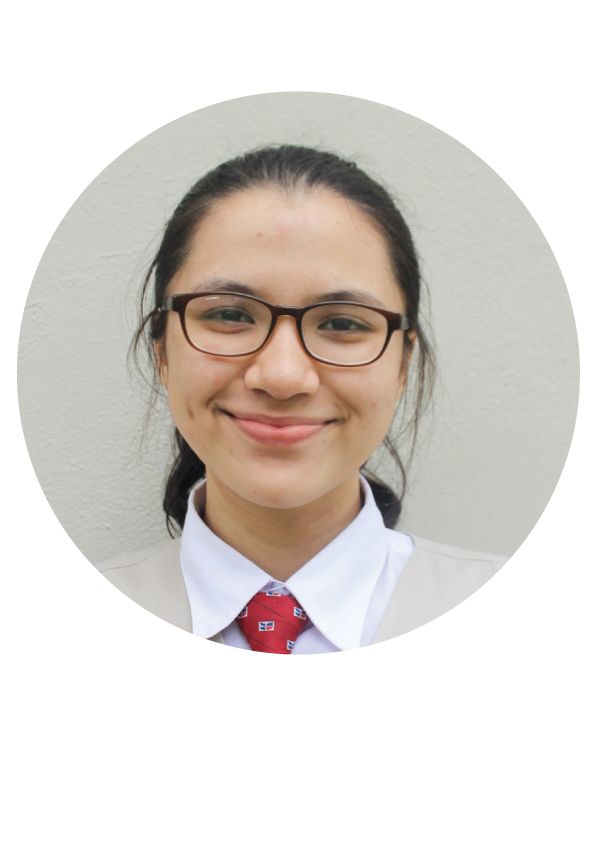 Alisya Razanah
Binti Mohamed Rafic Khan
community news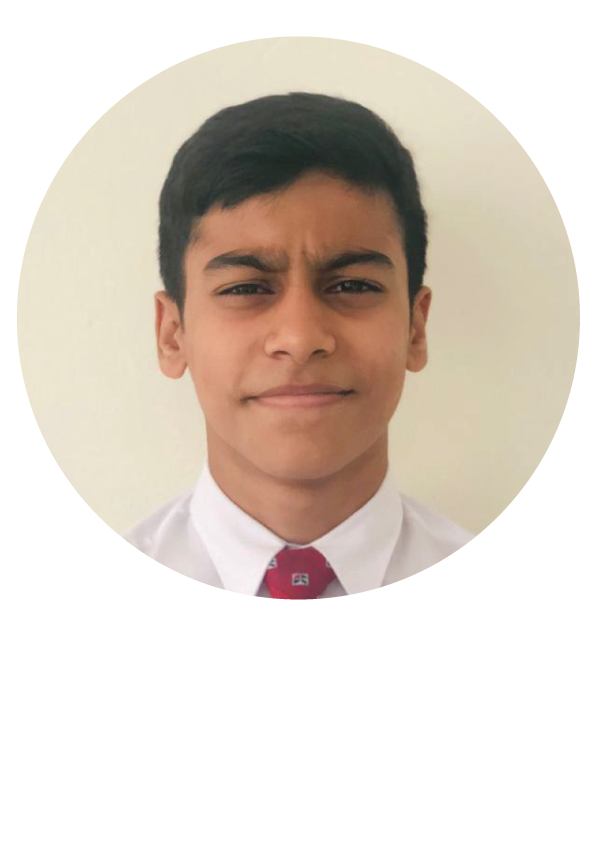 Muhammad Azmeer
Bin Akbar
sports