Stepping Down, Stepping Up

Keeping the spirit of poetry alive and thriving

Setting goals can change your life. This is why and how to do it.

In dire need of movie recommendations? Say no more!

Hazman Hilmi, the Oxford-LSE graduate who manages RM175 billion in KWAP

Ten hearts united by one dance at Festari 2022
Stay updated with the latest intriguing stories for high achievers by following our Telegram.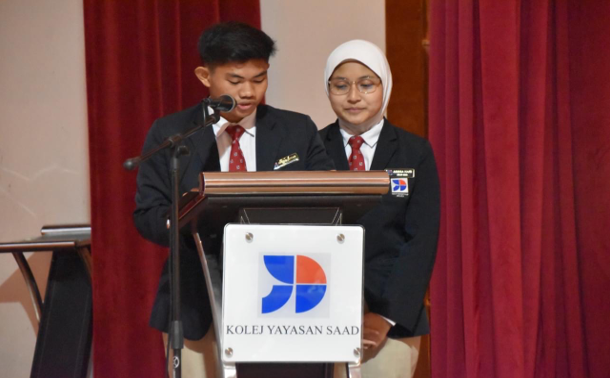 By Arissa Hani and Ahmad Suffian The Prefectorial Board Session 21/22 has come to an…