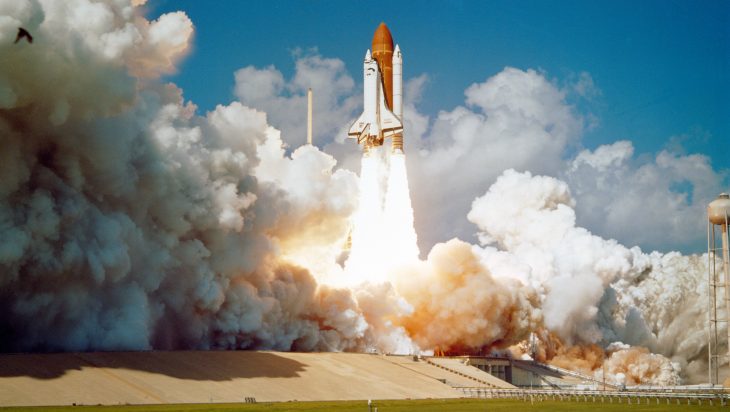 Be the first to get latest stories.
Follow Cemerlang's Telegram channel.
By Adam Zachry
Ever dreamed of becoming Malaysia's next astronaut one day? Well, you're in luck as space exploration programmes have been booming recently, and are now more accessible to the public than ever.
With that being said, a good place to start your space adventure is with the International Astronomy and Astrophysics Competition or better known as IAAC to help you build experience and grow your passion for astronomy.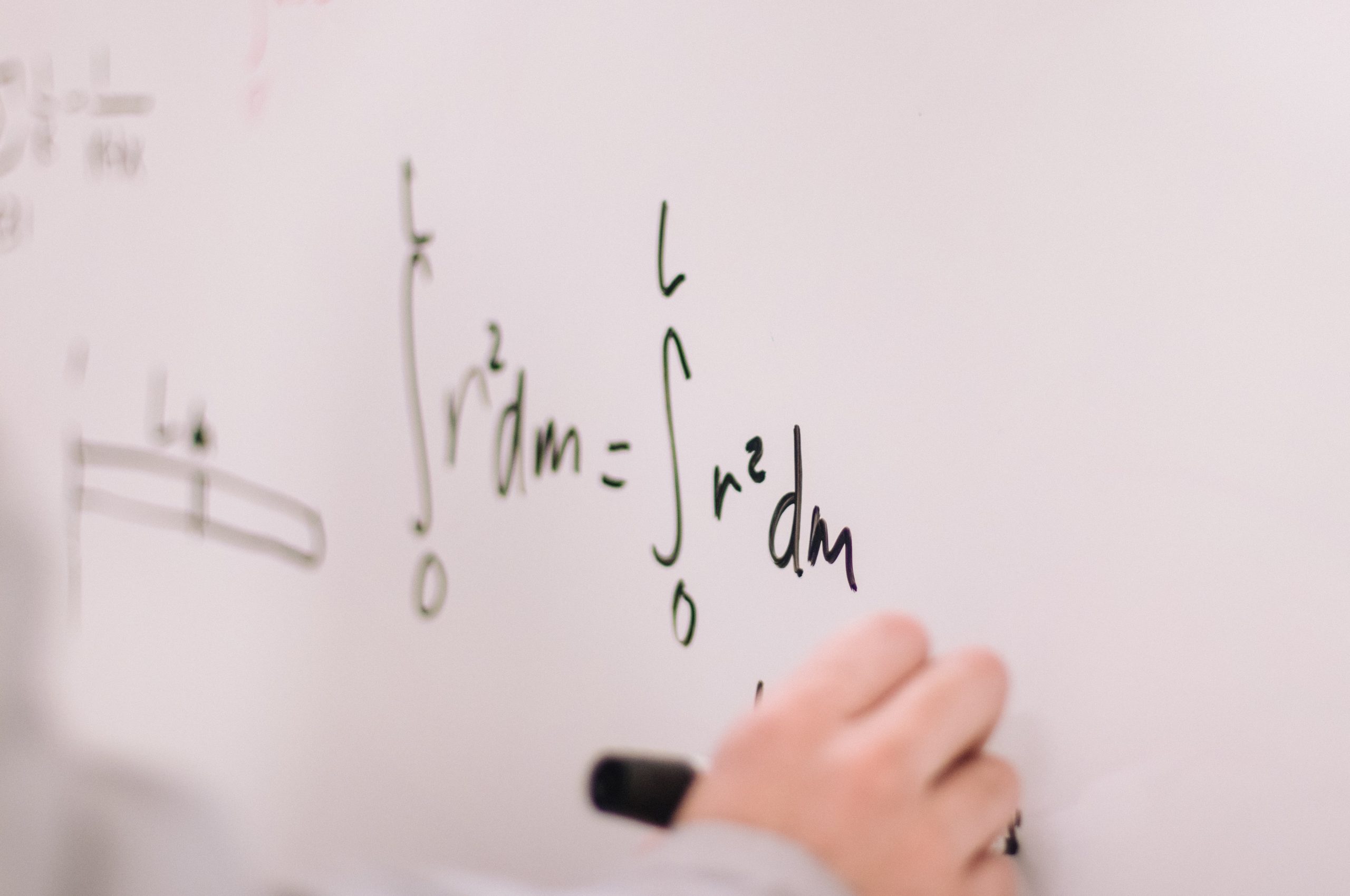 Throughout the past few months, I have been working hard to do well in this competition, and my efforts weren't in vain as I ultimately managed to secure a silver medal. Therefore, allow me to guide you through the process so that you, too, could win a medal one day.
Qualifying Round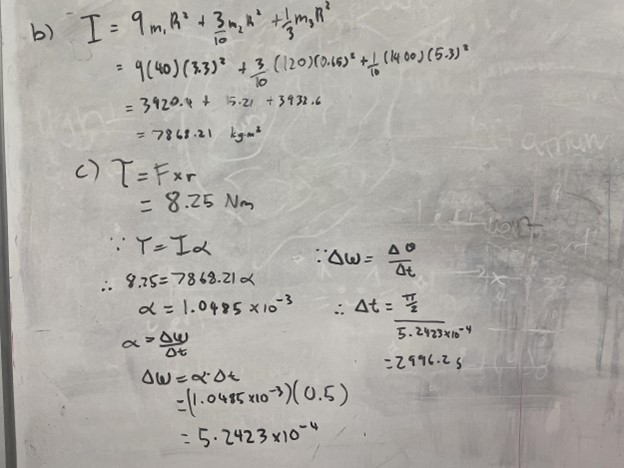 After registering at the website, I was immediately prompted with the qualifying round questions that tested my knowledge on the James Webb Space Telescope, Kinematics, Infrared Radiation and the density of a Neutron Star.
I found all these questions extremely interesting as they were unique and challenging. I managed to submit my answers with a few days left to spare as the deadline was slowly approaching
Pre-final Round
Weeks had passed when I finally received an email informing me of my successful attempt. To continue further in the competition and enter the pre-final round, a fee of 8 euros had to be paid in order to secure a spot.
The pre-final round questions were finally uploaded onto the website. I thought the qualifying round was hard, but the pre-final round doesn't even compare; there were 3 sections each containing 2 questions with a variety of different topics.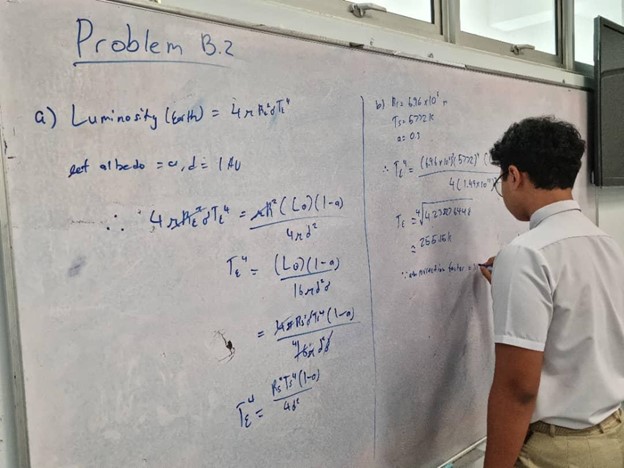 My favorite part was the final section where I was given 2 scientific research papers and I had to answer a series of questions regarding the content of the papers. It felt like I was taking part in actual physics research and I loved every second of it.
All in all, the pre-final round was very draining but I didn't regret one bit of it as I was able to gain plenty of first-hand experience in scientific research as well as solve challenging questions.
Final Round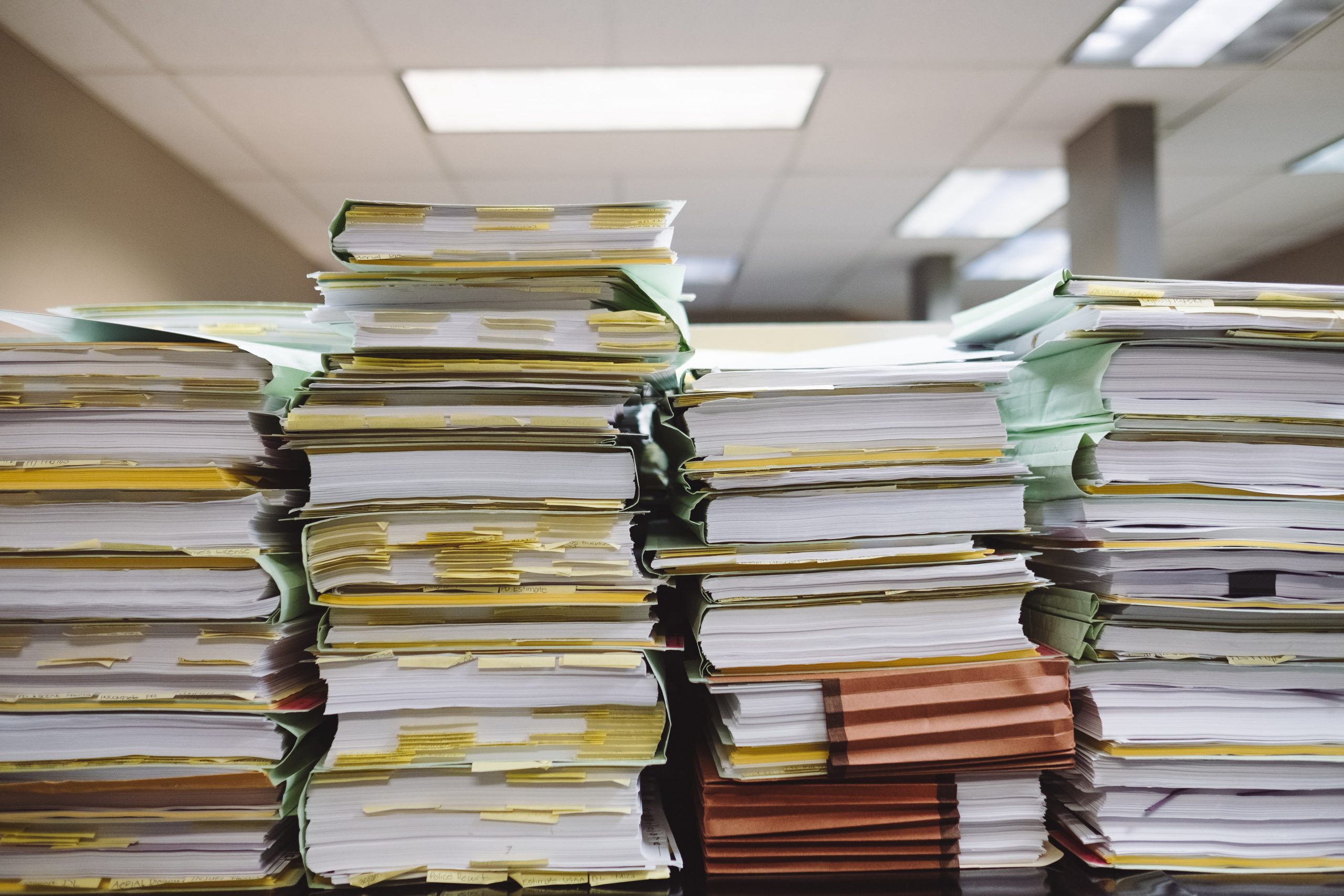 To my surprise, I received an email a few weeks later congratulating me on qualifying to the final round. The pre-final round was really tough and I didn't think I would go beyond this stage.
Nonetheless, the final round only consisted of 20 multiple-choice questions but had to be answered within 20 minutes only via the official website. Mr Faris, our Astronomy Team advisor, helped to invigilate my final round.
As preparation, I did some light revision to help refresh my memory and when I was ready I logged on to the website where I was brought to a new web page with the questions. The timer started and I began to answer.
I would describe the final round as a recap of the entire competition as it touched on all the topics I had done before but in a more creative manner.
Alas, 20 minutes had passed and I was finally done with the whole competition.
My Achievements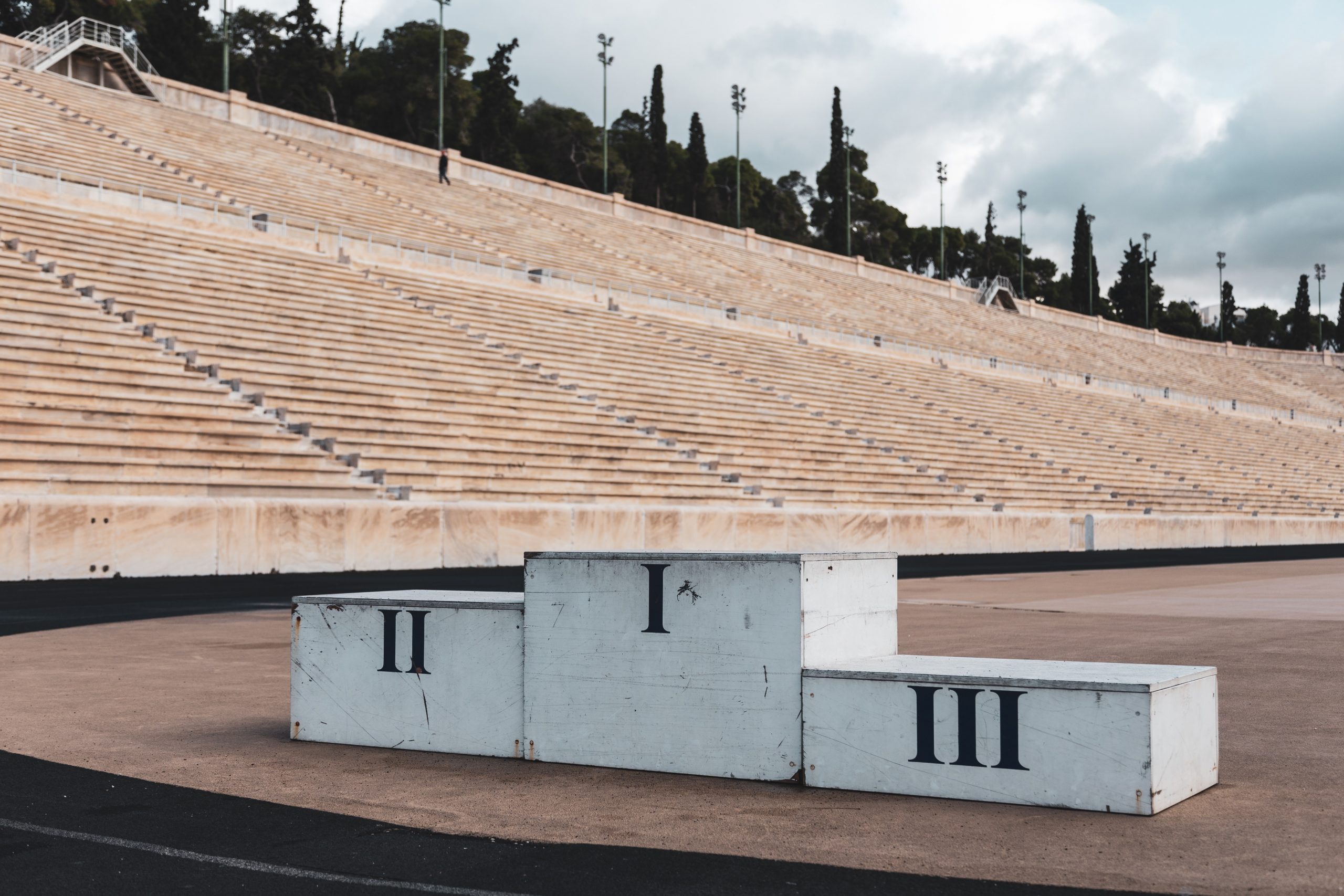 A week later, I got an email congratulating me on securing the Silver Honour and that I made it into the top 90% of participants. It certainly was a very rewarding experience and also an extremely fun one.
I most definitely am joining again next year in hopes of securing the Gold Honour but until then, I hope more people are inspired to push their limits and achieve great things.
My Advice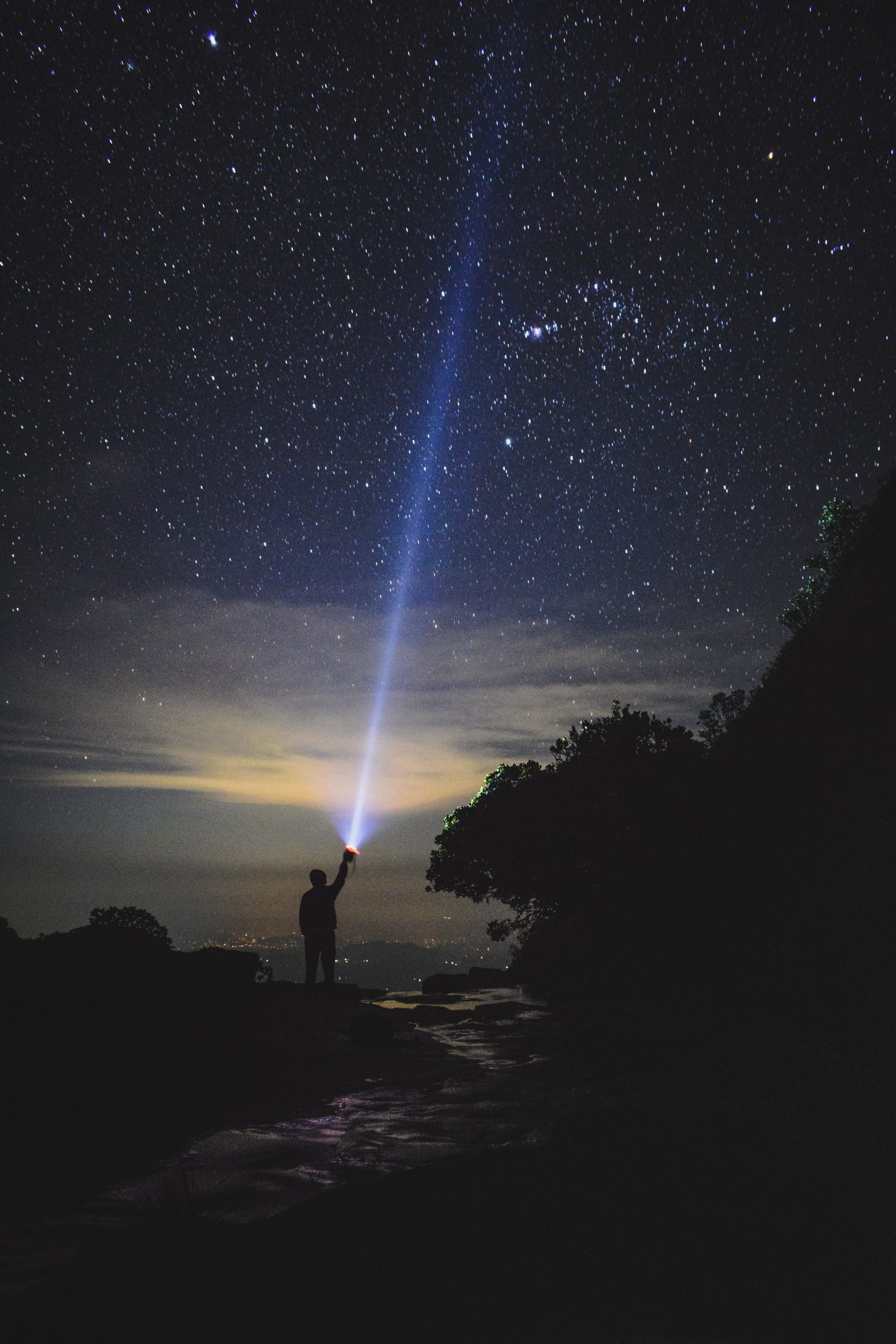 My advice to those interested in joining is to start preparing from now. Be it watching YouTube videos on certain topics, reading textbooks or just doing past-year problems, I am certain that by putting in an ample amount of effort, anyone can achieve great things.
Therefore, I really do hope more students would indulge more in competitive science as it surely is a great way to expand your knowledge and experience.
"What we know is a drop, what we don't know is an ocean"

Sir Issac Newton