In dire need of movie recommendations? Say no more!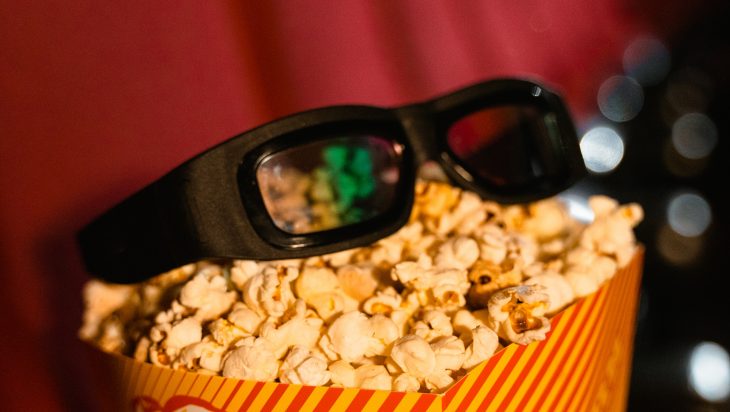 Be the first to get latest stories.
Follow Cemerlang's Telegram channel.
By Aeshlyn Kaur
For as long as I can remember, I grew up watching a lot of movies. Some of my fondest childhood memories revolve around my dad and I watching movies together, from horror movies, sci-fi, mysterious thrillers, and everything else under the sun.
Growing up made me realise that the film industry is saturated with men. Movies directed by men are wildly different experiences compared to movies directed by women.
With that being said, here are some of my favourite films directed by women: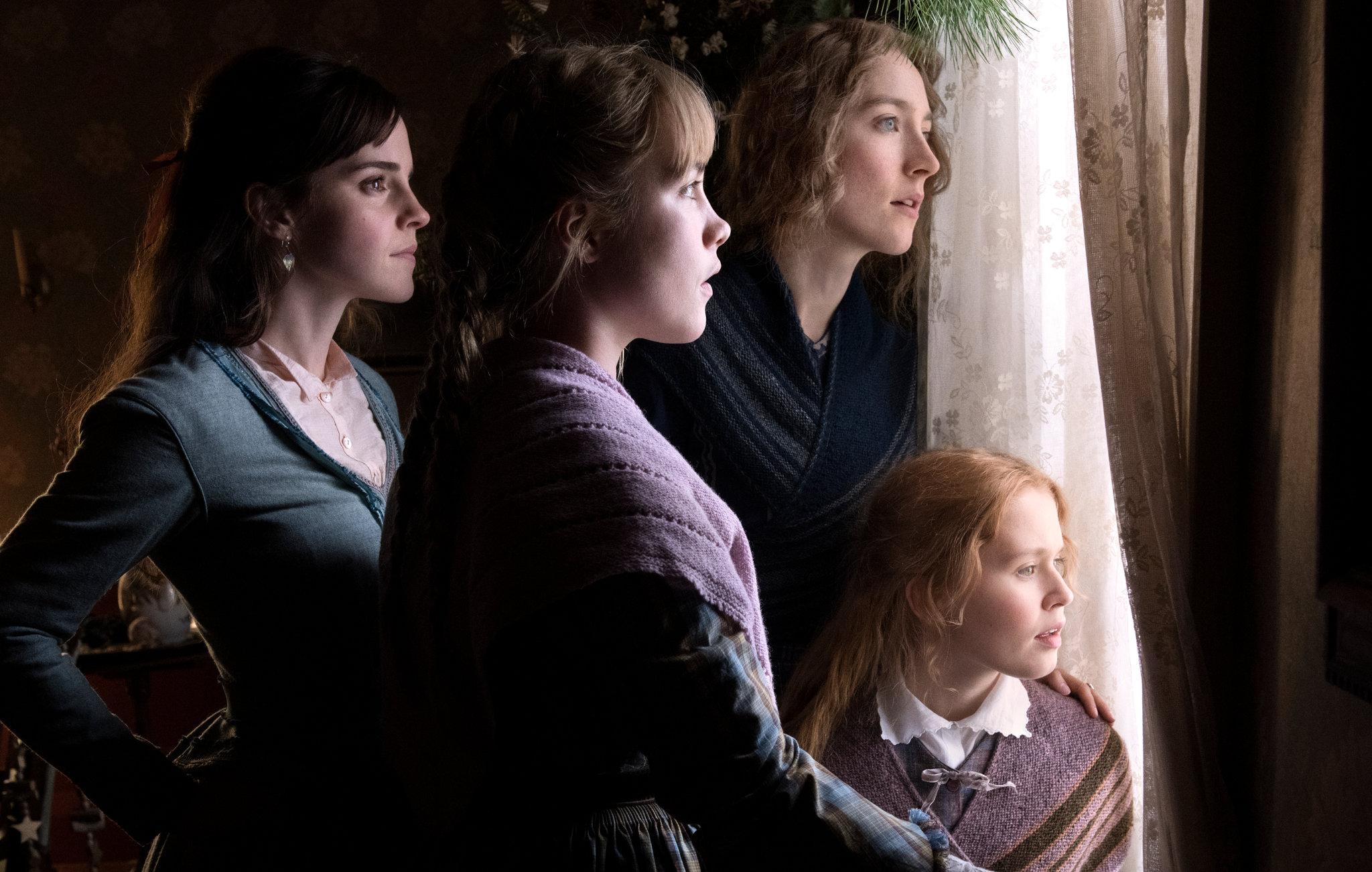 1. LITTLE WOMEN (2019)
DIRECTOR: GRETA GERWIG
"Little Women" is based on a novel written by Louisa May Alcott. It's an American coming-of-age film of four March sisters, Jo, Amy, Beth, and Meg, which details their passage from childhood to womanhood.
Jo March, a tomboyish, hot-tempered, geeky fifteen-year-old girl is arguably my favourite character because she is not afraid to challenge the status quo on gender roles.
I always discover a new little nugget of wisdom or life lesson each time I watch this film. Even though it was set in the 1860s, it's still relevant for encouraging girls to be strong women today.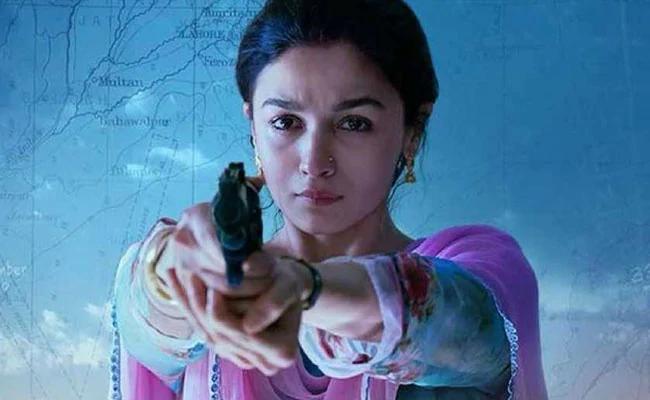 2. RAAZI (2018)
DIRECTOR: MEGHNA GULZAR
A spy action thriller film "Raazi" is one of the most beautiful films I have watched to date. It is an adaptation of Harinder Sikka's 2008 novel "Calling Sehmat".
The story follows an Indian agent who, upon her father's request, is married into a family of military officers in Pakistan to relay information to India, prior to the Indo-Pakistani War of 1971.
This film showcases things with realism, where the enemy is shown not just as a heartless monster but human being with feelings and emotions.
The story is gripping right from the beginning and no where does the movie loses its pace.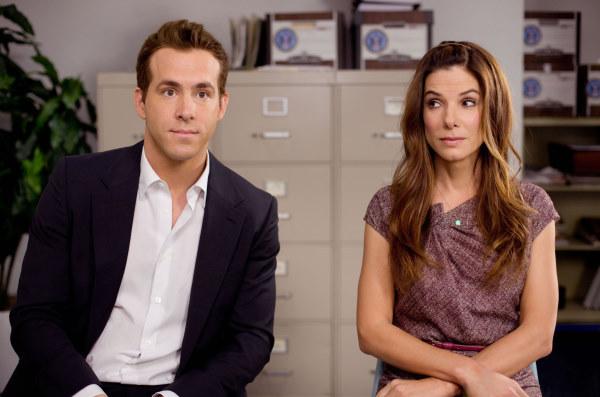 3. THE PROPOSAL (2009)
DIRECTOR: ANNE FLETCHER
One of (if not) the best rom coms of all time, personally being my favourite. The plot centres on a Canadian executive who learns that she's in danger of losing her visa status and being deported from the US.
She convinces her personal assistant to temporarily act as her fiancé to retain her position as editor-in-chief. It's cliche and predictable of course, but in the best way possible. It's an absolute must-watch!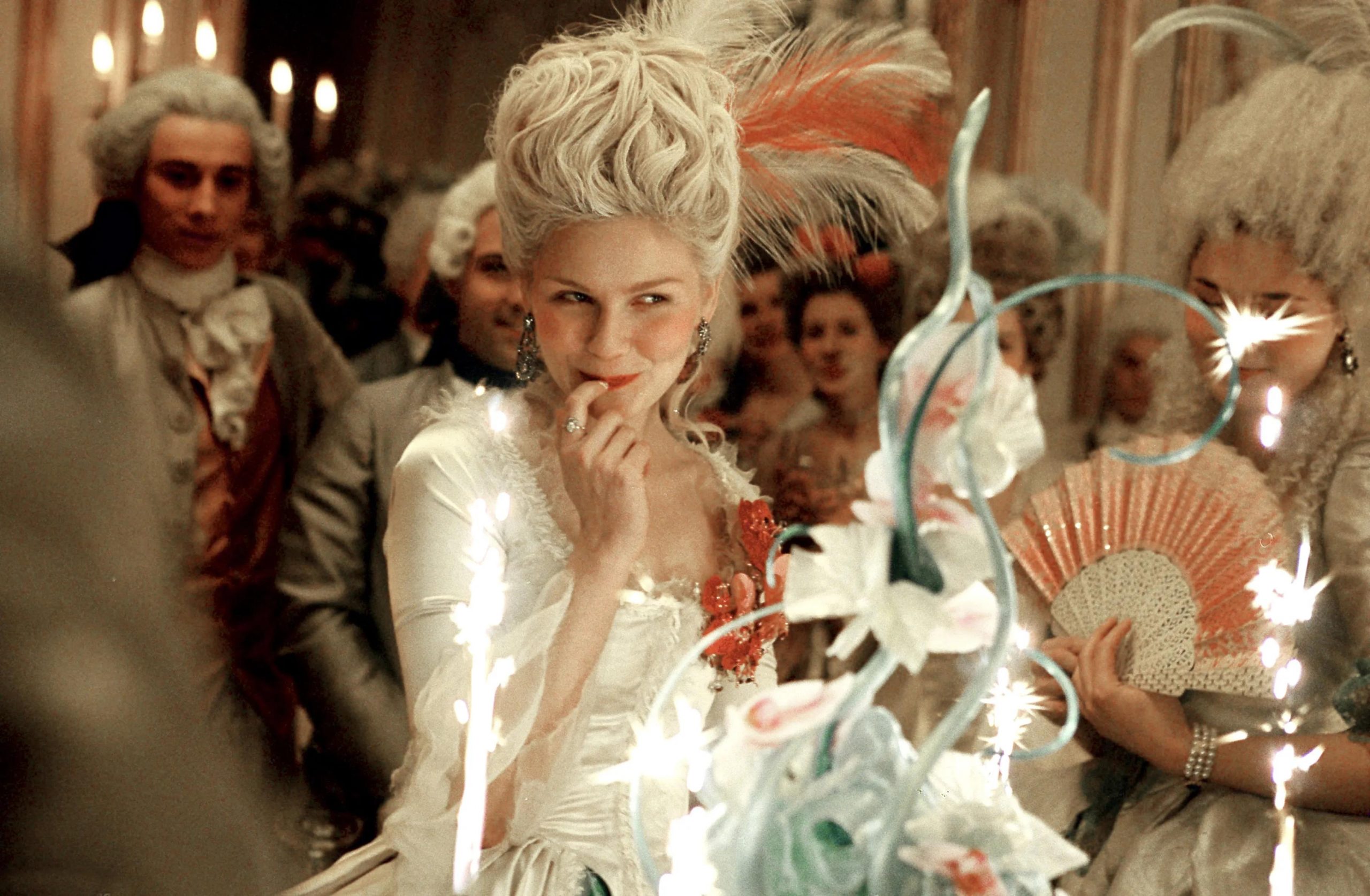 4. MARY ANTOINETTE (2006)
DIRECTOR: SOFIA COPPOLA
As you may already know from the title, this film is based on the life of Queen Marie Antoinette in the years leading up to the French Revolution.
The movie isn't meant to be a documentary but a modern tribute to the young queen who was harshly judged and defamed.
Kirsten Dunst embodied this role so well. I absolutely adored the spot-on costumes and how immaculately stunning the scenery was in this film.
Throughout this film, all I could think about was how brutal the royals were back then especially to women.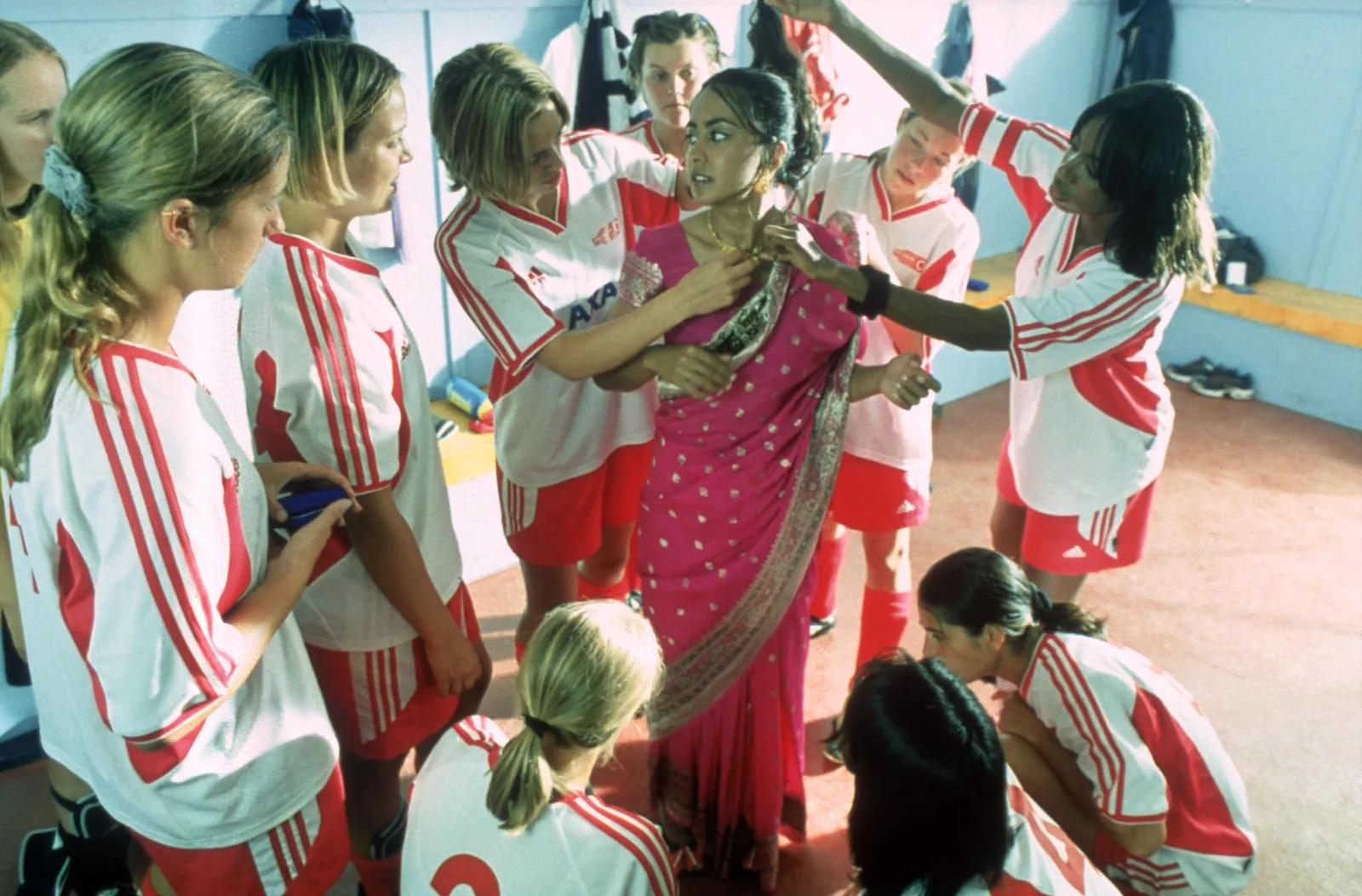 5. BEND IT LIKE BECKHAM (2002)
DIRECTOR: GURINDER CHADHA
Jess Bhamra, the daughter of a strict Punjabi couple in London is not permitted to play football even though she is 18.
When Jess is playing for fun one day, her impressive skills are seen by Jules Paxton, who then convinces Jess to play for her semi-pro team.
Jess uses elaborate excuses to hide her matches from her family whilst dealing with her romantic feelings for her coach, Joe. This film inspires all of us to fight for our dreams despite the circumstances.
Apart from that, "Bend It Like Beckham" also shows a realistic view of a typical Asian family.
According to the Celluloid Ceiling report, women comprised 24% of directors, writers, producers, editors and cinematographers working on the top 250 grossing films in 2022.
The women-oriented movies were well-received by the masses which included men and received accolades and awards at major film festivals.
Don't get me wrong, the male directed films are nothing short of astounding, but let's not forget to celebrate the creative minds of women in the film industry.
So what are you waiting for? Grab some popcorn and turn on that TV!