Creating Games at Publika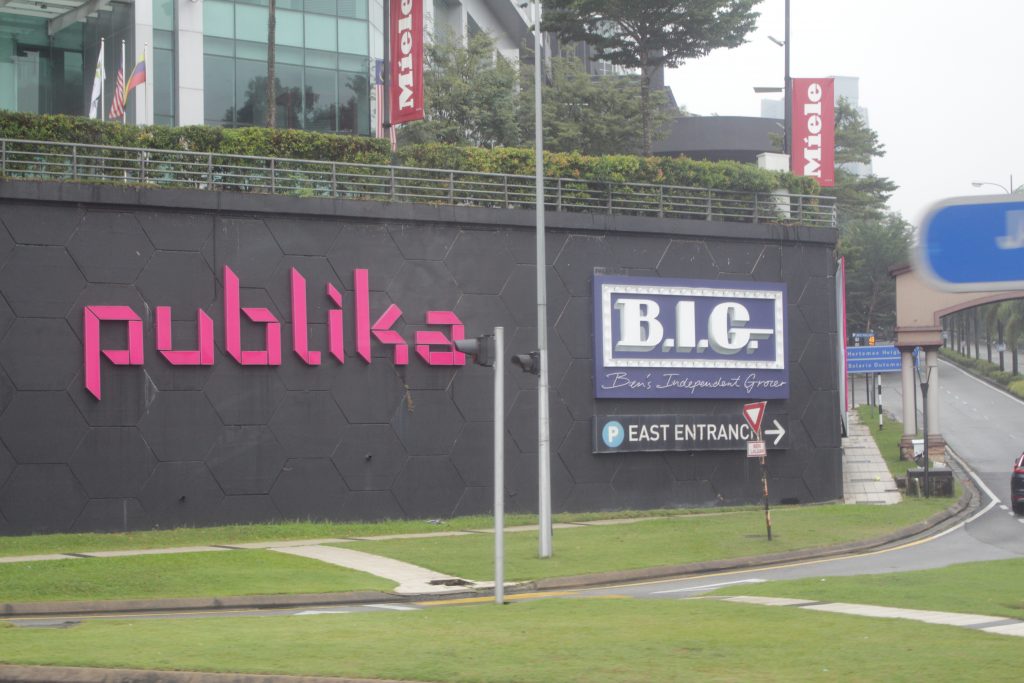 A video of the students at work in the woodwork section, and also various groups presenting their products to the parents.
A photo montage of the initial briefings by qualified section trainers and the process of creating the educational games. Students had fun learning to use the machines and interacting.
Axiata Foundation held its community service programme with the Form 3 students on 25 August 2019 at Me.Reka Makerspace, located on the Ground Floor of Publika, a boutique mall in the heart of Kuala Lumpur. The aim of this programme was to get students to create their own educational games by using all their skills and creativity. They had the whole day to come up with their group inventions. Students were positioned at stations with all the necessary digital, woodwork and electronic equipment to produce their final product which were then presented to the parents and trainers at the end of the day. Their hard work would not go to waste, as the games that they have created would be given to the less fortunate children via Yayasan Chow Kit.