Student awards: celebrating achievements, inspiring others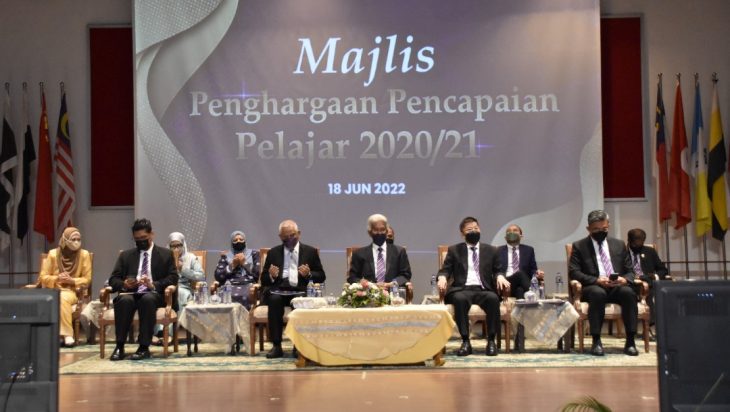 Be the first to get latest stories.
Follow Cemerlang's Telegram channel.
By Johan Harris Zain and Gaurakishor
As the curtains rose in the Great Hall on 18 June 2022, the KYS Orchestra or KYSO once again astounded us all by starting off the Speech Day with a breathtaking repertoire by Stephen Schwartz and arranged by Charles Sayre from the hit movie " The Prince of Egypt ", a story of Moses and Ramses growing further apart in their quest for freedom of the people.
From the unassuming start of "Deliver Us" to the uplifting and elating ending of "When You Believe" which continues to inspire us to keep pressing forwards towards our goals, this performance has truly captured the hearts of the audience which includes the guests of honour, Yang Berbahagia Professor Dr. Mohd Azizan Mohd Nor and Yang Berbahagia Encik Meor bin Meor Luq.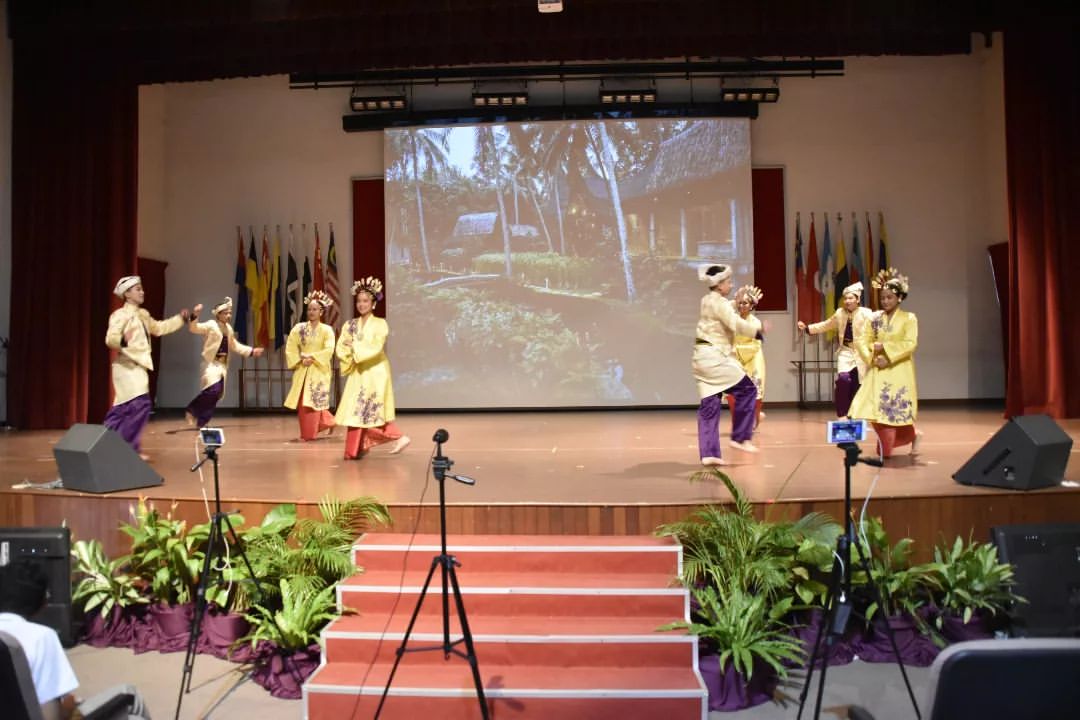 "Tarian Inang" Performance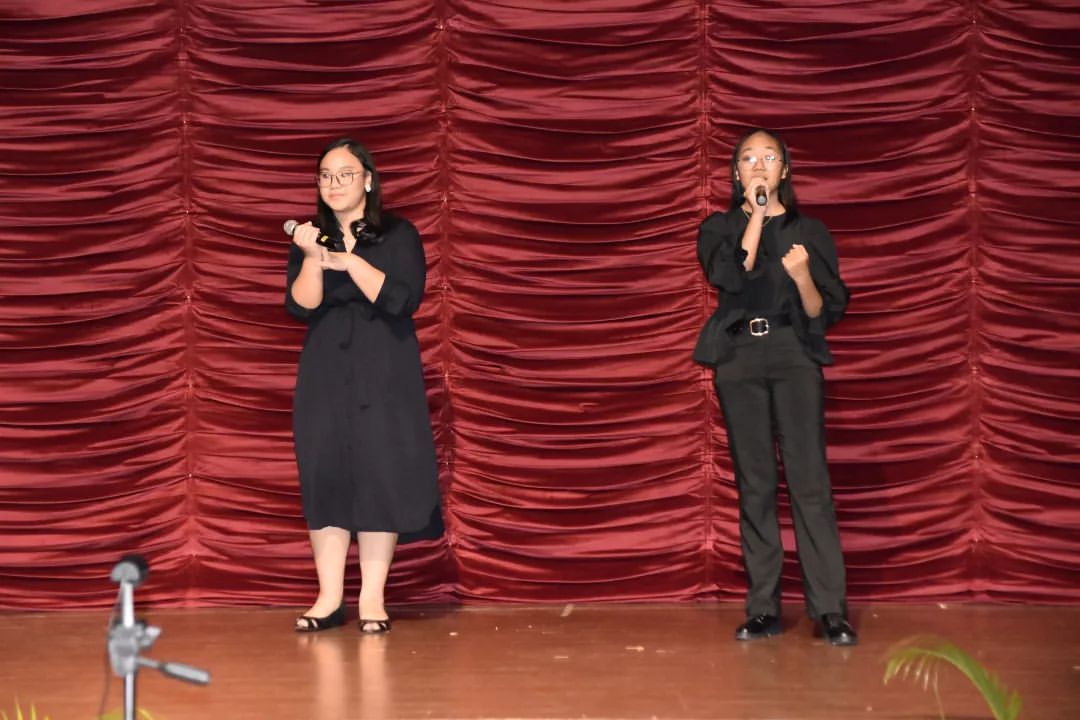 Singing Performance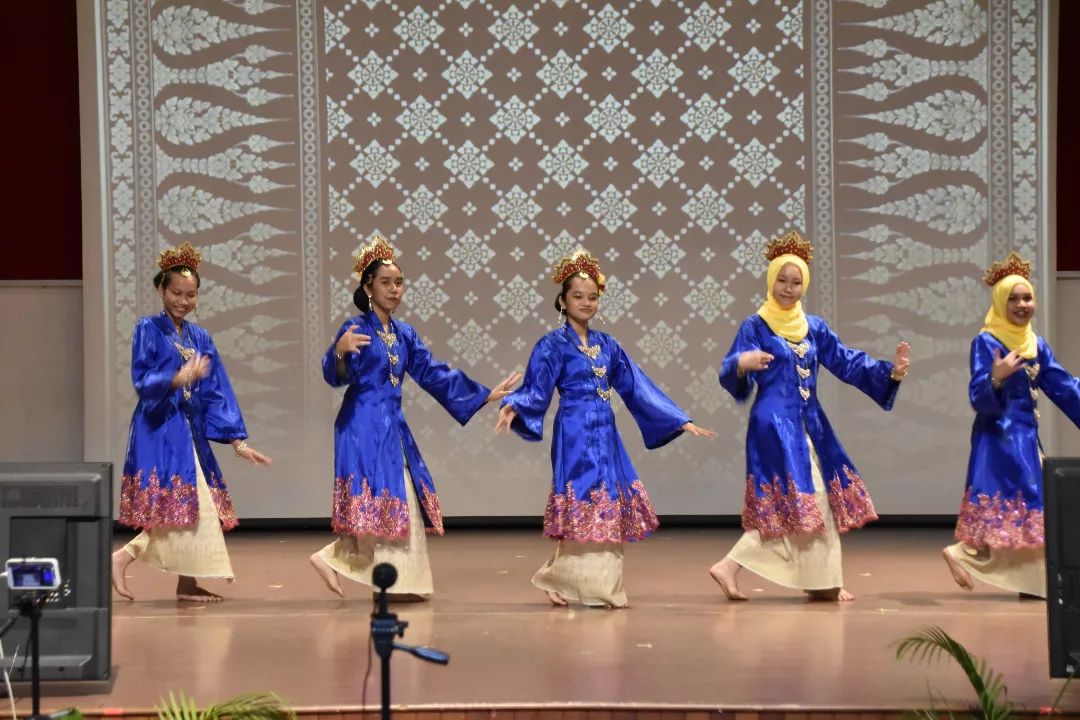 "Tarian Zapin" Performance
After the stunning performance, the award giving ceremony began.
Many deserving students came forth to receive commendation for their efforts and contributions in various competitions from 2020 to 2021. These awards are divided into two categories – the co-curricular awards and the academic awards. Co-curricular awards are given to students for participating in a range of competitions and programs held at school till international levels.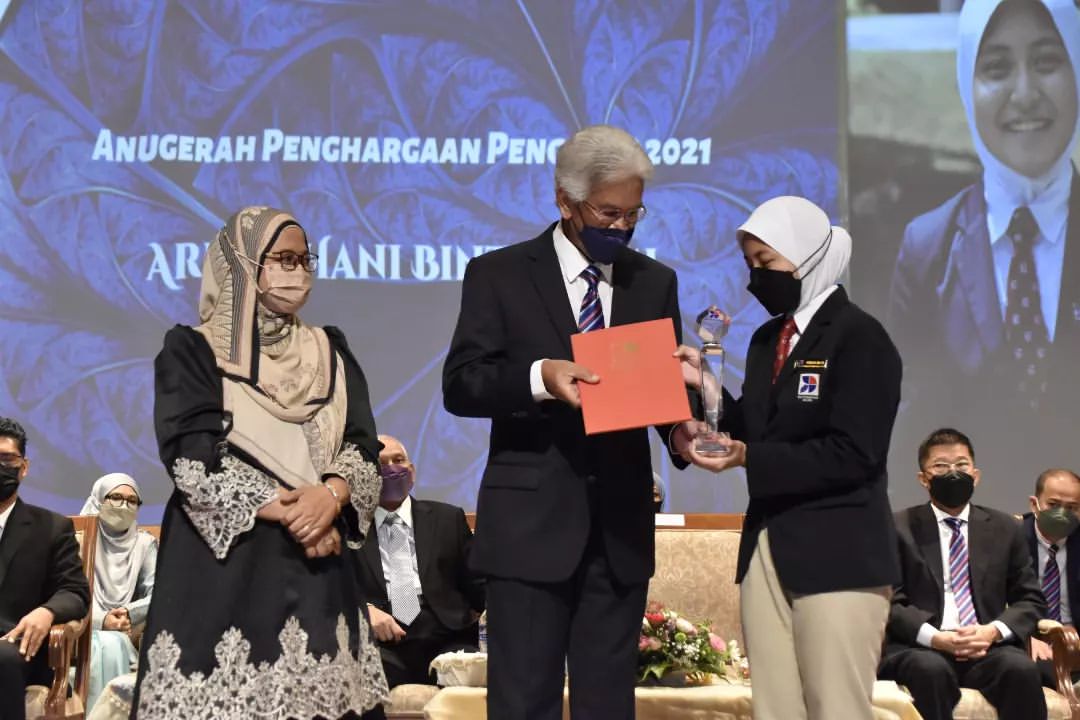 Arissa Hani recipient of the Founder's Award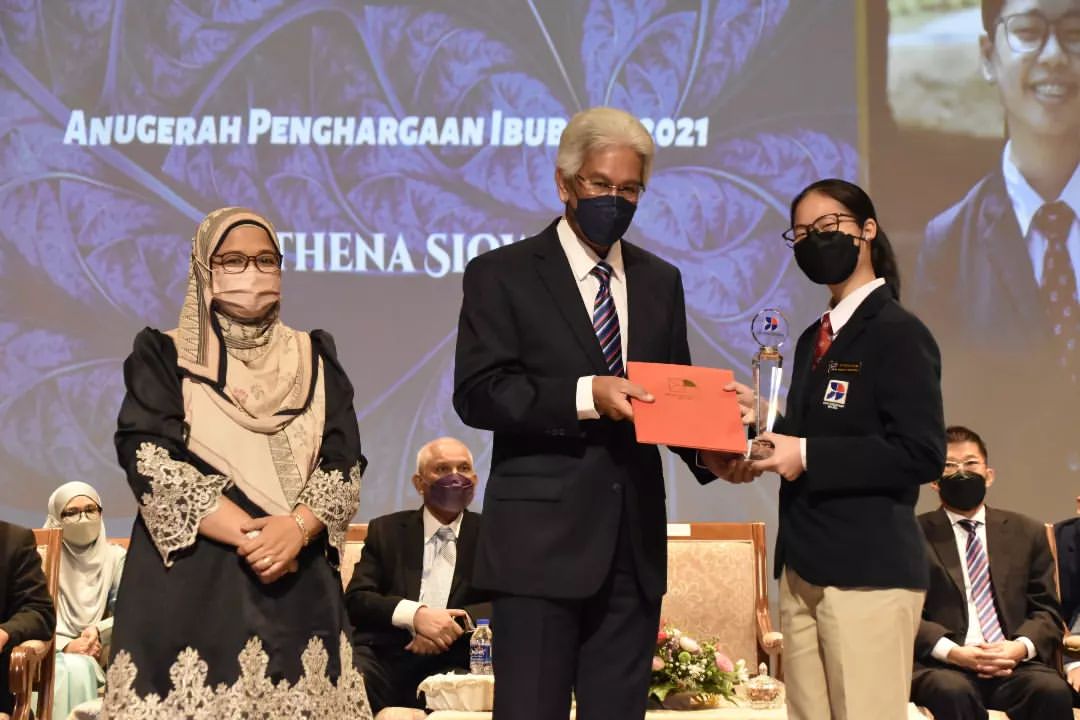 Athena Siow recipient of the Parent's Award
The academic awards include the prestigious Principal's List for students displaying exemplary conduct and track record. Every year, Kolej Yayasan Saad presents two major awards to two distinguished students in celebration of their grit in achieving the highest excellence in KYS. The Parent's Award was presented to Athena Siow while the Founders Award was awarded to Arissa Hani.
It is hoped that the award recipients shall be an inspiration for KYS students to aim higher and attain greater heights.