Hazman Hilmi, the Oxford-LSE graduate who manages RM175 billion in KWAP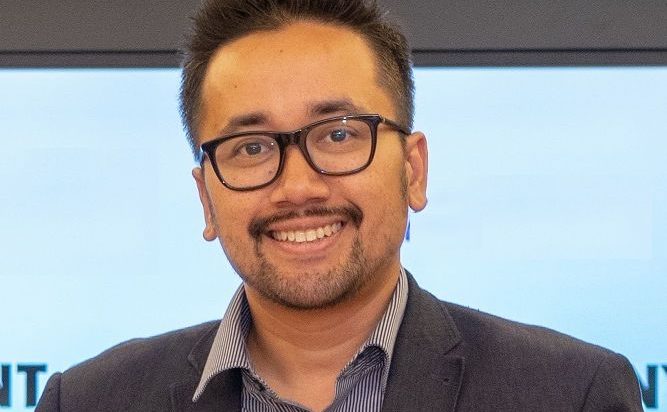 Be the first to get latest stories.
Follow Cemerlang's Telegram channel.
Hazman Helmi, a class of 1998 alumnus of Kolej Yayasan Saad (KYS), has set the bar high as one of the earliest students of the prestigious institution. His inspiring journey is a testament to the institution's dedication to producing graduates who excel in their chosen fields.
Hazman currently serves as the Chief Investment Officer (CIO) for Kumpulan Wang Amanah Persaraan (KWAP), Malaysia's largest public sector pension fund for civil servants, managing over RM175 billion in assets.
Hazman's academic excellence is unmatched. He graduated with first-class honors in master of engineering (MEng), Engineering, Economics & Management from the University of Oxford, and later pursued a master's in operational research at the London School of Economics (LSE).
His academic background, coupled with his strong leadership skills and active involvement in extracurricular activities during his schooling years, paved the way for a successful career.
Hazman's journey began unexpectedly when he stumbled upon an advertisement for KYS while on his way home from school. Despite the initial misconception that it was a vocational school, he was one of the 21 selected new lucky form four students to attend the college.
He became an active student and held various leadership positions such as deputy head boy, vice-captain of Razak House, and president of the music club. He also played football and rugby for the school, building his character and shaping his leadership skills.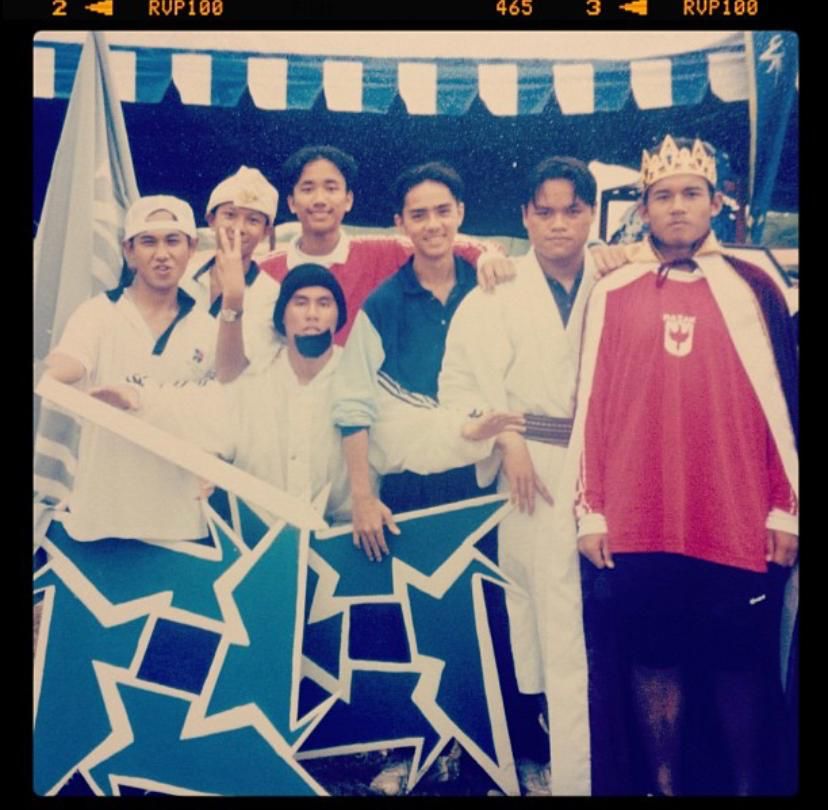 College & university
His passion for engineering was inspired by his late father, and he pursued his dreams by taking pure science as an elective for his SPM and later A-Levels in Kolej Matrikulasi Yayasan Saad (KMYS), now known as Kolej Yayasan UEM (KYUEM). His momentum as a leader in KYS led to his election as president of the student council in KYUEM.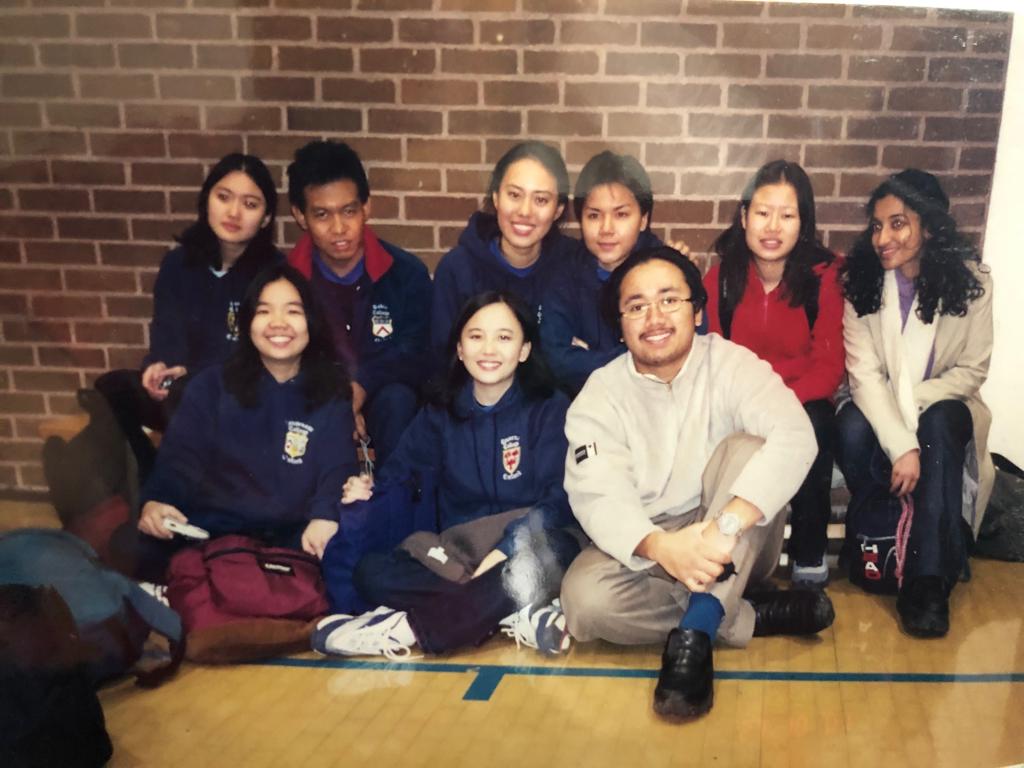 Hazman's academic journey took him to Balliol College, University of Oxford, where he developed an interest in operational research. He then pursued a master's degree in the same field at LSE.
Career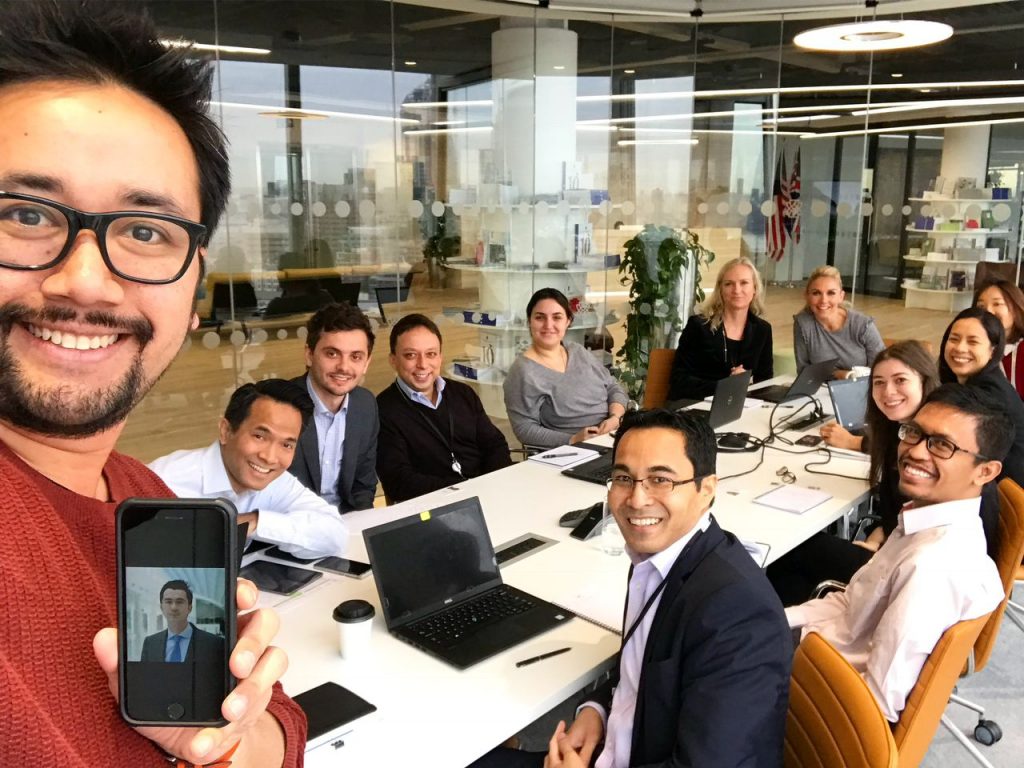 After graduating, Hazman began his career as an industrial placement analyst at British Telecommunications before joining the GSM Association.
As a Telekom Malaysia scholar, he had to serve a 10-year bond with the company. However, he opted to work for the parent company Khazanah Nasional, where he oversaw various investee companies, such as Axiata Group, Iskandar Investment, and Telekom Malaysia, among others. He was instrumental in setting up Khazanah's offices in London and Istanbul and was largely involved in private equity and venture capital investments.
In Khazanah, he overseas a few of the investee companies as such as Axiata Group, Iskandar Investment, Telekom Malaysia and other international ventures. He also worked on setting up Khazanah's offices in London and Istanbul.
He was largely involved in private equity investments namely in Fajr Capital (UAE), Jadwa Investment (Saudi Arabia), Acibadem Hospital (Turkey), Ancora Capital (Indonesia) as well as venture capital investments in Skyscanner (UK), Fartech (UK) and Sigfox (France).
Hazman's hard work and dedication led to his appointment as the founding CEO of AMAL, a subsidiary of Malaysia Aviation Group (MAG), where he contributed to increasing its presence and visibility as a household name for pilgrimage for Muslims in the region, mainly from Malaysia and Indonesia.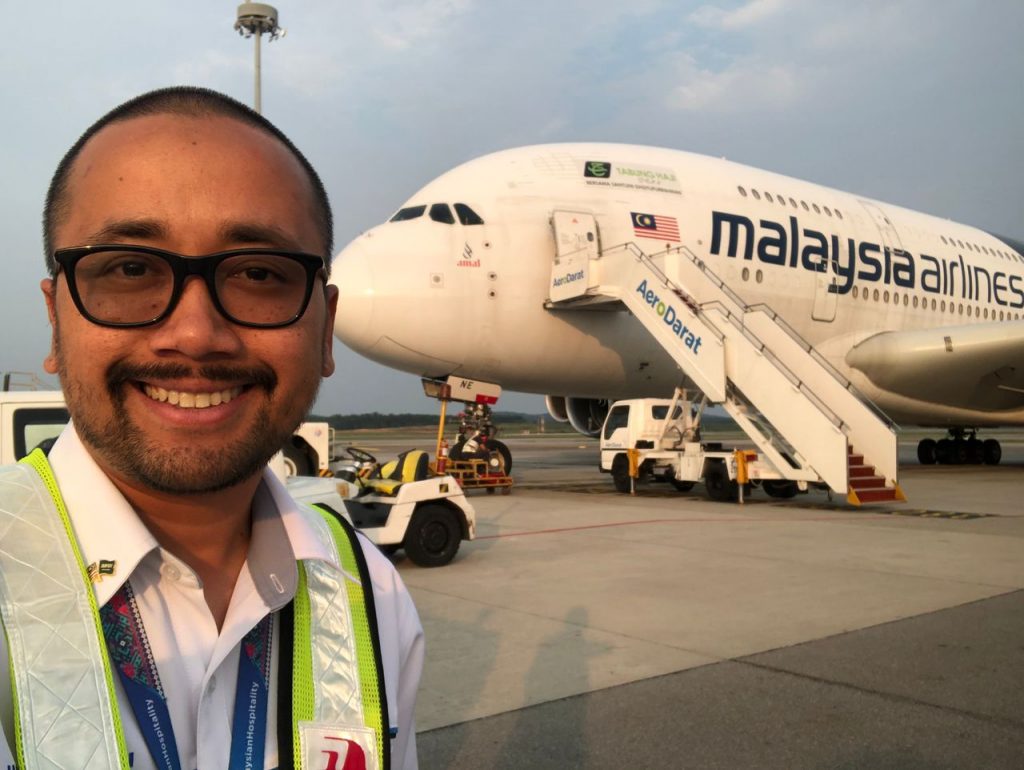 AMAL is a wholly-owned subsidiary of Malaysia Aviation Group (MAG) and offers scheduled and charter services to Jeddah and Madinah from Kuala Lumpur onboard its Airbus A380 and A330 aircraft.
"The experience does not start when you land in Mecca, but instead, when you first step into the aircraft".
Hazman's inspiring journey culminated in his appointment as the Chief Investment Officer of KWAP in January 2022.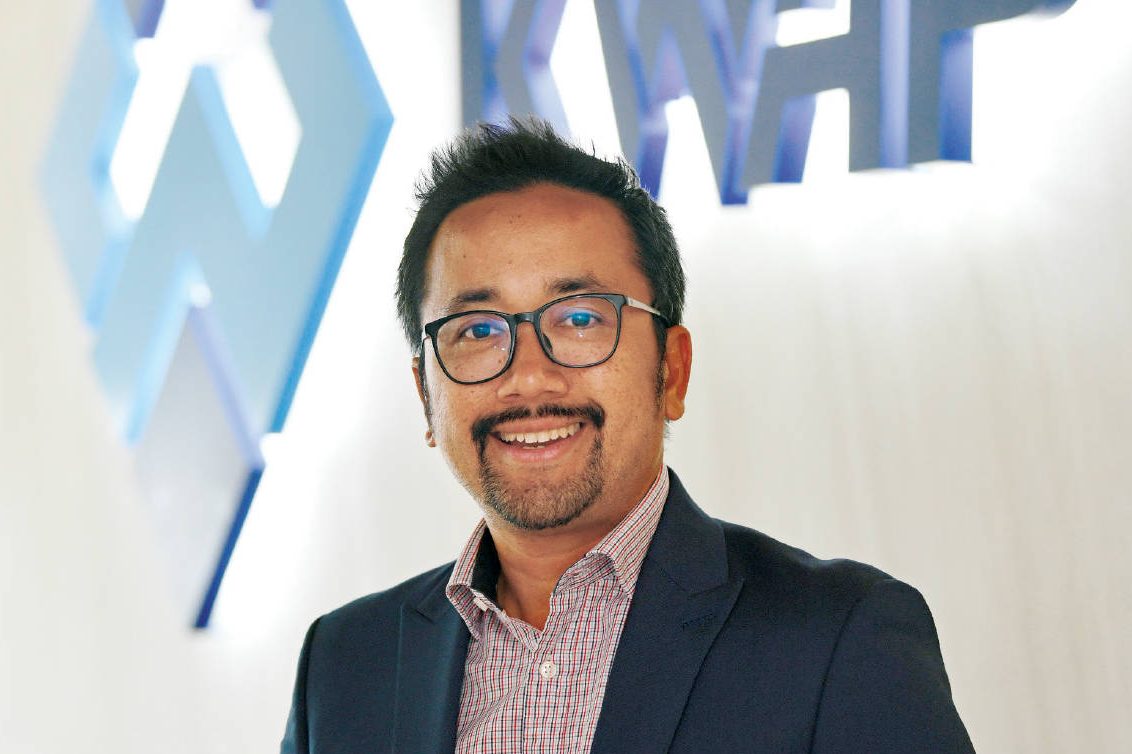 Advice to students
He advises students to seize opportunities, think big, and not fall into the trap of complacency. Hazman's journey is a testament to the fact that with hard work, determination, and a relentless pursuit of excellence, nothing is impossible.