Epic KYSER sports carnival unleashes!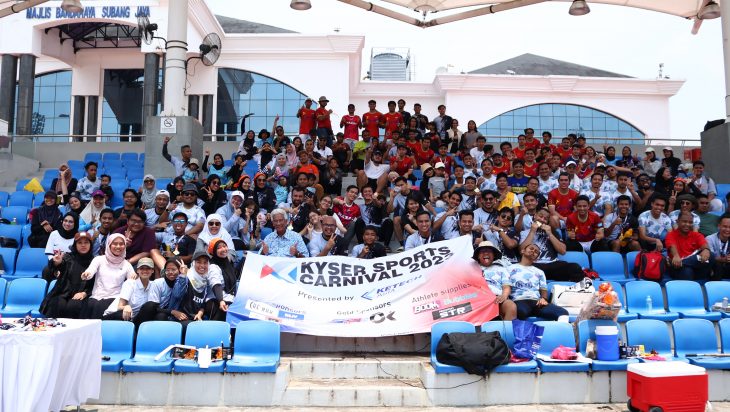 Be the first to get latest stories.
Follow Cemerlang's Telegram channel.
In the heart of Subang Jaya, Padang Arena MBSJ witnessed a day like no other on Saturday, September 30th, 2023. The Grand KYSER Sports Carnival 2023, masterfully orchestrated by the alumni, was a colossal fusion of athleticism, camaraderie, and sheer fun!
The electrifying weekend showcased exhilarating face-offs in football, netball, and volleyball, turning the pitch into a battleground of talent and strategy. The air was thick with suspense and enthusiasm.
Beyond the thrilling matches, the carnival transformed into a children's wonderland, dotted with whimsical face painting, awe-inspiring sand art, comical clowns, and a plethora of mini-games ensuring laughter and memories at every corner.
KYSER champions spanning from the legendary class of '96 to the audacious class of 2018 made their grand appearances, representing their respective sports houses: Hussein, Razak, and Rahman.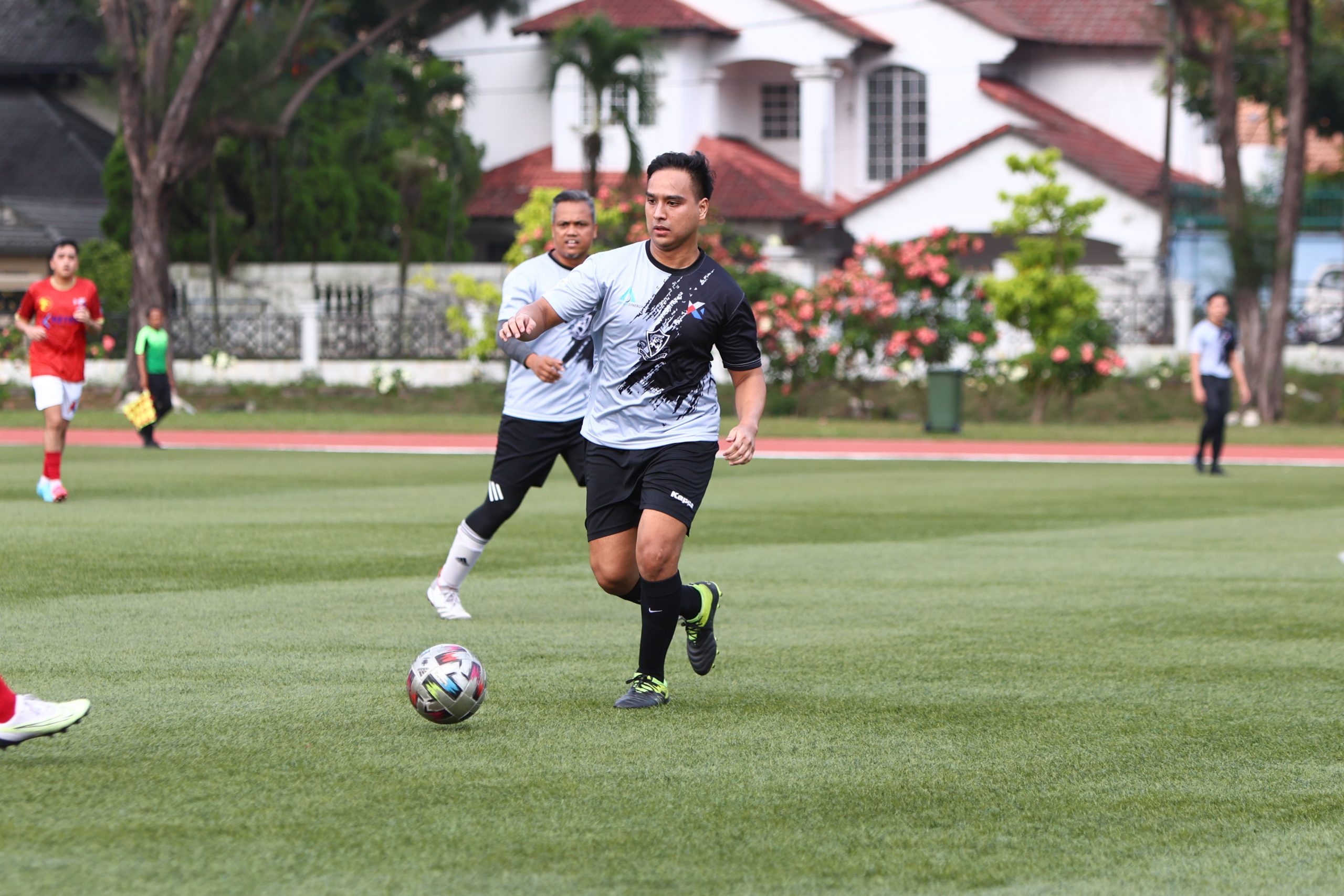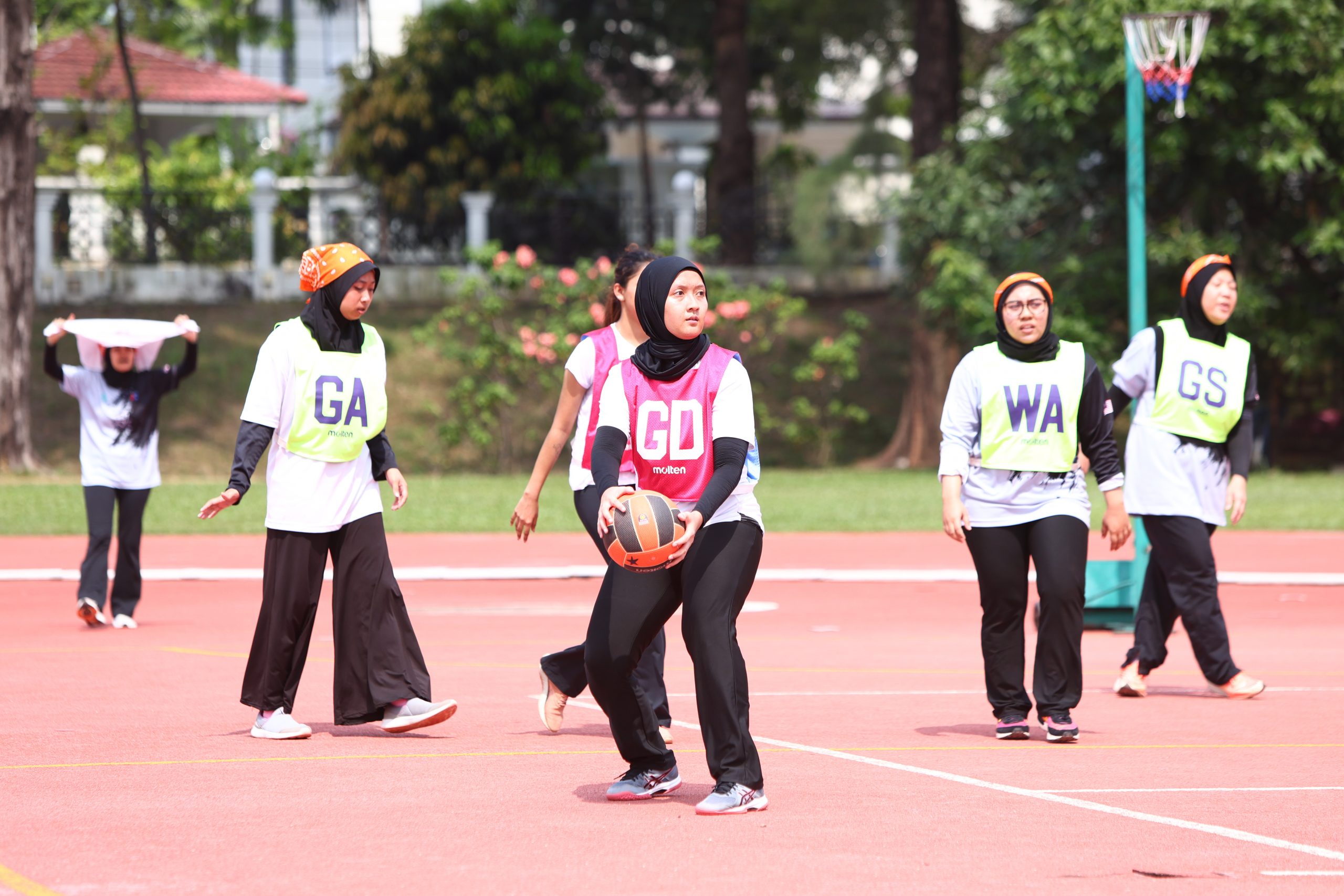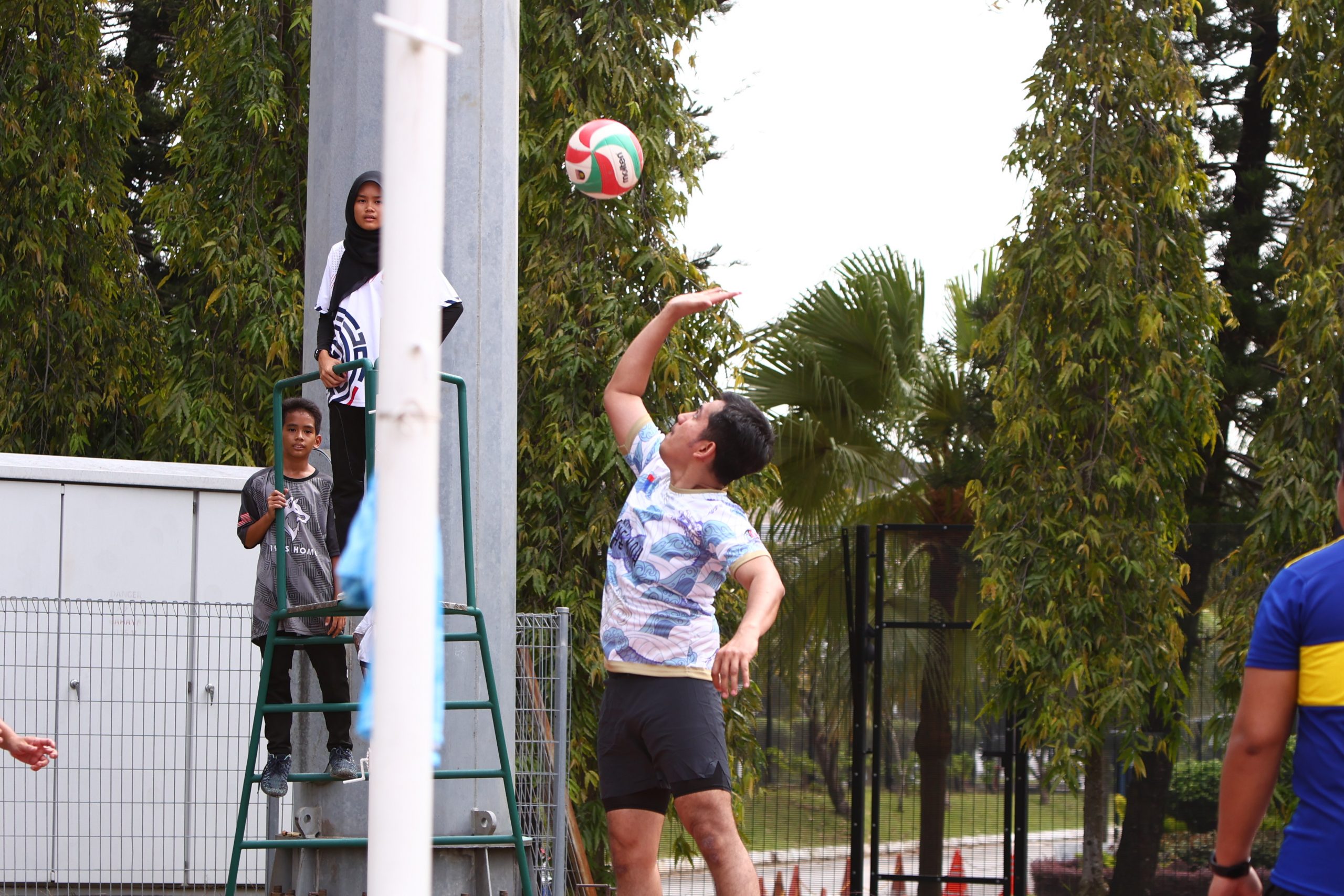 As the dawn stretched its golden fingers across the sky, by 7.30 a.m., the ground was already buzzing with energy. The official kickoff at 8.15 a.m. saw all sports arenas springing to life, churning epic rivalries in real-time!
In football, the tension was palpable. Six scorching matches ensued. Razak and Hussein began with a nail-biting draw, 0-0. However, the tables turned as Hussein crushed Rahman in a staggering 3-0 victory. Razak wasn't far behind, stealing a win against Rahman 1-0.
Hussein, with their spirits ablaze, continued their conquest by toppling Razak 2-1 and rounding off with a dominant 3-1 win over Rahman. The finale was a dramatic showdown, seeing Razak clinch a tight victory over Rahman 1-0.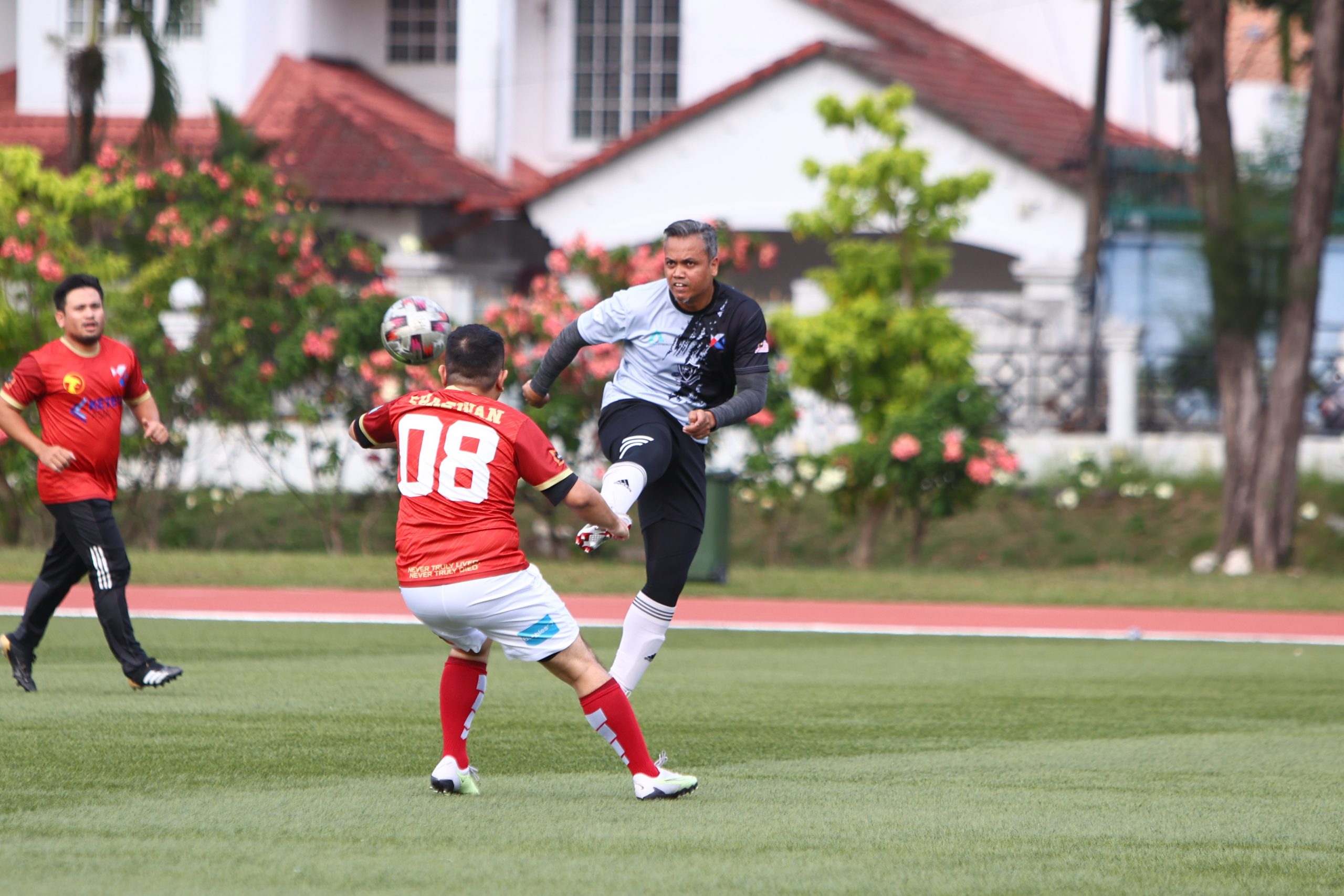 Amidst roaring cheers, Hussein proudly hoisted their champion's flag, while KYSERs and their families poured onto the pitch, a melting pot of joy and nostalgia.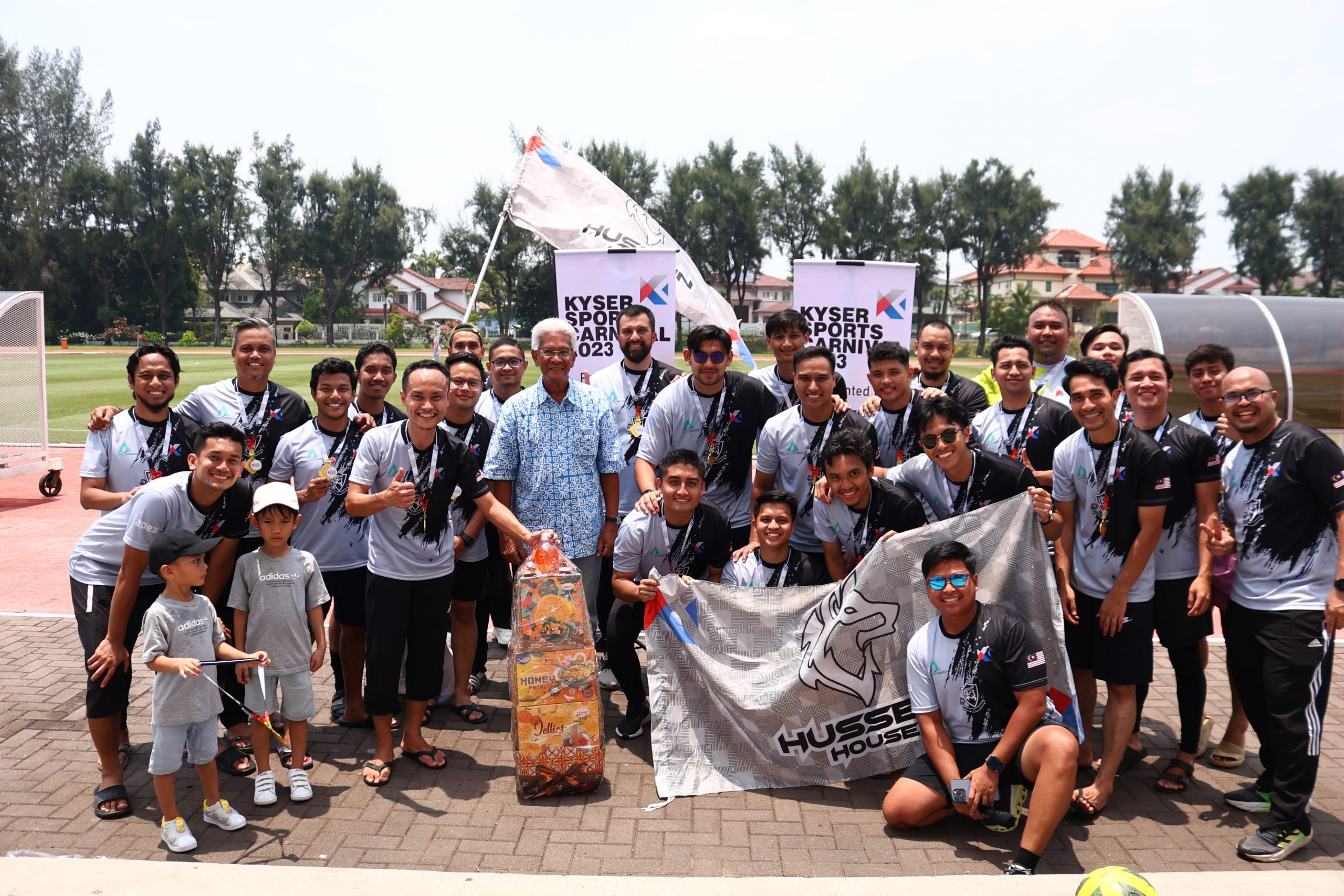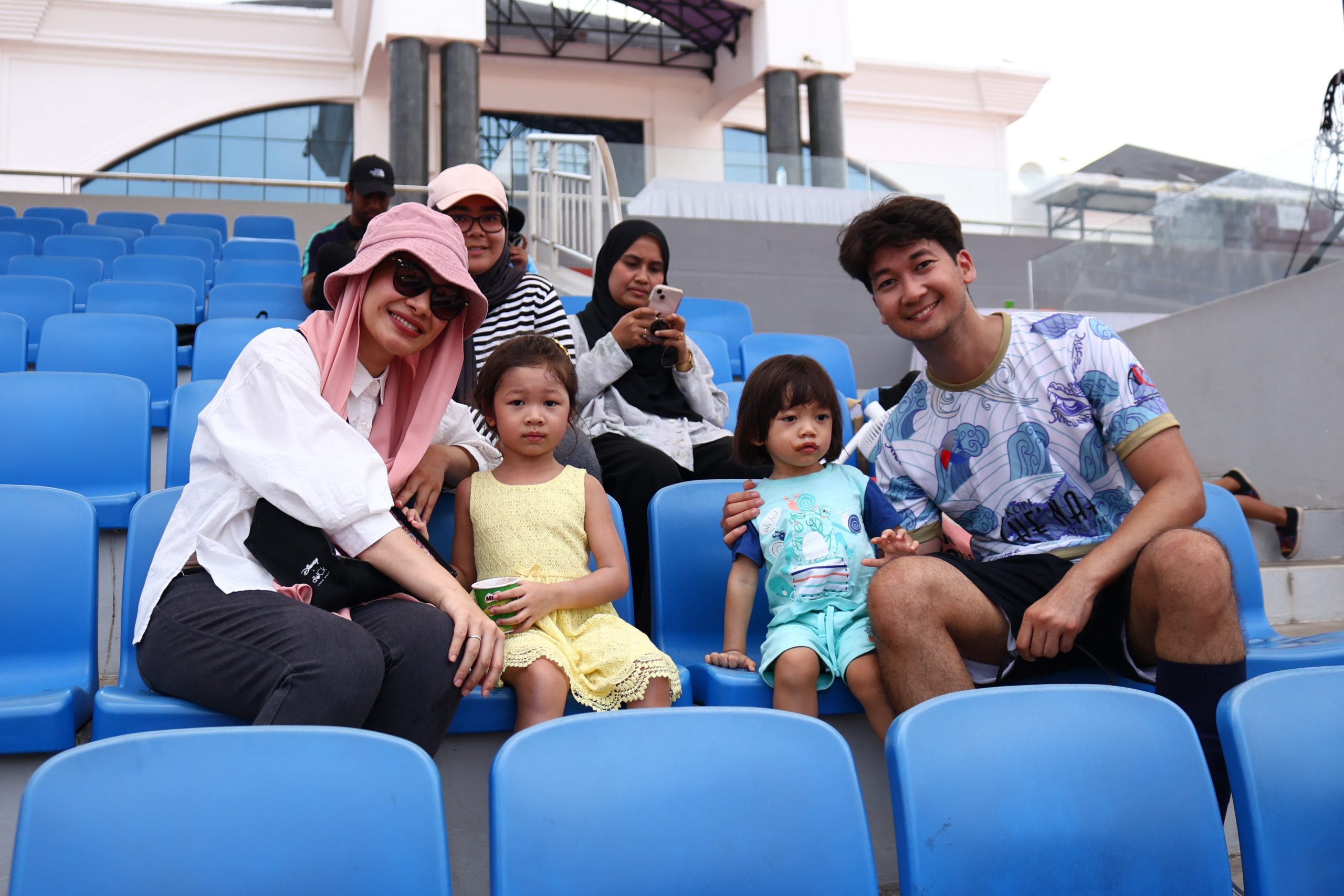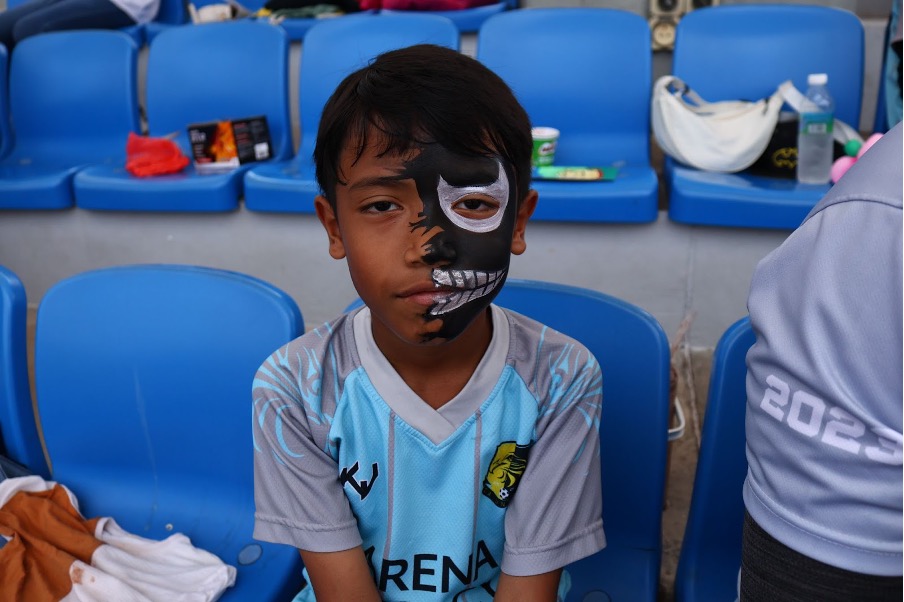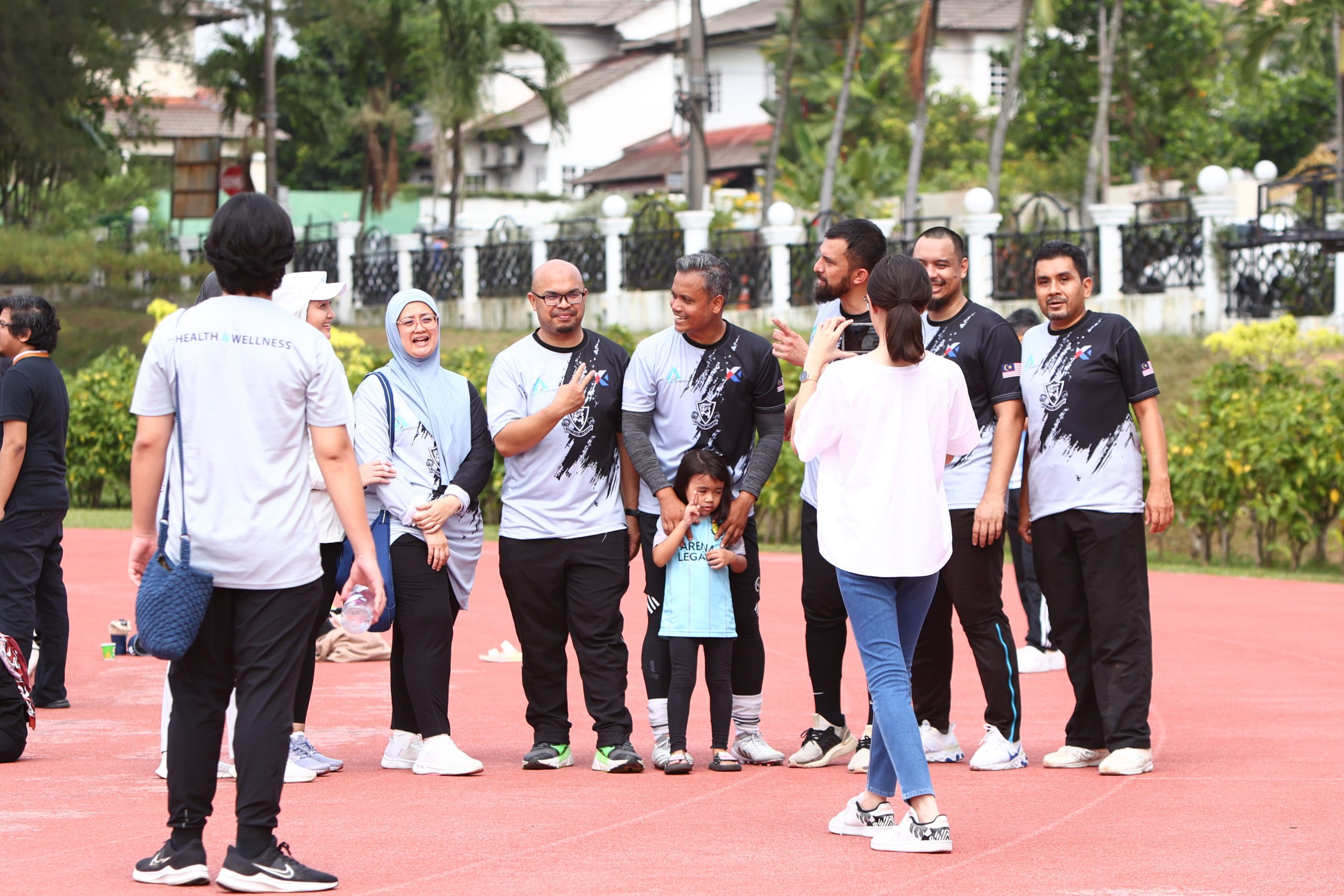 On the netball front, passion was in the air as houses clashed for supremacy. Six epic battles dictated the fate of the day. As the day concluded, Rahman house seized the netball crown.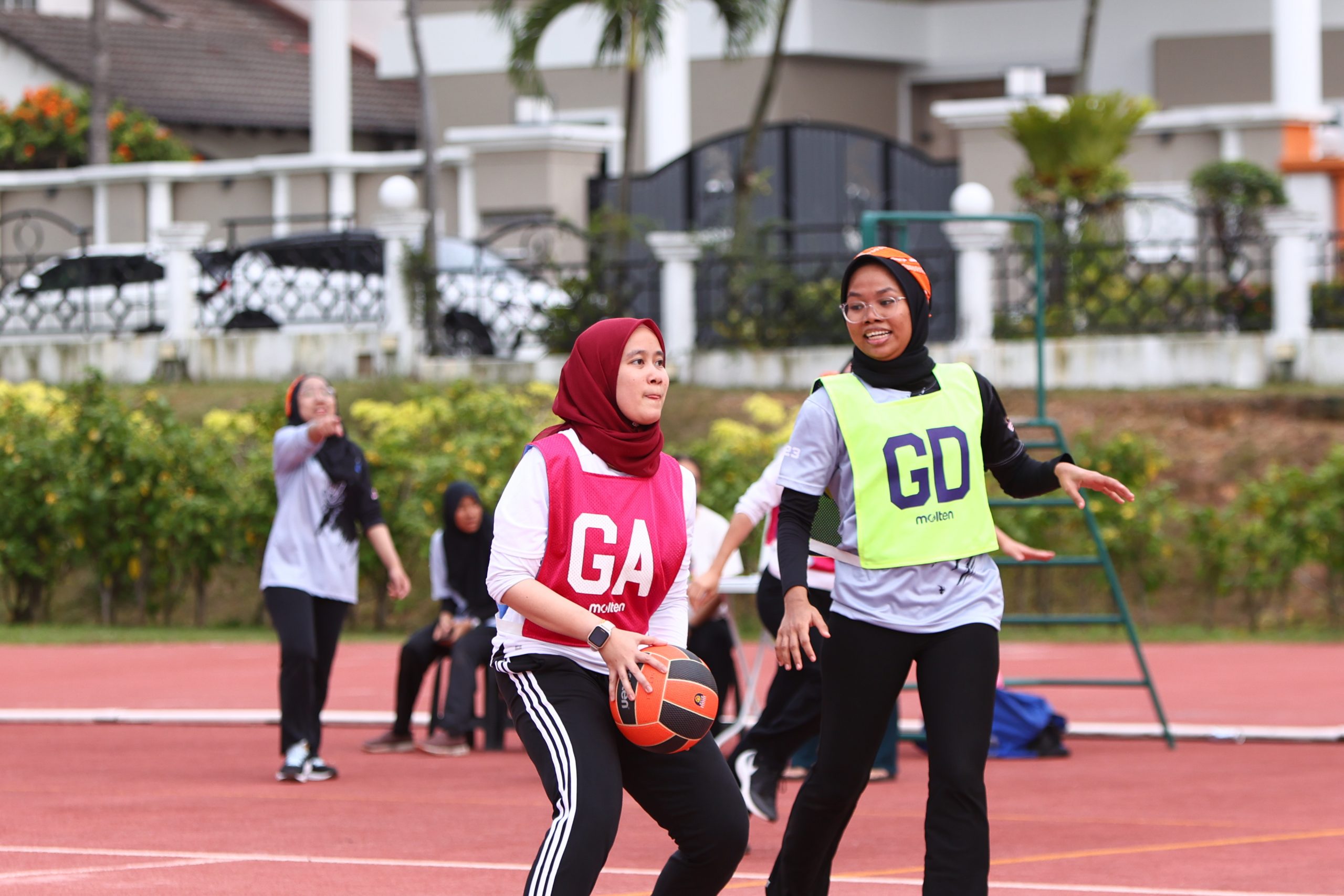 In the volleyball arena, an intense duel played out. Only Hussein and Rahman dared to challenge for the title. Splitting the initial sets, Hussein clinched the golden set against Rahman with a score of 25-19, leaving spectators on the edge of their seats!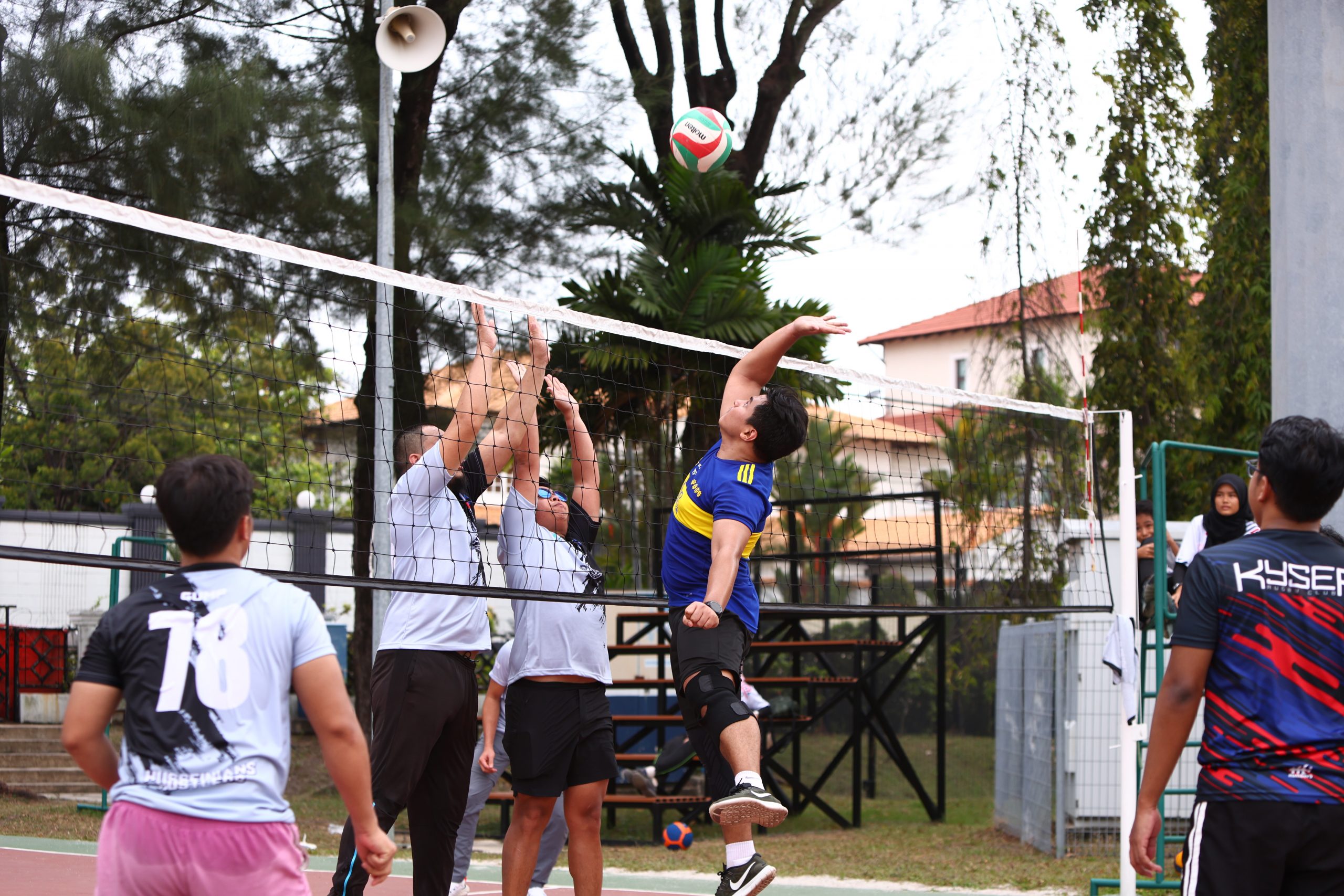 Amidst the athletic heroes, individual brilliance shone brightly. Football stars, Ajmal Alla Ditta and Zainal Azaree, stole the limelight, each netting 3 goals in three matches, earning them the coveted title of Top Goal Scorers.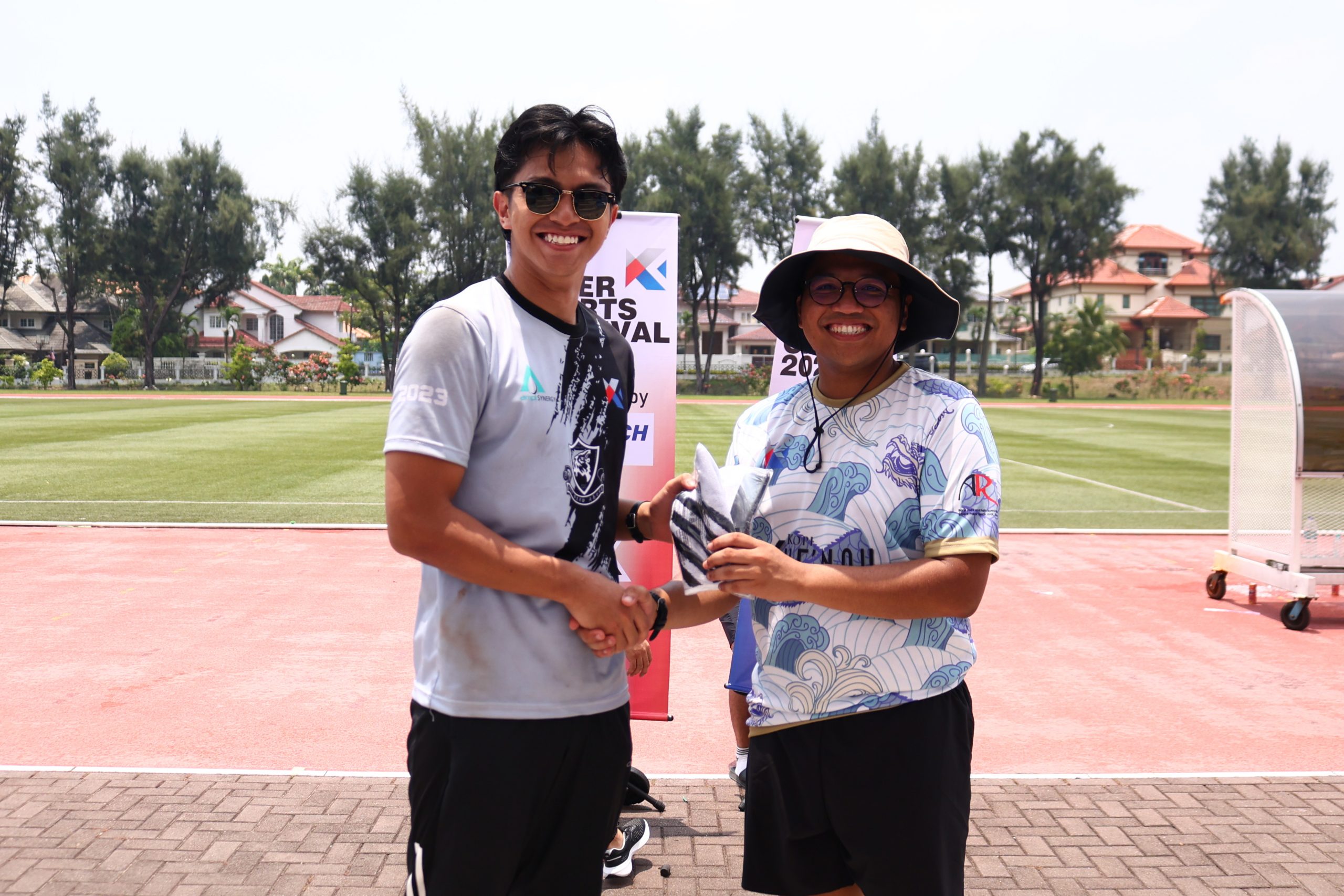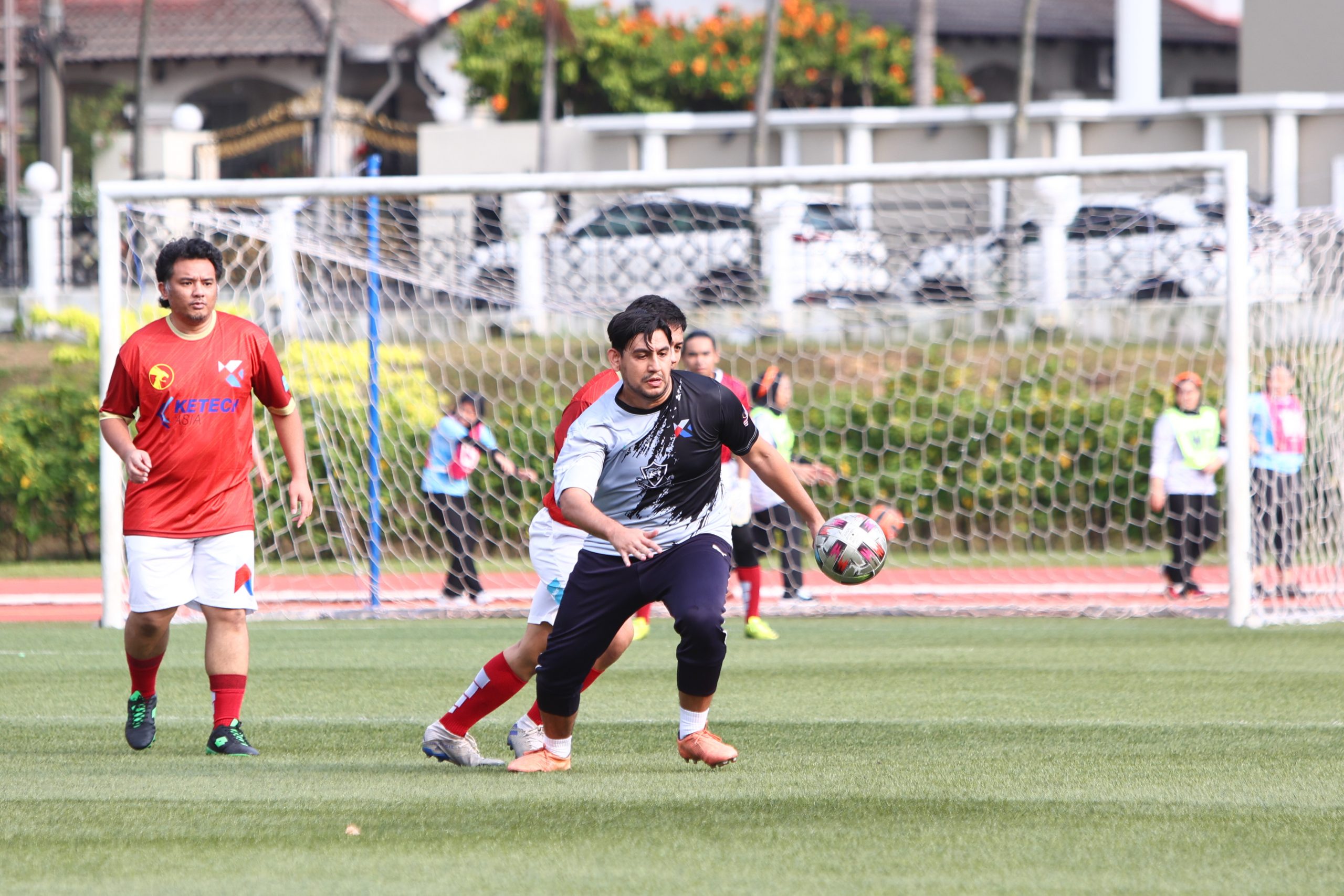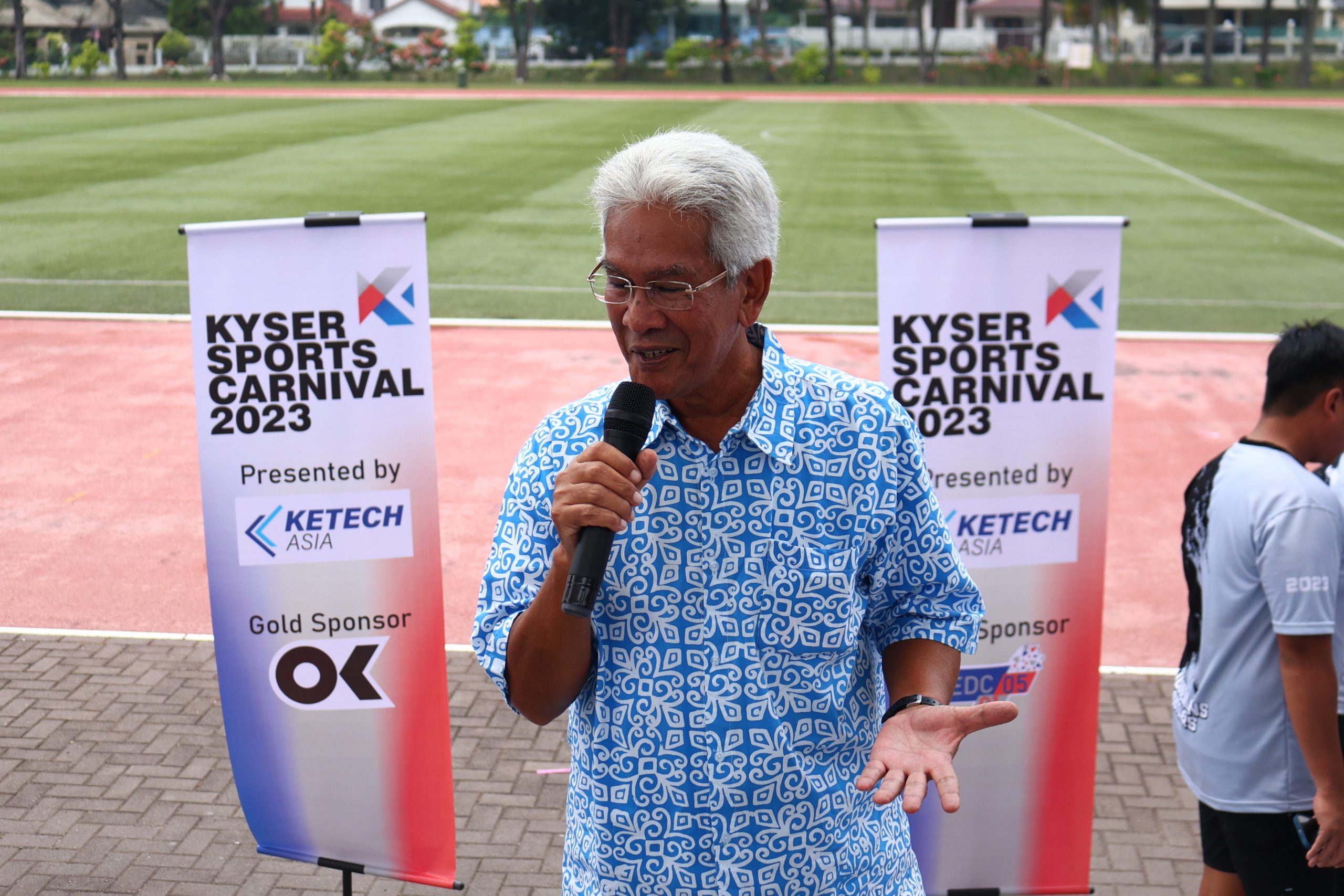 Dr. Azizan Mohd Noor, KYS Chairman of the Board of Governors, extended his congratulations to the committee for organising the event. He expressed hope for more such events in the future that will strengthen the alumni.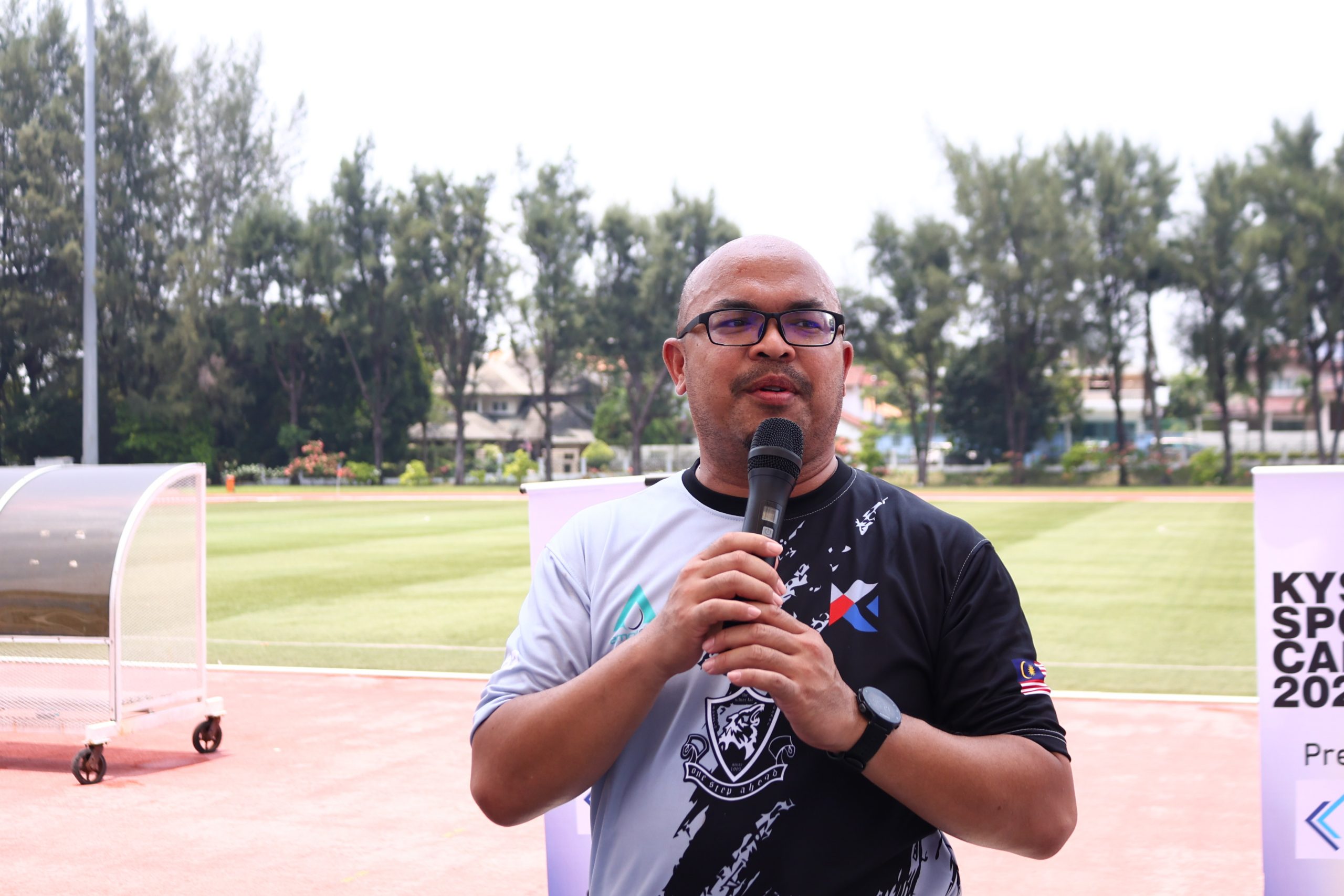 Under this sky, we're not just alumni – we're family, united by memories, fuelled by passion, and forever KYSER-strong! We have a lot of activities coming up, so let's join in!

Nurisyam Samsuddin, KYSER President
This year's Grand KYSER Sports Carnival wasn't just an event; it was an emotion, a journey, and an unforgettable spectacle! Here's to more years of spirit, competition, and unity!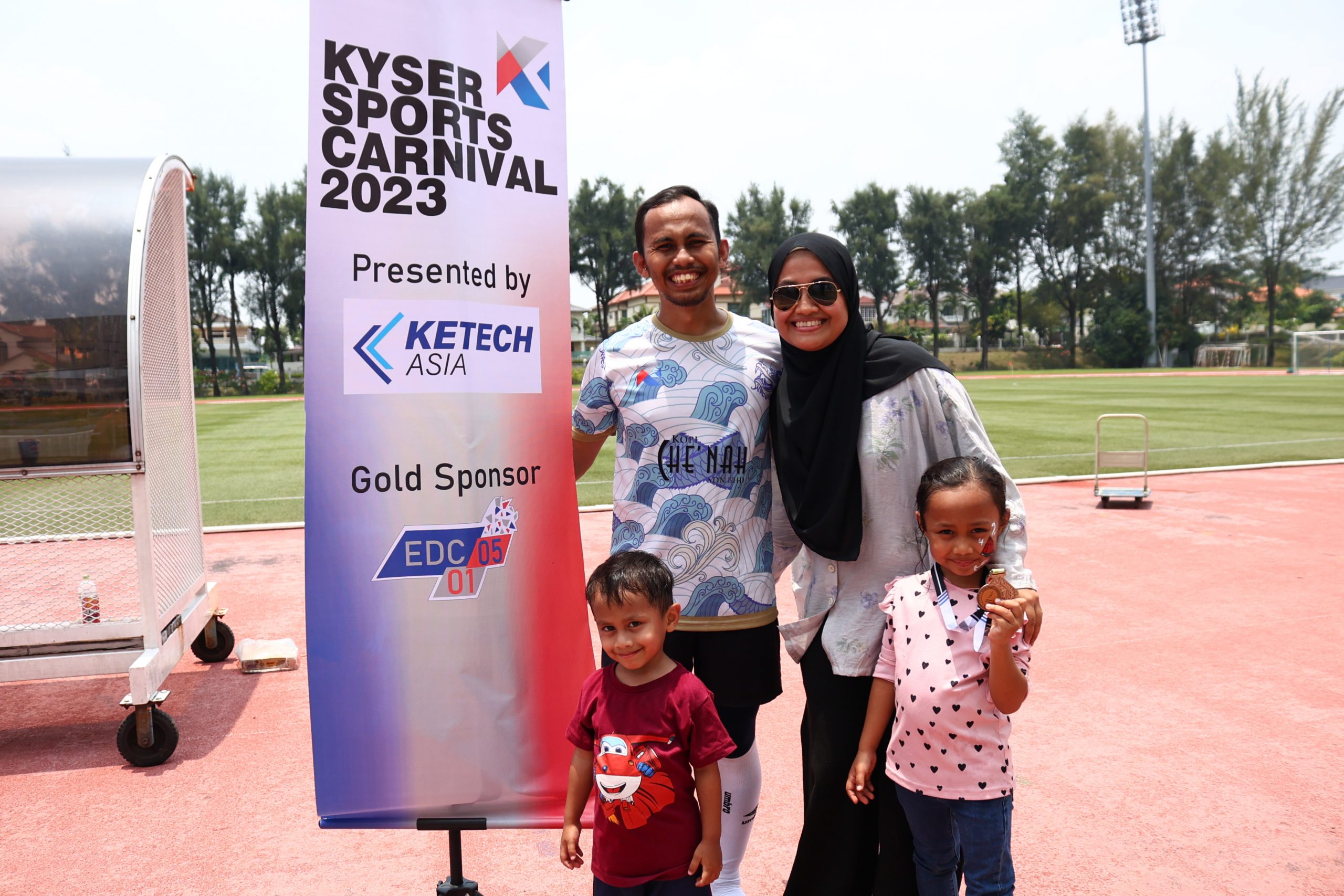 View the full photo gallery here!