KYS-STAR forge new friendship at immersion programme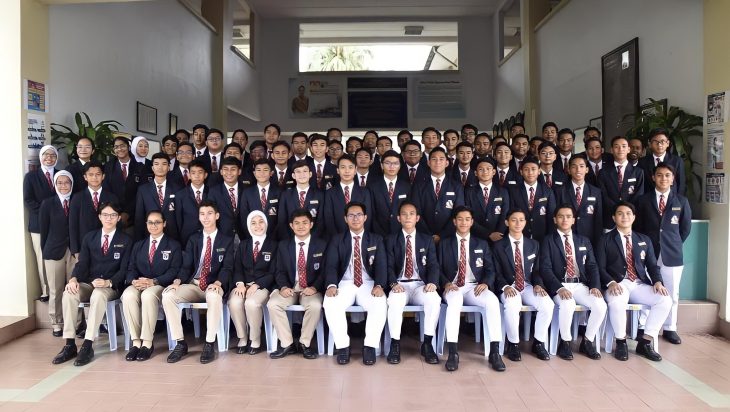 Be the first to get latest stories.
Follow Cemerlang's Telegram channel.
By Shafeeq Zaim and Mariam Sakinah
On the 31st of July 2020, KYS cherished the visit by Sekolah Tunku Abdul Rahman or better-called STAR for the first time.
The purpose of the visit is to exchange prefect experiences on school administration and to discuss the differences between STAR and KYS boarding schools.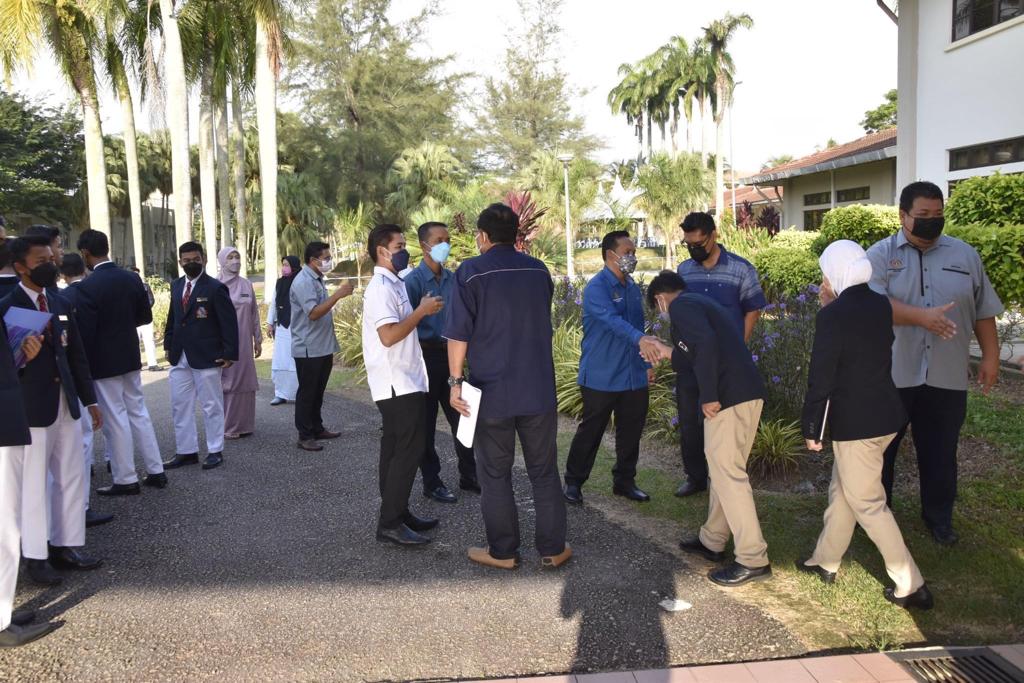 After the arrival of STAR, we ushered them to the resource center where the event's primary purpose was carried out. We started the day with a speech from our beloved Mr.Shaharudin and the principal of STAR, Mr. Azmi.
Moving on, our head boy and head girl delivered their speech from our school to the visiting school. The STAR head boy gave his speech as well to express his gratitude for coming to KYS.
Then we started our sharing session by discussing two main topics which later on was presented by both schools. The first topic presented was the academic system where we shared the flow of the education system in our respective schools, including the expected marks, the subjects taken by students, the GPA, and academic awards.
We shared strategies for assigning mentors to each subject to assist low-achievers to achieve results that are on par with expectations.

To add on, we also had a conversation regarding stress management in KYS and STAR which both schools have their designated counselor to help the students cope with their stress or any issues that they are facing.
Furthermore, we discussed the housing system and student activities. In this session, we shared our various housing allocations and approaches toward the students. We were both amazed by each presentation coming from STAR.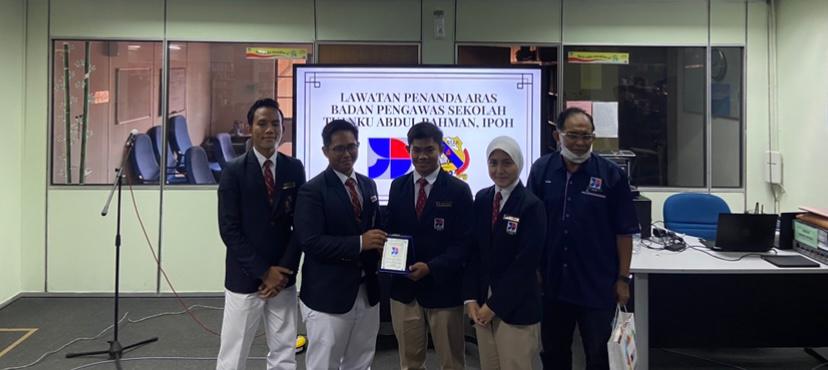 After the sharing session ended, we then proceeded with the souvenirs presentation from KYS to STAR as a mark of our appreciation of their visit.
We had our lunch together in the dining hall and we also had the chance to have conversations between the prefects in KYS and STAR. It was a delightful moment for us.
Finally, for the end of the event, we gave each STAR prefect a KYS merchandise to remember us by. They also had their chance to stroll around and get to know the KYS compound before leaving.
We look forward to having another immersion program as it was beneficial to share our experiences to become better leaders in managing the school.
This year, we had our chance to be with a wonderful school, STAR, and we hope to have them again as our saying goes, KYS-STAR "Luar biasa hebat, together we attain great heights".