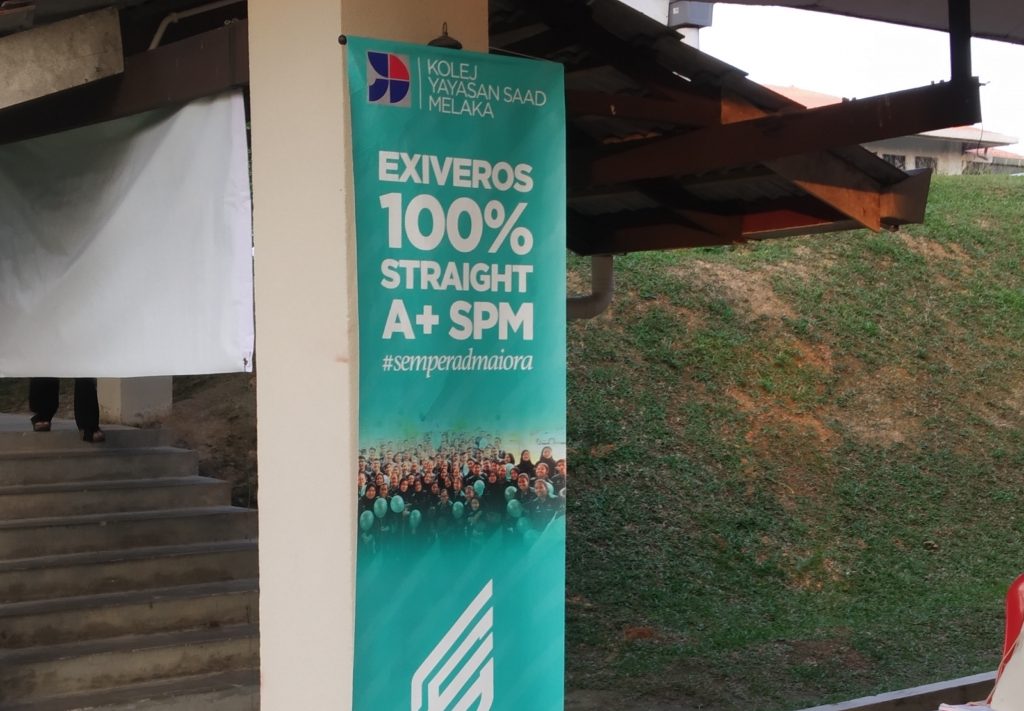 Today, Exiveros (Batch 1519) will begin taking their SPM exams. After a five-year struggle in the secondary school, this exam would be a decisive moment for all of them.
As members of the KYS community, let us all pray that they will all focus on the exams and do their best in order to achieve greater heights for themselves and for their alma mater.
GOOD LUCK, EXIVEROS!