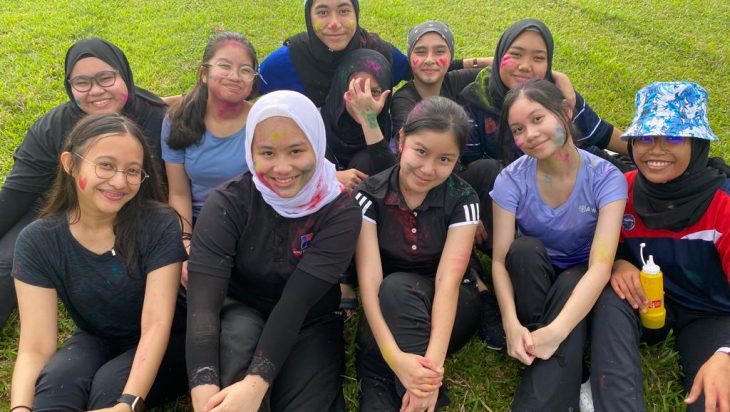 Be the first to get latest stories.
Follow Cemerlang's Telegram channel.
1900.
Spelled one thousand and nine hundred and written as 1900.
But 1900 is not just a number and one thousand and nine hundred are not just words.
1900 is the number of days my batch, Invicxus, has studied at Kolej Yayasan Saad.
It feels incredibly surreal to have graduated from high school just two days ago, and it is even more bizarre to have realized that I have formally stepped down as Editor-in-Chief of Cemerlang as of today. However, the novelty of change is nothing new to me – and as such, I am eager to accept it readily.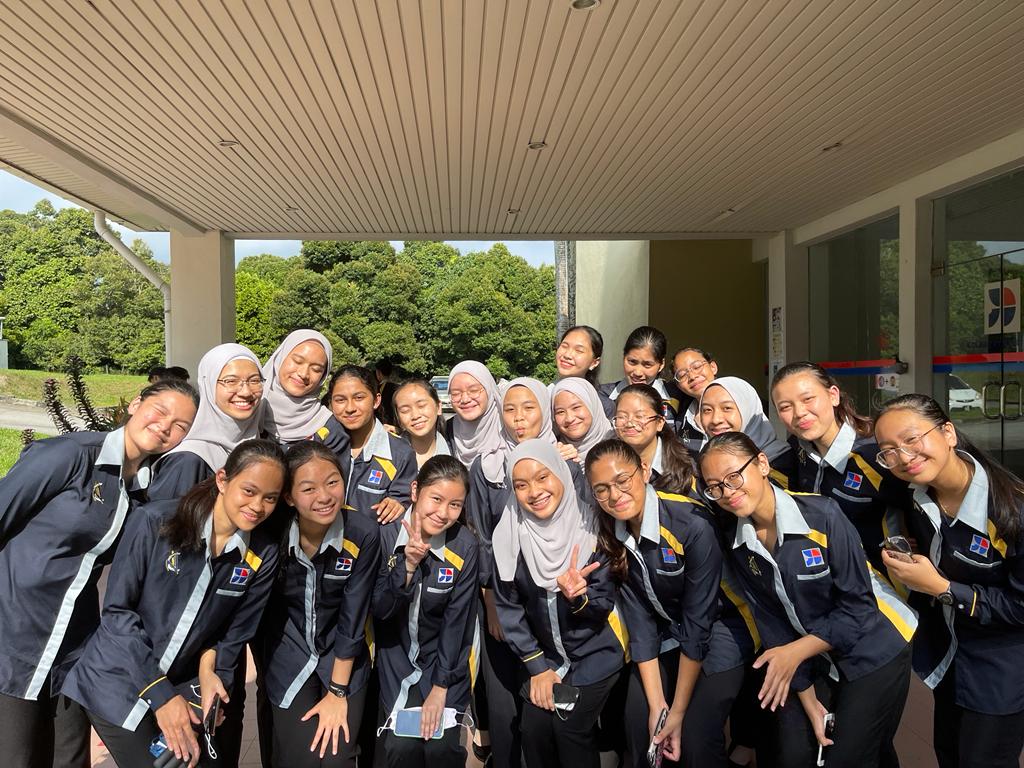 3 years working for Cemerlang looks something like this: editing articles like no tomorrow, searching fervently for fresh new exciting things to write about, contacting guest speakers and planning for webinars, and communicating with my team in the middle of a pandemic to keep Cemerlang up and running. A little tiring, I suppose, but the satisfaction was oh so worth it.
Most of all, I'd like to thank everyone who has helped me along the way. To Mr. Kevin Chua Chye Kiong, advisor of KYS Cemerlang and my beloved English teacher of 2 years, thank you for recognizing my potential all those years ago and allowing a Form 3 girl to step up and become EIC. To Azeem Abu Bakar, thank you for the amazing opportunities you've given me, and for making Cemerlang a reality in the first place. And Kak Naylee Zamri, you are a total inspiration to me; thank you so much for guiding me on how to set up my first ever webinar!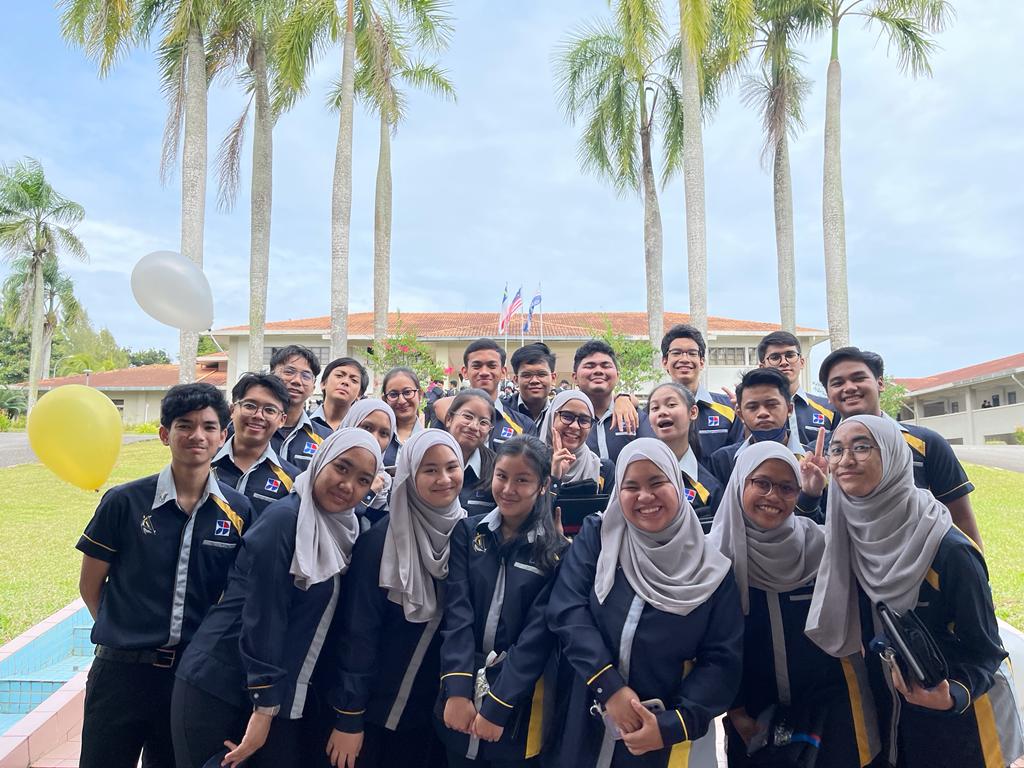 As for my freshly graduated batchmates, I trust that each and every one of you will attain your goals and become the successful men and women you were meant to be. May happiness and success find you soon!
I will truly miss the times when my dormmates would have little gossip sessions in Weing Xi's room, and the times when my classmates would randomly learn a new Tiktok or dance trend mid-prep. Debating with Mr. Rama about marriages, littering the class with dinosaur toys from McDonald's, squabbling with Nik Emir, Mikael and Hansen over who's the most single, and crashing into A5 with Alia and Ika for the most random of reasons. The late-night talks we would have, and the fights and quarrels that happened in between; everything will never not be missed.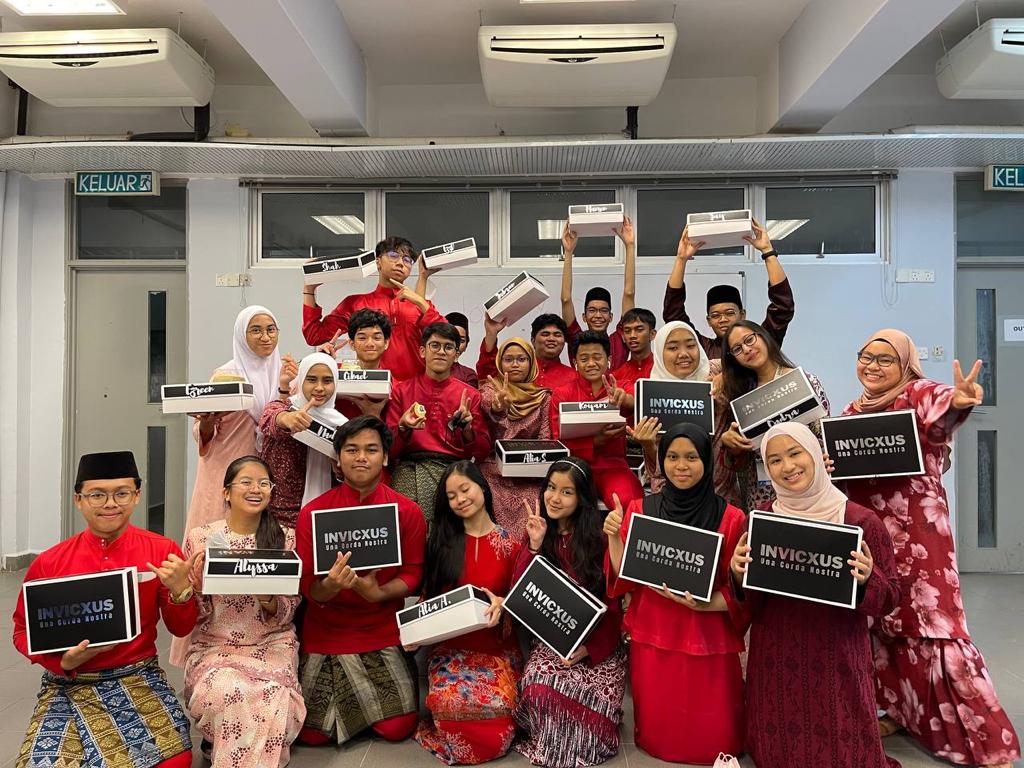 SPM is over, high school has ended and it seems like an entire chapter has finished in a blink of an eye. I'm thoroughly excited to see what the future brings, but for now, let's take things slow and enjoy some rest before college.
And just a little post high-school souvenir from me to my friends, here's a montage of our days in KYS. Love you all loads!