An evening to remember: Microbit Robotics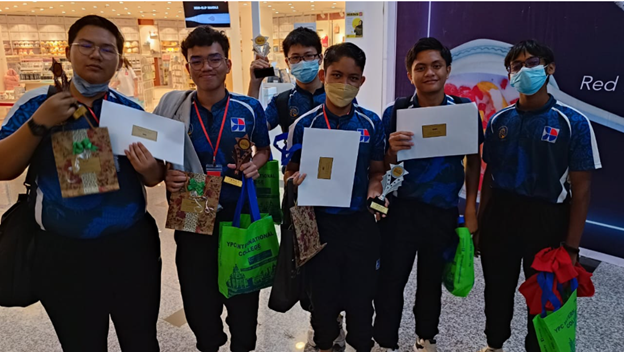 Be the first to get latest stories.
Follow Cemerlang's Telegram channel.
By Meer Thaqif and Sailesh Naidu
On the 28th of August, six students from Kolej Yayasan Saad, represented the school at state level to compete in the 2nd Microbit Robotics challenge at the Shore Shopping Gallery.
This competition requires us to attempt solving various challenging tasks throughout the day which were handed to us through a PDF file. There were four tasks in total, each task had different allocated time to be solved. The shortest time span given to solve a task was for 15 minutes, whilst the longest is 35 minutes.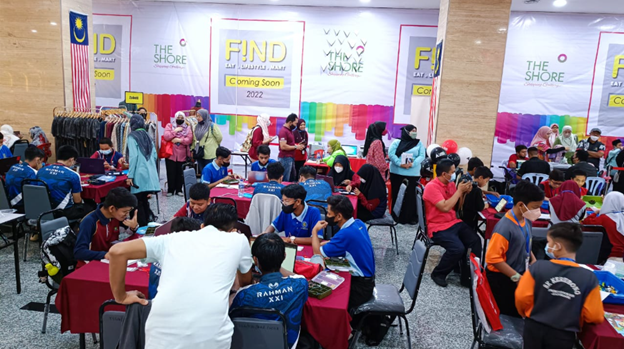 Three tasks demanded us to use the tools presented to us to accurately present a desired output on a 'microbit' which is a mini-computer that will display the desired output as programmed. The other task was a written theory test that tested the knowledge of the participants regarding various aspects of robotics and electronics.
Each team was evaluated based on the accuracy of output generated on the 'microbit', the coding used and the circuit assembly using the provided electrical components. Half of us were first timers and lacked experience, but the more we tried solving each problem presented to us, the more attainable the goal was as we progressed.
We were hoping for any podium position as we had no prior experience competing before this. However, we are also aware that there were six teams from other schools competing against us. Although we did not manage to get the top spot, the KYS teams obtained both 3rd and 2nd place.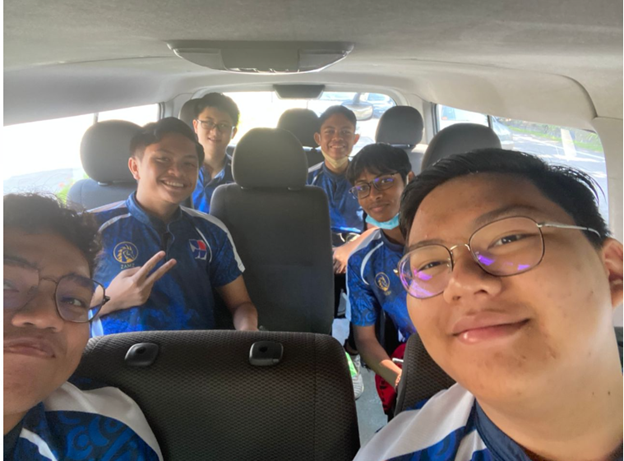 We were elated and proud that we managed to secure a podium position despite the competition being our first time. Personally, I felt that this experience has piqued my interest in robotics and I am inspired to join more competitions such as this one in the future.