KYS Entrance Test – The Threshold To Greater Heights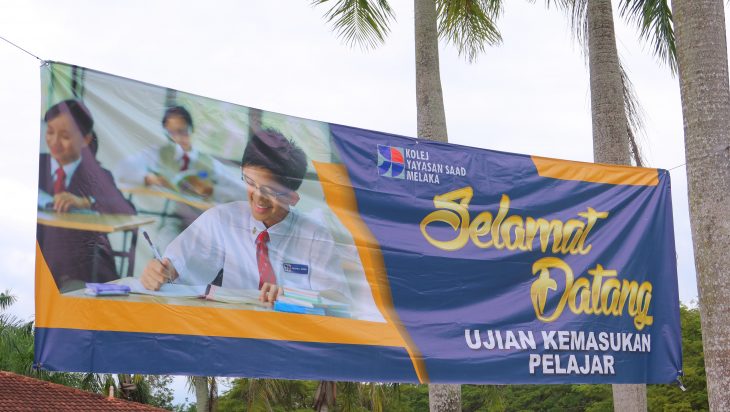 Be the first to get latest stories.
Follow Cemerlang's Telegram channel.
by Siti Khadeeja Iman
Every year, Kolej Yayasan Saad (KYS) welcomes fresh new faces nationwide to continue the legacy paved by our alumni. Prior to being offered a spot to study at our institution, shortlisted applicants had to undergo a series of evaluations, which includes the Entrance Test, which is the first step towards their journey to becoming a KYS Student.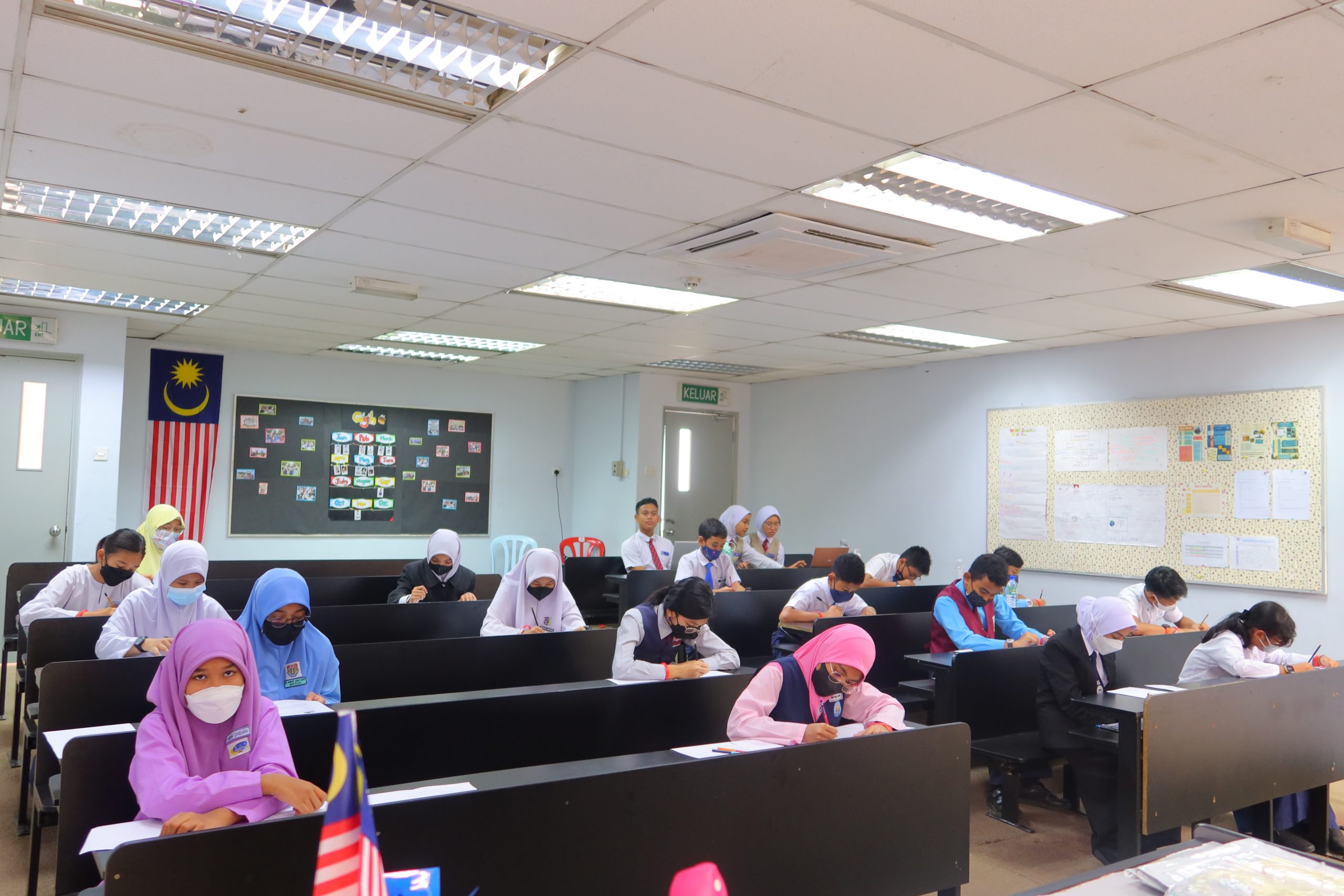 Let the Examination Commence!
This year, the entrance test, held at 9 different locations across Malaysia, was conducted simultaneously on 12 November 2022. The response this year was overwhelming. The school itself became a centre to conduct the test, where the students were placed in the Theatrette and Excel rooms to take the test which commenced from 9:00AM to 2:00PM.
Candidates were tested on four subjects: Bahasa Melayu, English Proficiency, Quantitative Reasoning (Mathematics) and Critical Thinking (Science). Amidst answering the papers, there would always be questions that could easily be answered, and others that require a thorough thought process.
"Science and English, both of those were easy for me but as for Maths and BM, both of them were hard for me. Especially maths, it was so hard! In the exam, there were symbols which I don't even know what they were."

– Applicant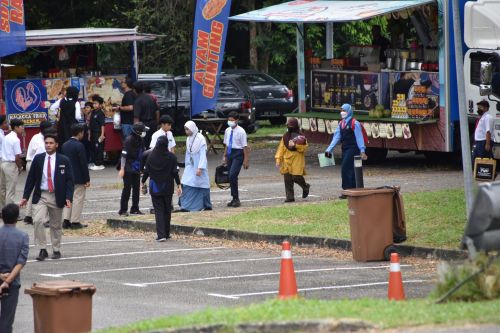 Outside the Exam Rooms…
Beyond the doors of the examination rooms and amidst the crowd of parents who were anxiously waiting for their children were booths set up by the sports houses of KYS, Rahman, Razak and Hussein as well as several food trucks selling a myriad of snacks and delicacies.
Aside from showcasing the spirit of students in house events, the booths also offered merchandises from each house that ranged from jerseys, caps, mufflers and many more. To jazz up the ambience, mascots from each house made their way to the tent area outside of the cafeteria where the booths were located. Their presence made a significant change to the atmosphere, and they were heavily adored too!
While candidates were sweating it out at the exam venues, parents had a more comfortable time as they were given a tour of the campus to give them a glimpse of the school. A talk was also given by our principal, Mr Tan Cheh Li.
"In terms of my personal impression, it was impressive regarding the swimming pool and I think your facilities are top notch."

– Parent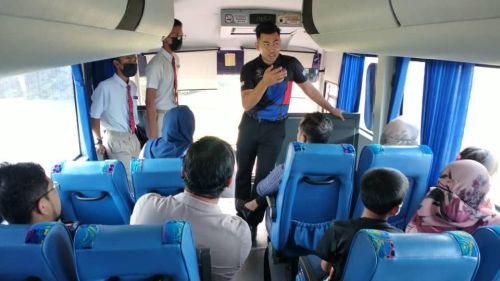 To some families, this would be their first time treading on KYS grounds, but to others, it felt like a walk down memory lane. The school is honoured to host all applicants and families, be they first timers or even familiar faces. We wish the best of luck to all candidates, and we hope to see you at the final stage of the selection process – our Residence Based Selection (RBS) programme.