Changing the world, one exchange at a time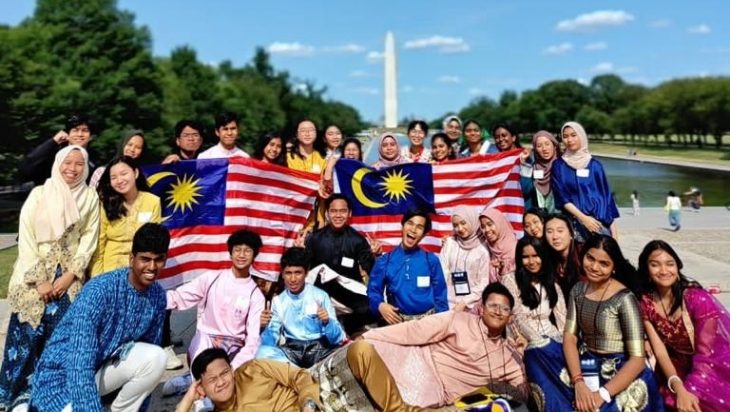 Be the first to get latest stories.
Follow Cemerlang's Telegram channel.
By Ashlyn Sheshynna
Ever wondered what it would be like to step out of your comfort zone and immerse yourself in a completely new culture and environment? Not knowing what was waiting for you halfway across the world? I do. That has been my reality for the past six months.
Aloha! My name is Ashlyn and I am an alumnus of the Kennedy-Lugar Youth Exchange and Study (YES) program. A program fully funded by the U.S. Department of State in which high school students from countries with significant Muslim populations live and study abroad in the United States.
The YES program was established in Congress in October 2002 in response to the events of September 11, 2001. Its primary objective was to bridge ties between the United States and predominantly Muslim-populated countries.
For six months, I served as a "youth ambassador" of Malaysia while living with an American host family, attending high school, and engaging in community service and civic education activities.
Being an exchange student doesn't only entail exchanging cultures and societal values but more importantly, forming bonds that unite the world beyond borders and creating memories that last a lifetime.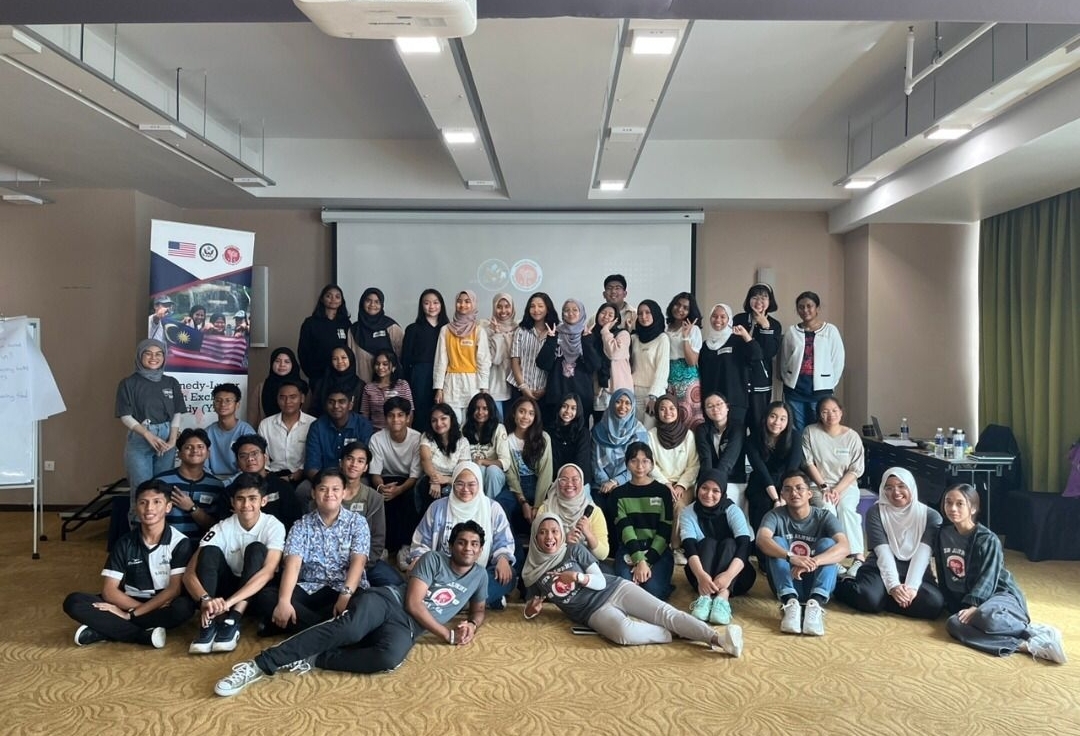 It all began in early 2022 when I first submitted my application to AFS Malaysia. Following the preliminary stage, I was called in for a virtual interview where I had to showcase my ability to think as a global citizen to be a worthy candidate.
Soon after, the top 90 candidates were invited to a "National Selection Camp" where we stayed in a hotel in Kuala Lumpur and underwent a series of challenges as well as sat for an English proficiency test (ELTiS).
October rolled around and one fine morning I woke up to the best news of my life, "I'M GOING TO AMERICA!" I yelled and proceeded to wake up the entire household.
I accepted the scholarship with little to no hesitation, I and 34 other Malaysian ambassadors were set to experience a journey of a lifetime.
For me, that journey took me right into the heart of the Pacific Ocean, the island state of Hawaii, where I would be hosted.
January 25, 2023
Dear Diary,
Today's the day. I've been waiting a long time for this yet I feel this nervous excitement, which I'd assume is pretty normal being a 15-year-old moving halfway across the world and living with potential strangers. But… at the same time, I can't wait to get there. I'm getting on a flight soon, we're heading to South Korea for a layover and then off to New York we go!
Ashlyn