Kicking Off Radia Arena – A KYSER Collaboration Story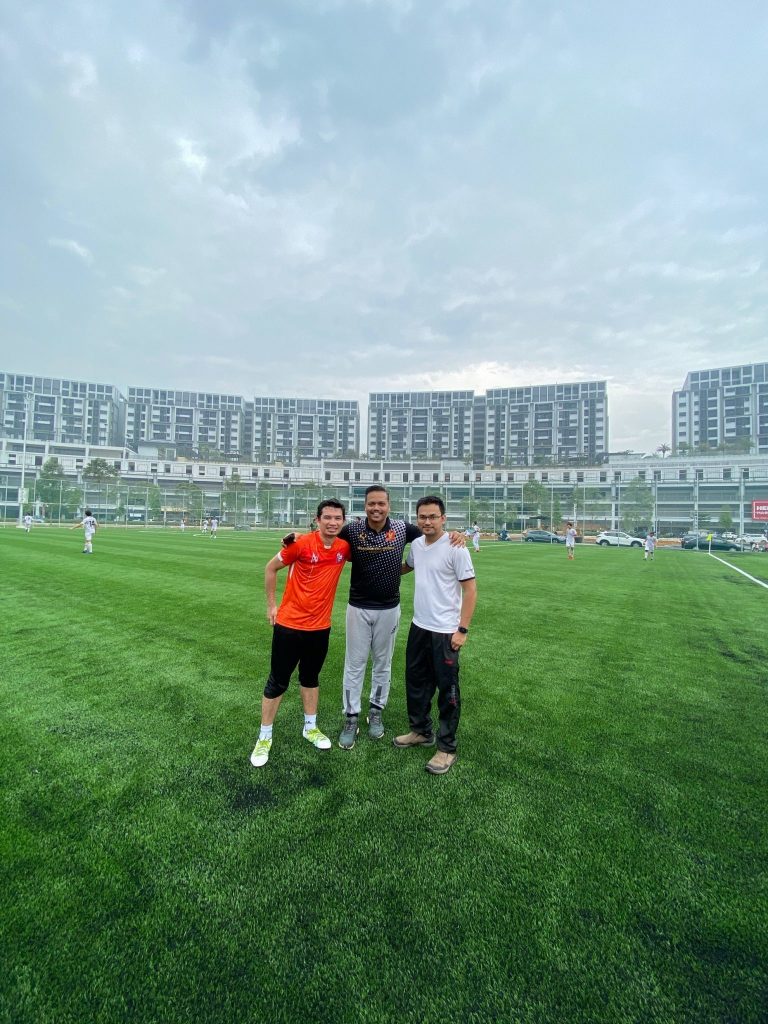 By Muiz Zafri
When great minds come together, you can always smell something great brewing. The story of how the well-known football fields in Radia Arena, Bukit Jelutong began with merely a meeting between two KYSERs, namely Azeem Abu Bakar and Nadzry Abu Bakar (no, they are not siblings!).
Their journey started back in 2018 when Azeem and Nadzry were elected as the President and Vice President of the KYSER committee respectively. Their first committee meeting provided them the opportunity to get to know each other better.
Some of the things that were discussed in the meeting were to strengthen the bond between KYSERs, initiatives to make KYSERs more visible and to promote collaboration between KYSERs to create value. Little did they know that an amazing idea was conceived right at the meeting itself!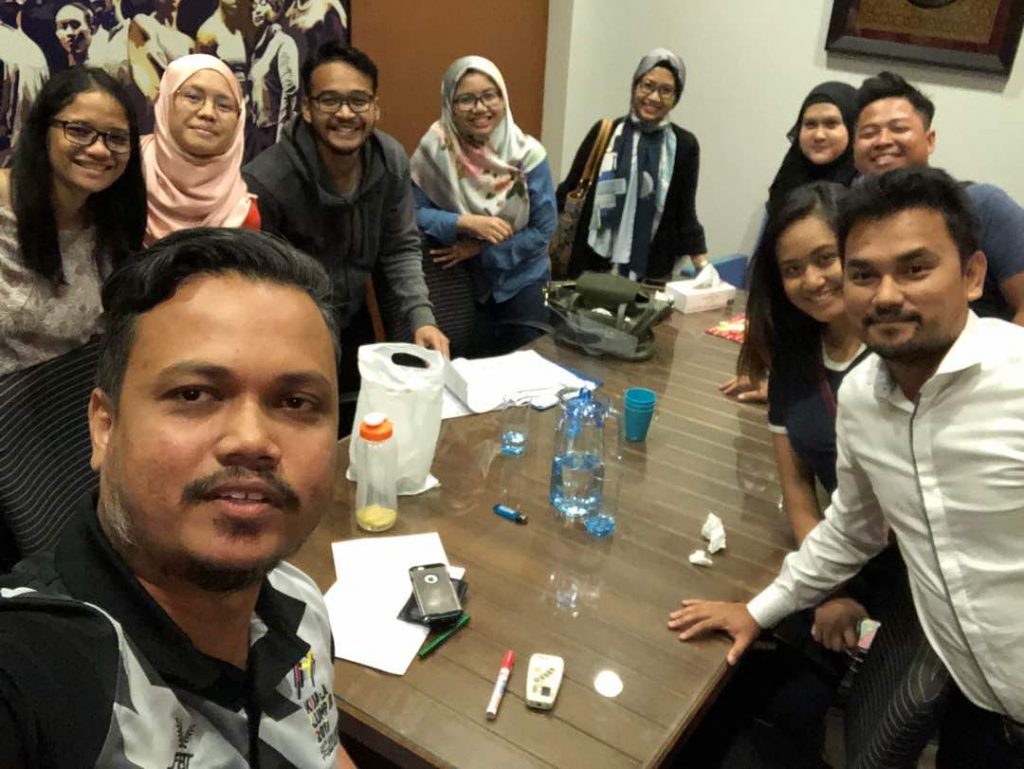 When two KYSERs started talking
During the meeting, Nadzry and Azeem exchanged stories about their work. Nadzry was starting a new venture, Arena Legacy, a company that builds and operates football fields. Coincidentally, Azeem was searching for a catalyst for one of his company's (UEM Sunrise) developments, Radia Bukit Jelutong.
Azeem and Nadzry further explored an idea together. Both of them saw that a foodball field has the potential to attract vibrant communities where families and friends could get together at Radia.
Azeem then shared the idea with his team in UEM Sunrise which then decided to invite Nadzry to formally present the proposal to build two FIFA sized football fields.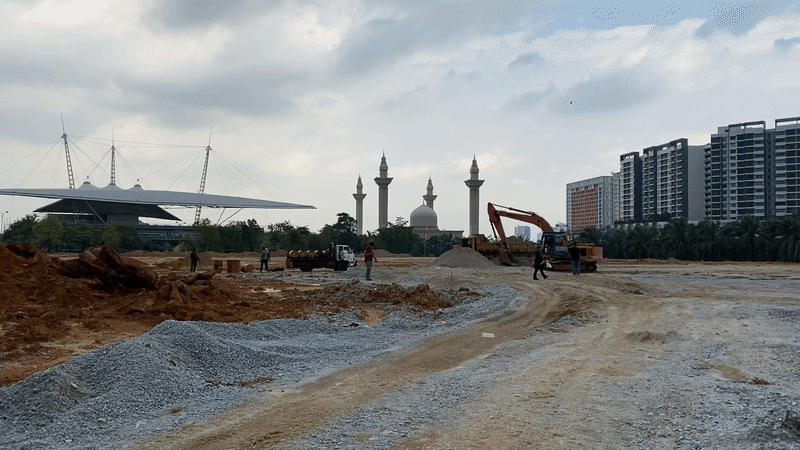 After some deliberations and tweaking of the idea between Arena Legacy and the UEM Sunrise team, it was approved! The decision to form a collaboration with Arena Legacy was made and the venture was approved in April 2019.
Funds were raised and the project started. They also decided to call it 'Radia Arena' which was targeted to complete by end of 2019.
Kicking Off Radia Arena
Fast forward to December 2019, two beautiful FIFA-sized football fields were ready. The project received tremendous amount of visitors from the likes of football players, their families and friends. It was so popular that upon the official opening of Radia Arena in January 2020, all prime slots were booked up for the next 6 months!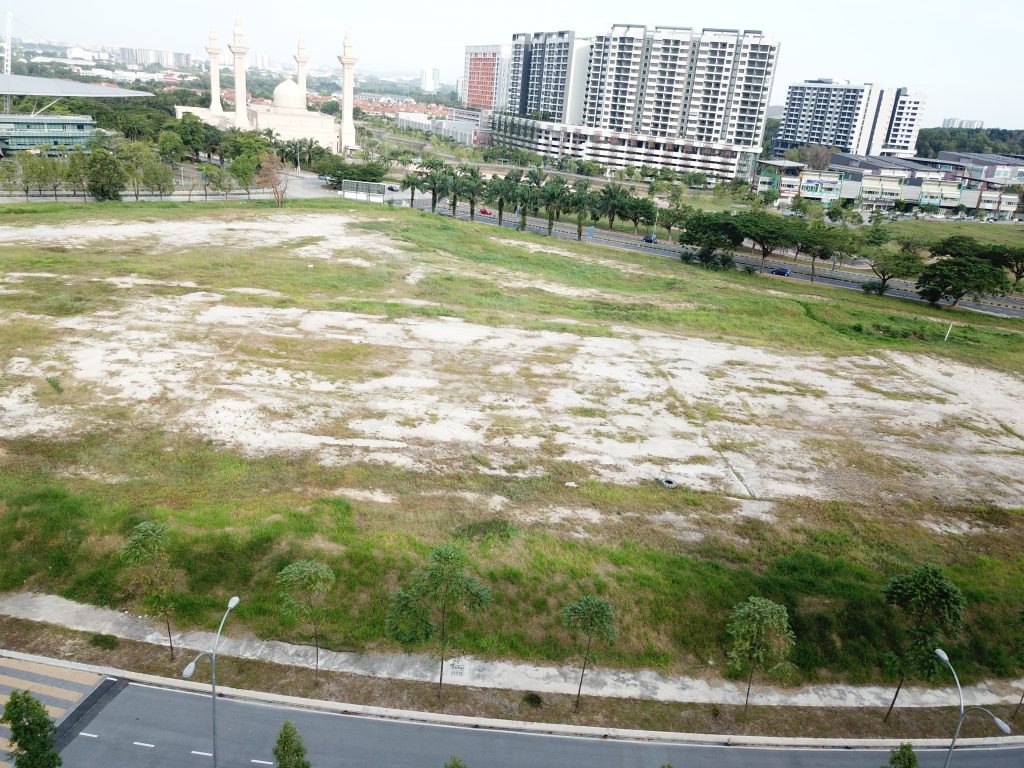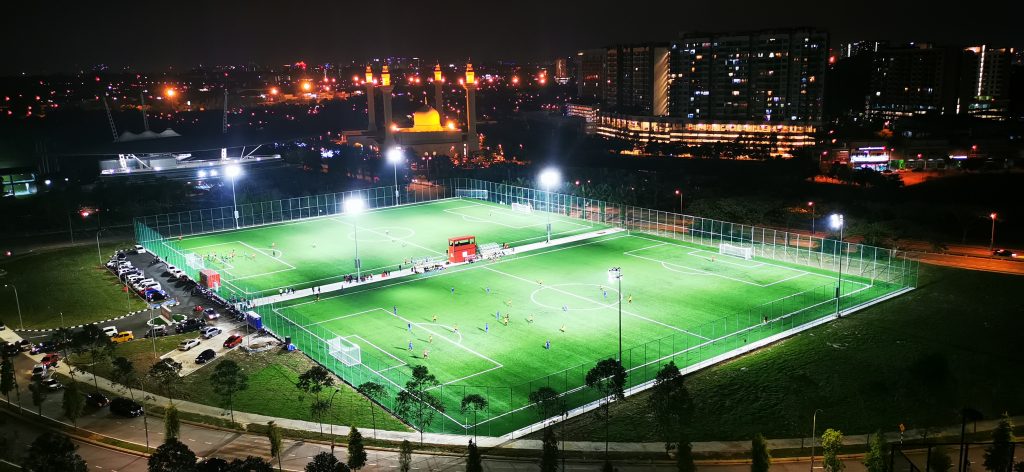 Among the major leagues playing at Radia Arena are Football Association of Selangor (FAS) League, Liga Komuniti ISMA, Persatuan Arkitek Malaysia (PAM) League, Subang Football League, Masters Football League, Liga Amatur Selangor, The District League and Kejohanan Bolasepak Majlis Sukan Sekolah Selangor (MSSS) under 15 & under 17.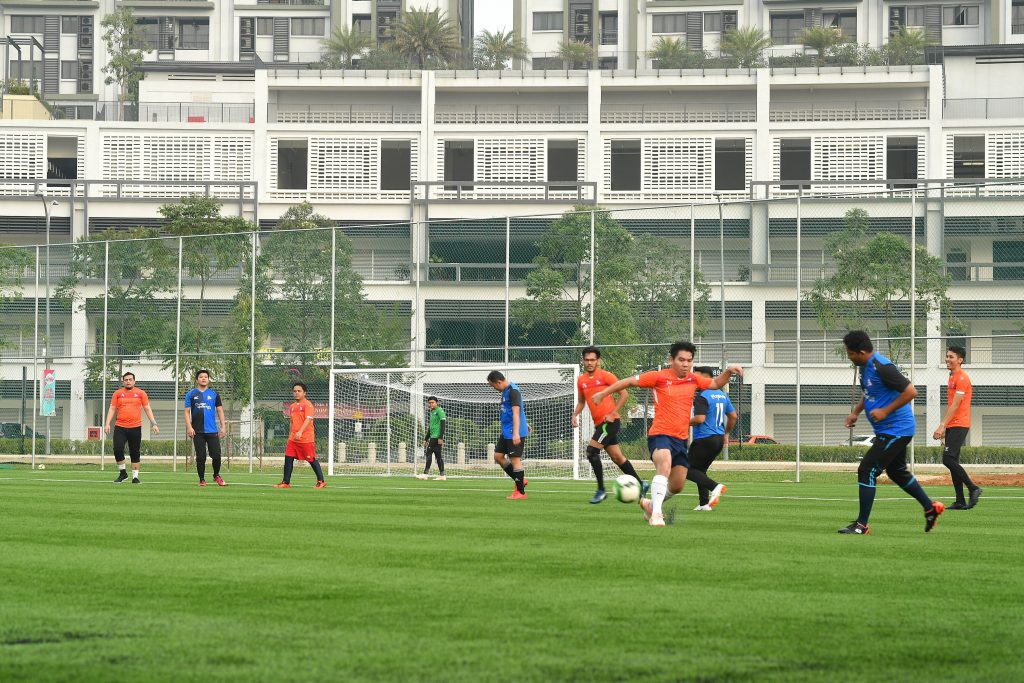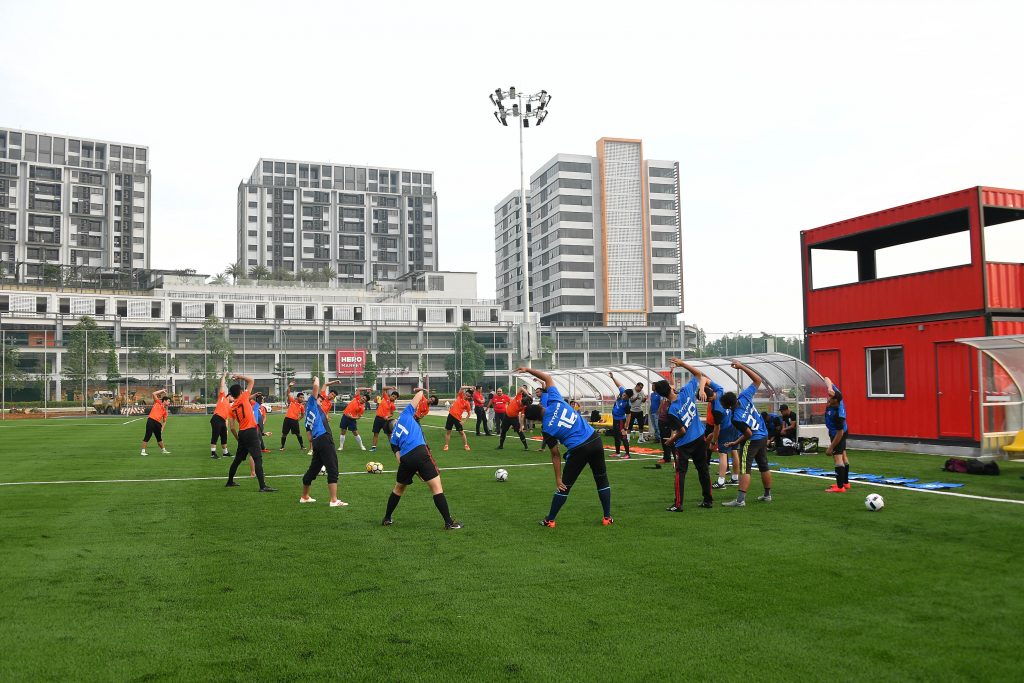 The fields open from 8 am to 1 am daily to the public. Next to the field, is Radia, a mixed development with coffee shops, grocery stores, and restaurants (i.e. Pizza Hut) where visitors can drop by after playing or spectating a game of football!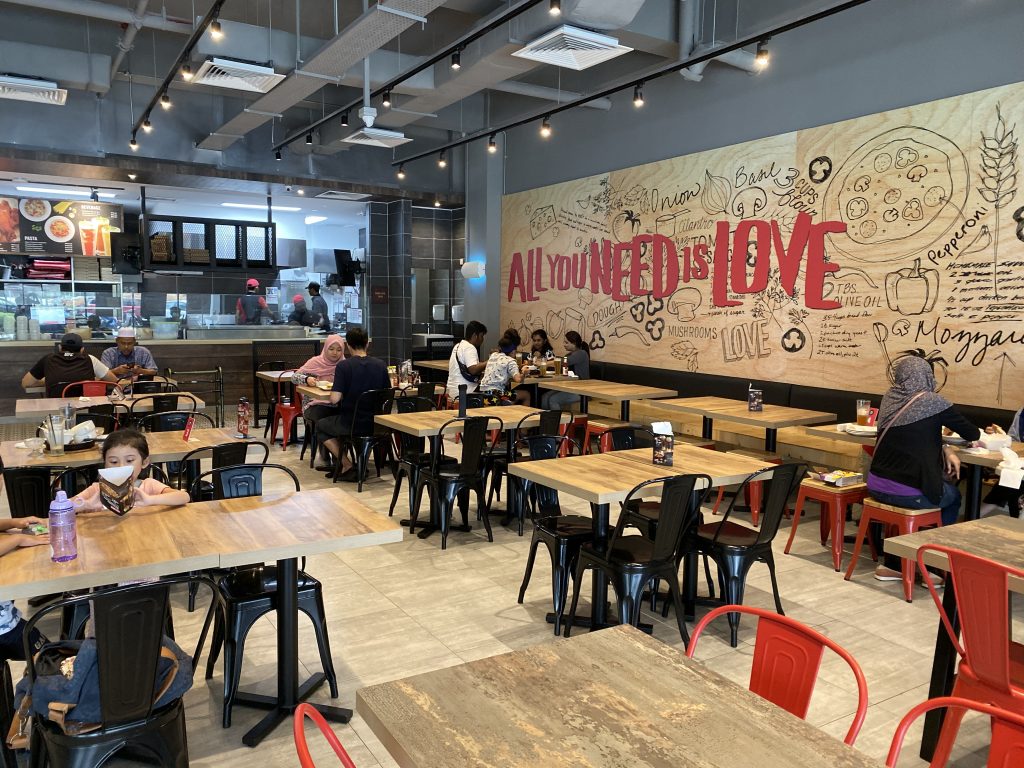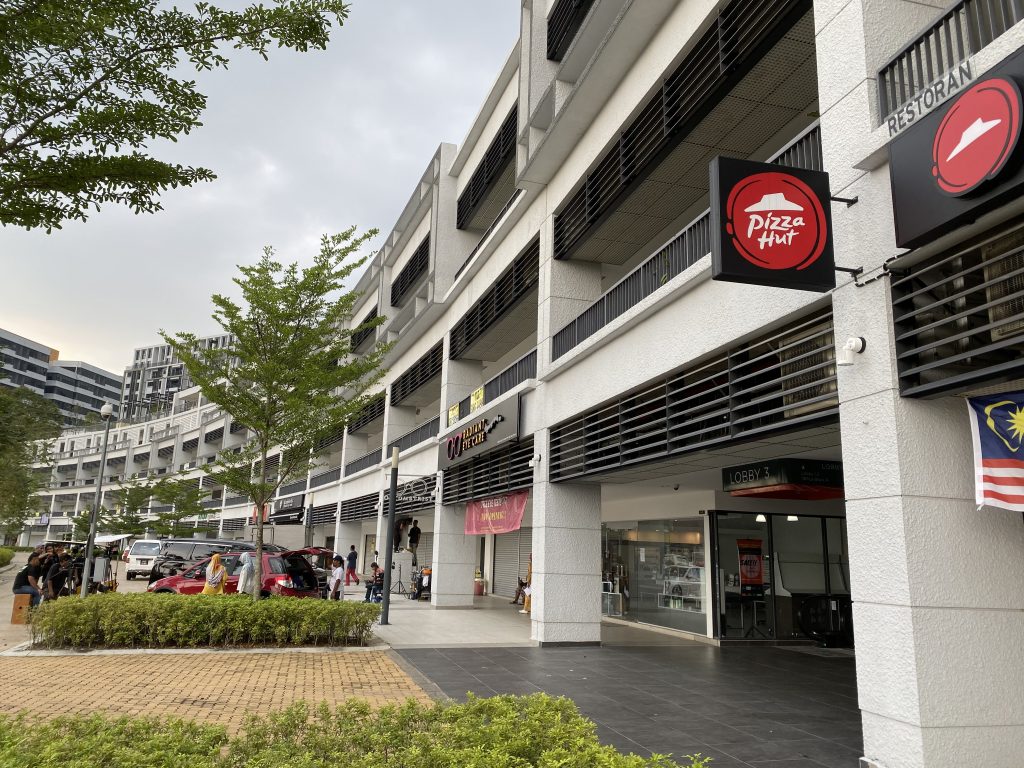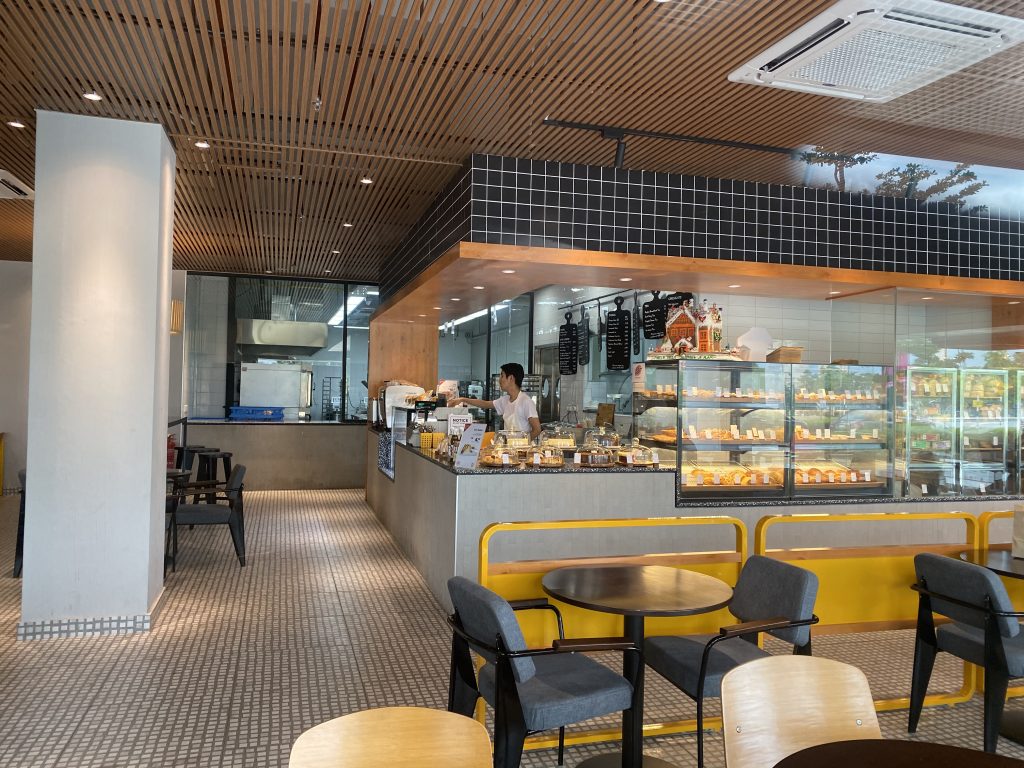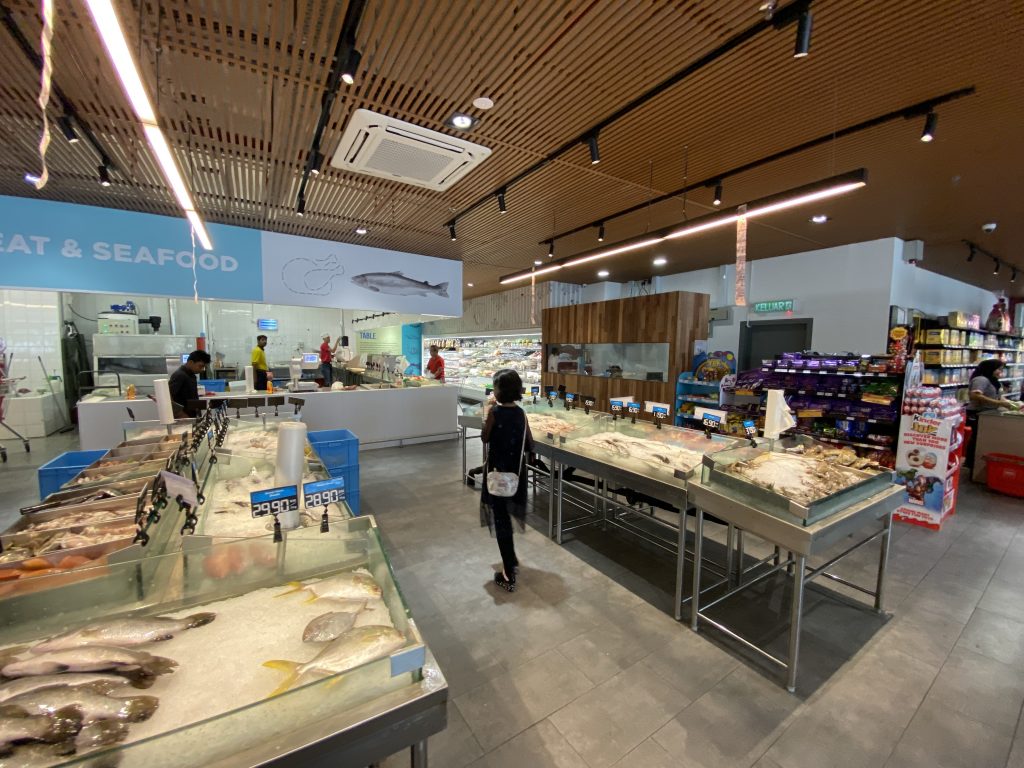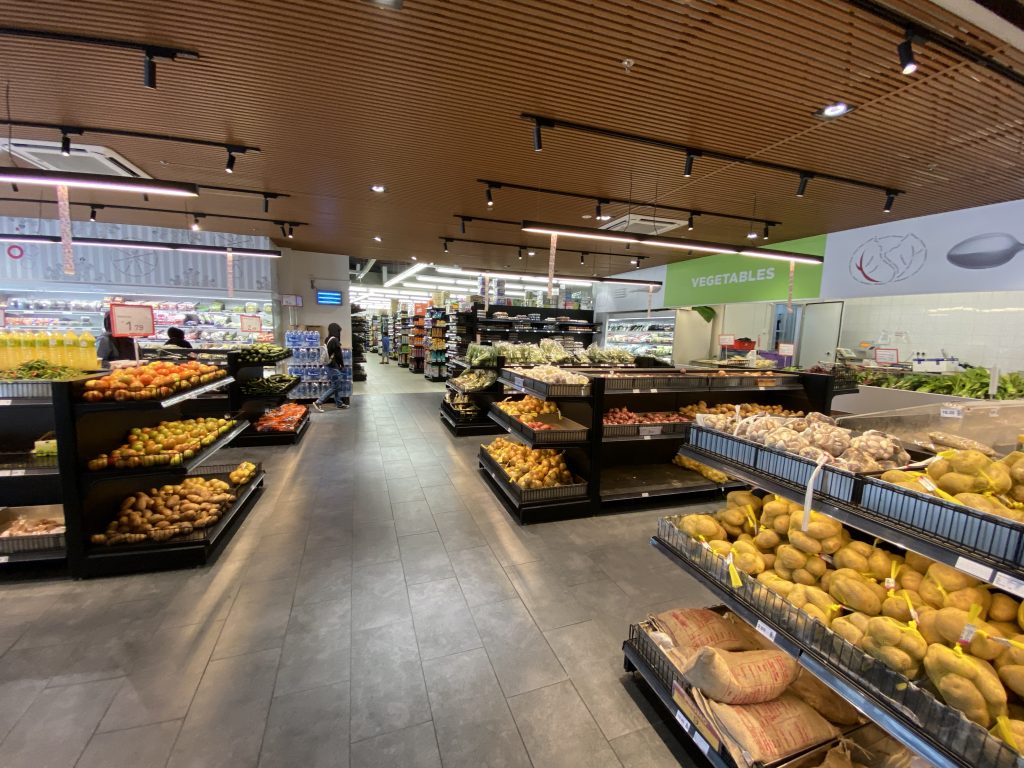 As an up and coming community hub, 
Radia continues to host activities and events that enthral visitors. There is even a community library to hang out in! So it is not just about football here at Radia, making it a perfect place for families and friends with various interests to spend time at. Come check it out!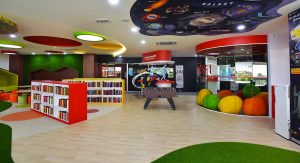 Working together
"KYSERs need to talk to each other over a cup of kopi more often. Who knows what the kopi talk might lead to?"

– Azeem Abu Bakar, KYSER President
The KYSER alumni association is the perfect launchpad for future collaborations and value creation as it is filled with individuals from different backgrounds and expertise. As seen from this initiative, when KYSERs work together, they can end up doing something meaningful.
It all starts with a simple conversation, but the drive to follow through and to translate it into real action also matters. A casual talk between two KYSERs meeting resulted in an idea that creates vibrant communities and the establishment of one of the most highly sought after football fields in Klang Valley.
We hope this story would foster more collaborations between KYSERs to create value.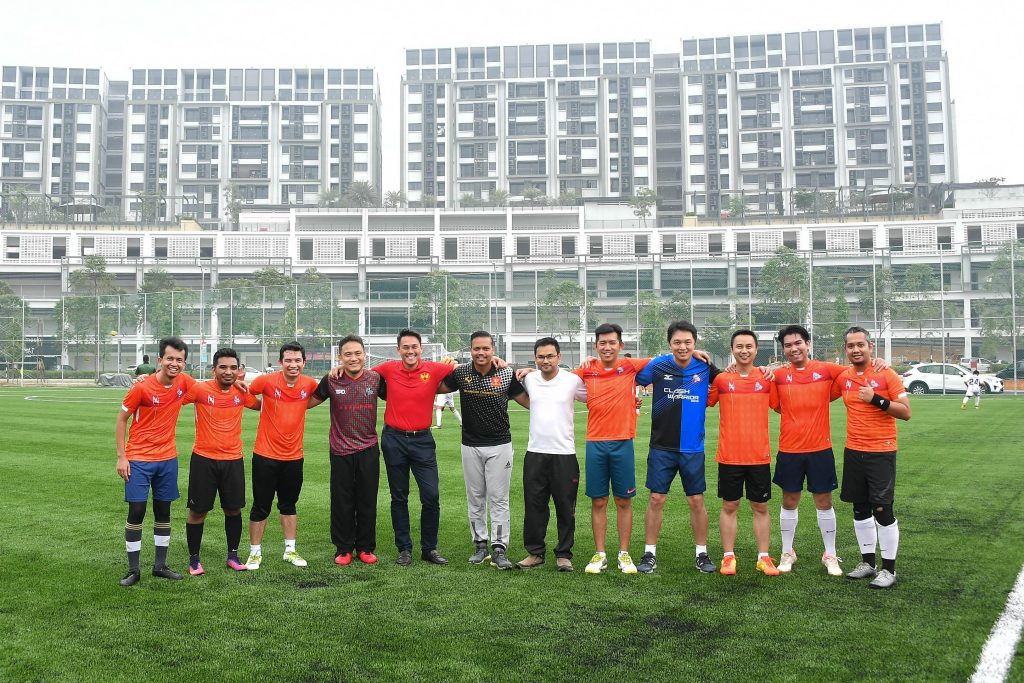 Of course, there are many stories on how other KYSERs create ventures together and we at Cemerlang want to know about them. If you know of those stories, please reach out to us here. 
VISIT RADIA ARENA!! Want to play football at Radia Arena? It is finally opened.  
Radia Arena in ASTRO ARENA Featuring Nadzry Abu Bakar