KYSER Kopi Series 6 – Life, Travel, Education & Building a Company by Syazwani Fatkhi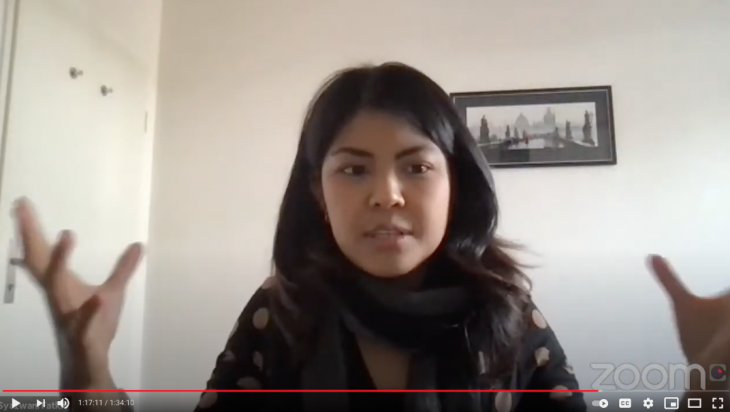 Be the first to get latest stories.
Follow Cemerlang's Telegram channel.
Organised by KYS History Club
Syazwani Fatkhi, Class of 2002
University of Oxford
Founder of Sejelas, a finance and life sciences recruitment firm in Basel, Switzerland.
Travelled to more than 100 countries before the age of 30.