New Term, New Experiences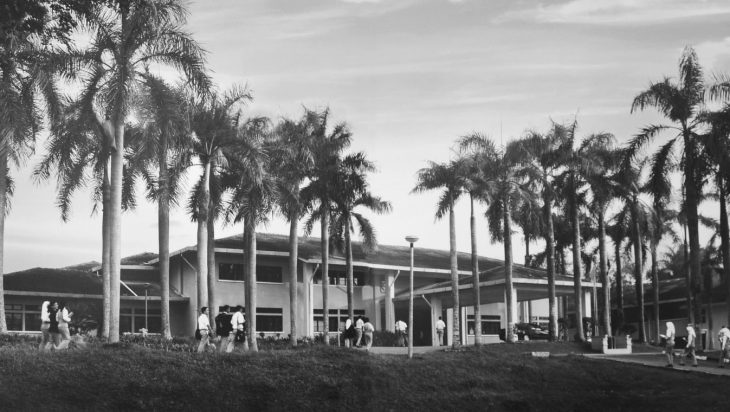 Be the first to get latest stories.
Follow Cemerlang's Telegram channel.
On the 4th of April, Kolej Yayasan Saad reopened its gates to welcome back the existing students from Form 2 to Form 5 for the new school term of 2022.
Some students felt restless, worried about the challenges they would have  to face during the new term, while others had a burning drive to prove their academic and co-curricular prowess this year. 
Despite it being the month of Ramadan, students quickly got used to the hectic rush of face-to-face lessons after a brief break and two weeks of online learning that was conducted earlier this year.
Here's what a few of our students had to say:
"Looking back at it, it was definitely tiring, but finally being able to see my friends magically made the entire week a lot better. Experiencing iftar and solat tarawih with them is and was definitely a reward"
"It's terribly exhausting but very exhilarating, I'm glad to be back!"
"I was very anxious at first but I quickly got comfortable as I reunited with my friends! I truly felt at home again"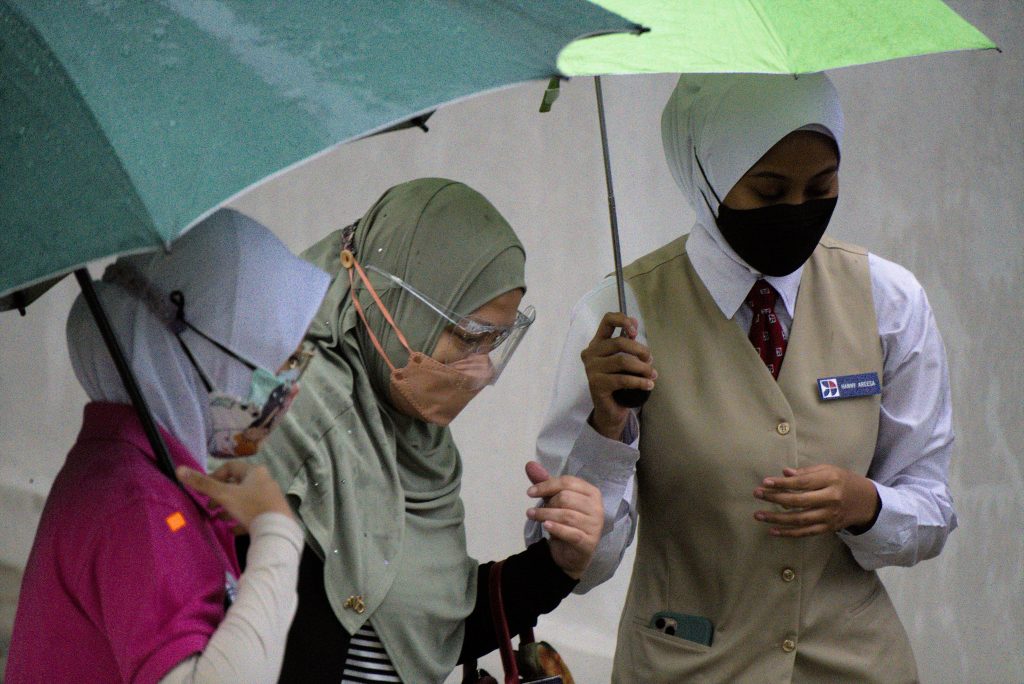 Moving forward to the 9th of April, Kolej Yayasan Saad held its New Student Intake Programme. The new students eagerly streamed through the gates of KYS to register themselves. 
Soon after the registration process, the new students and their parents/guardians sat for a few briefings in the school's Great Hall, attended by the principal of Kolej Yayasan Saad, Mr Tan Cheh Li, as well as the chairman of the Board of Governors of Kolej Yayasan Saad, Professor Dr. Mohd Azizan bin Mohd Noor.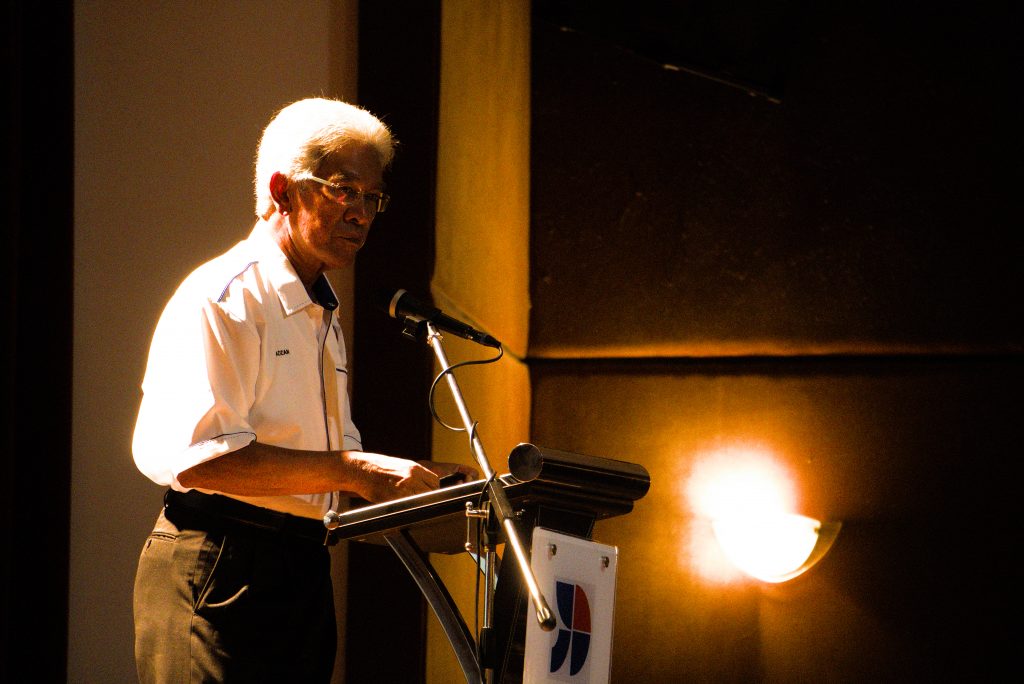 The new students quickly got acquainted with their new College Brothers, College Sisters or College Friends who were to guide them through their first week as students of Kolej Yayasan Saad. For many of them, it was their first Ramadan away from home, coupled with the experience of being in a boarding school for the first time. 
"My first week here was fun and great. Getting to meet new friends and classmates was exciting. Even though it was tiring, especially because it is during Ramadan, I still had a lot of fun!"
"My first week was very fun. I have made many friends in KYS. The activities here were tiring, but the experiences were amazing. I still feel homesick sometimes, though"
Overall, this school session was off to a great start. We hope that all our students, old and new, shall reap the benefits of the holistic education and experiences from their stay here at Kolej Yayasan Saad.