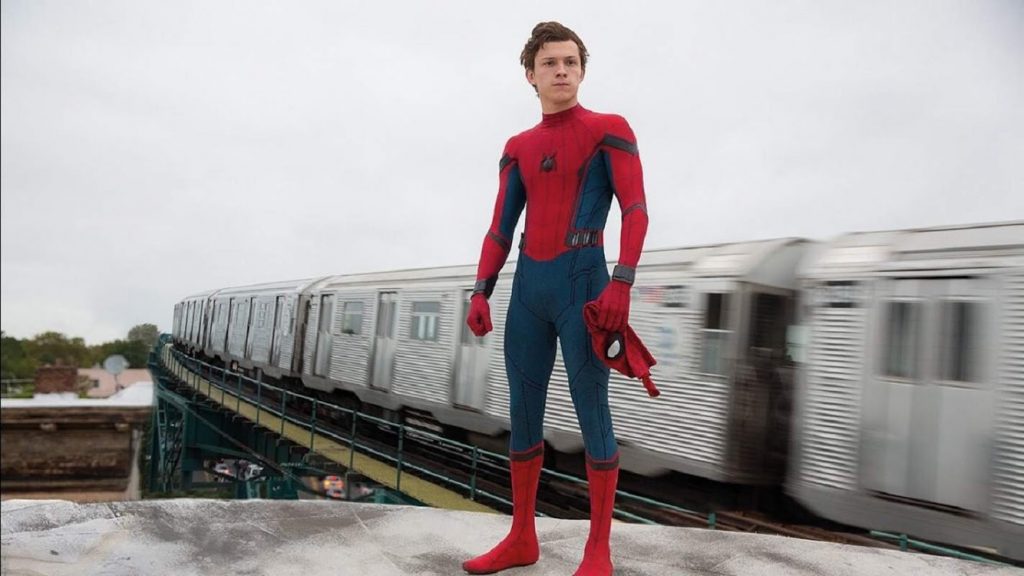 By Irfan Adlan
Andrew Garfields? Nahhh. Tobey Maquire? Yeaaaa… no. Tom Holland? A big, fat YES.
Tom Holland is the actor behind Marvel's friendly neighbourhood Spiderman in the MCU and not surprisingly, he doesn't get enough credit for his acting abilities. He embodies both Spiderman and Peter Parker as if their life was his. He's basically the Christian Bale of the MCU and let me tell you why.
In Civil War, we were introduced to Peter Parker as a shy and reserved guy. He scavenged for unused items, a term we call "dumpster diver". We are shown how moderate his life is, albeit the presence of his very much rich-looking Aunt May.
We are also shown how quippy this MCU version of Spiderman is. All of his trash talks got the better of Falcon and Winter Soldier, making them lose focus in the end. Spider-Man also utilises his webs more than his limbs, showing how creative and quick thinking he is in combat.
Talking about combat, have you ever noticed that in Homecoming, Spiderman never actually punched anyone. This shows the true kid Spiderman is – he never wanted to hurt anyone. Also, this movie shows how versatile Tom Holland is, making him have both emotional and humorous scenes.
Talking about Tom, he already has a background in gymnastics and calisthenics in addition to parkour because, why not? Even before auditioning for Spiderman, he already has a few clips of him showing off his acrobatic skills in his free time. Not to mention, he is also very, very fit and young, too.
The other Spiderman actors were old. Both the previous Spidermen (Spidermans?) were above 30 when they were shooting. Tom Holland was 20 in Civil War. To be fair, Tobey was great in portraying nerdy Peter. Garfield was good in being quippy Spiderman. But Tom Holland is the complete package.