A Step Towards A Better Future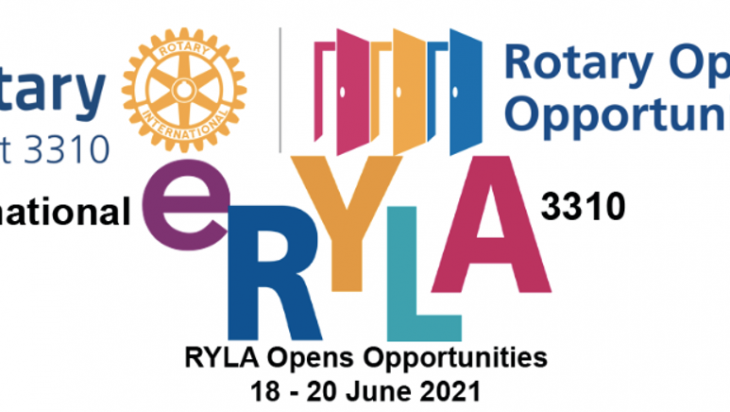 Be the first to get latest stories.
Follow Cemerlang's Telegram channel.
by Sarah Nadia Binti Hafizuddin
Leadership is one of the most important factors in developing such young leaders in the future. Rotary Youth Leadership Awards  (RYLA) has made an initiative to adapt to this new lifestyle so that their program can open opportunities for leaders from all around the world to participate. The Interact Club has sent 11 students from our committee to join this 3-day session of mind opening input that can be useful for them in the near future.
The program started on the 18th June 2021 and ended on the 20th June 2021. We were given a Zoom link. The program which was conducted from 7-10 pm, was attended by participants from New Zealand, Singapore and India.  All the passionate facilitators made us comfortable and welcomed by conducting a mass Ice Breaking session such as charades and making facial expressions to describe an adjective. Along this program, they invited some dedicated speakers to share their experiences in leadership and self-growth. Holly Corbett, the Rotary Australia Vice-Chair, talked about personal leadership that can lead to a clearer direction in your life. All the choices we make ourselves will affect our opportunities later on.
The participants were given some tips on how to be an eloquent, engaging and effective speaker by Azlina Abdul Jalil,a  Malaysian Toastmaster. She prepared us well and guided us thoroughly on how to master public speaking. Speaking of confidence, Marianna Pascal, the Canadian TED Speaker, exposed us to speaking a language that is not our mother tongue. She reassured us to not be self-conscious, but instead focus on what we want to serve the people we are talking to. She was such an outgoing person and it made us feel engaged and attached towards her speech. At the end of every speech, there was a Q&A session for participants to express their uncertainty and questions for the speakers.
Throughout this program, our participants were positively affected by all the inputs that they received from speakers. We hope that there will be another RYLA program in the near future. Future leaders are developing to be more alert and ready to provide services for youth and take youth protection seriously. Young leaders should know what kind of leader they want to be. We hope that there will be more participants joining this beneficial program to learn to lead others for the better.