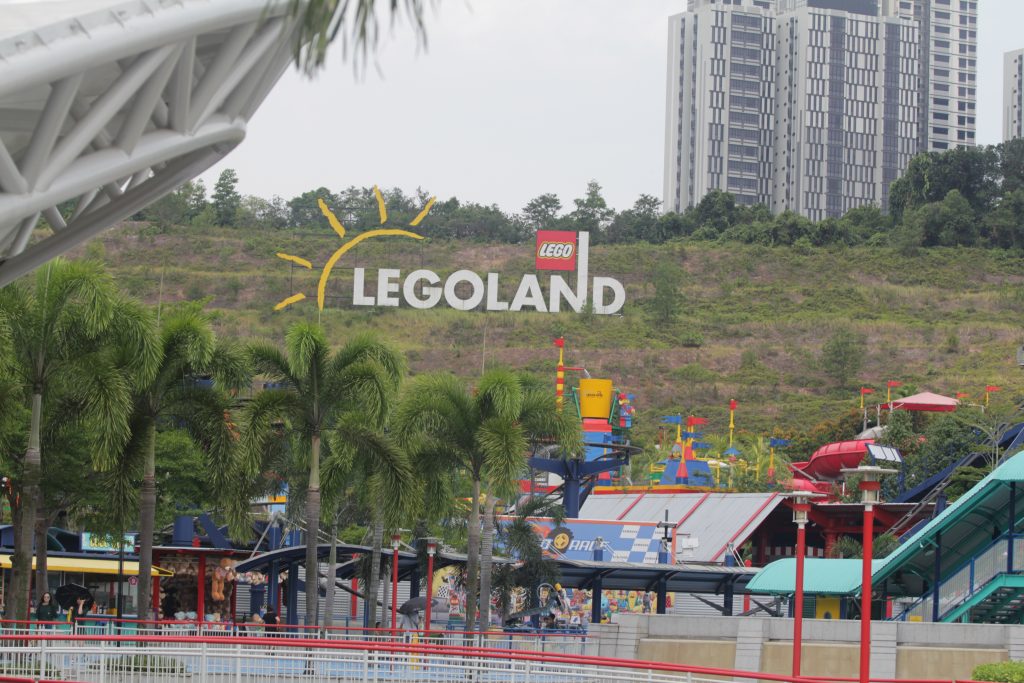 All work and no play makes Jack a dull boy.
On Sunday, 21 July 2019, the KYS Orchestra and the KYS Junior Orchestra members together with the accompanying teachers made their way to Legoland, Johor for a post-concert activity. The aim of this trip was to reward students and staff who have worked hard for the recently concluded KYS Orchestra Concert 2019, and also to celebrate the orchestra's success in presenting an impressive performance during the concert. It also aimed to strengthen the bond among the orchestra members.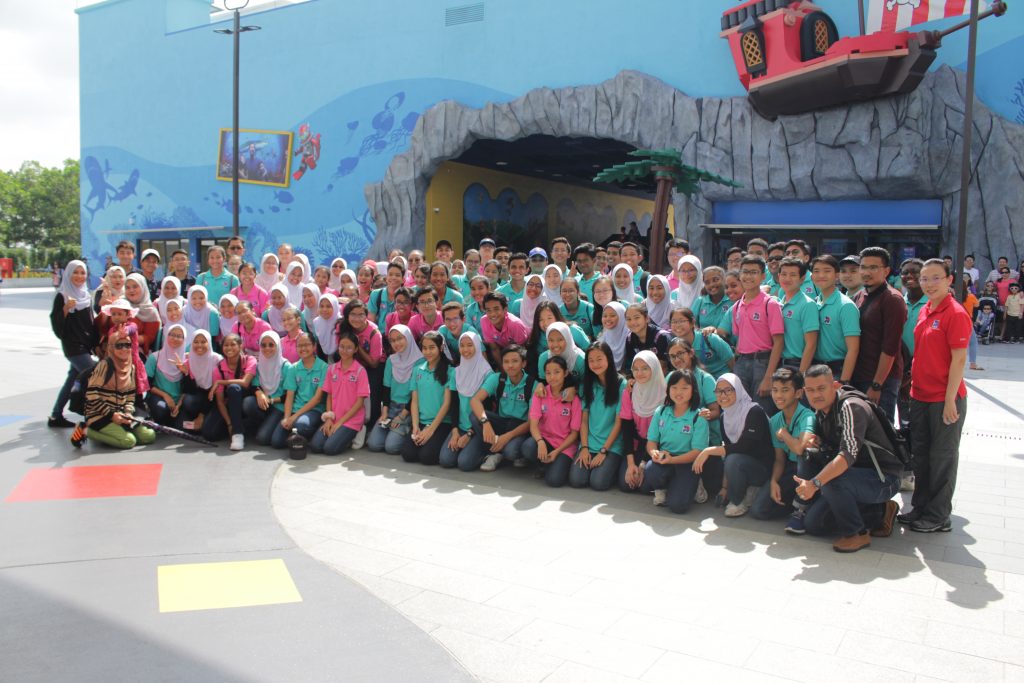 We left the school in three buses and arrived at 10:30AM after a 3-hour journey. We were then separated into our respected groups and were given our entrance tickets as well as food vouchers. While at the theme park, all the members had the chance to get on exciting and thrilling rides. Not to forget, our hunger was satisfied by scrumptious food that caused a dent to our pockets.
At the end of the day, it was neither the rides nor the food that was the reason we had a great time. It was the company, the bond, the friendship and the family-hood the orchestra members shared that were the most unforgettable bits of the trip. We were indeed an Ohana, which  means family, and in a family, no one gets left behind.
All of us had a great time and enjoyed every moment of their trip there. At 4:30 p.m., we gathered at our meeting point and got ready to return to KYS. We were glad that we got to spend our time there and hoped that the next year's post-concert activity would be as great as this one.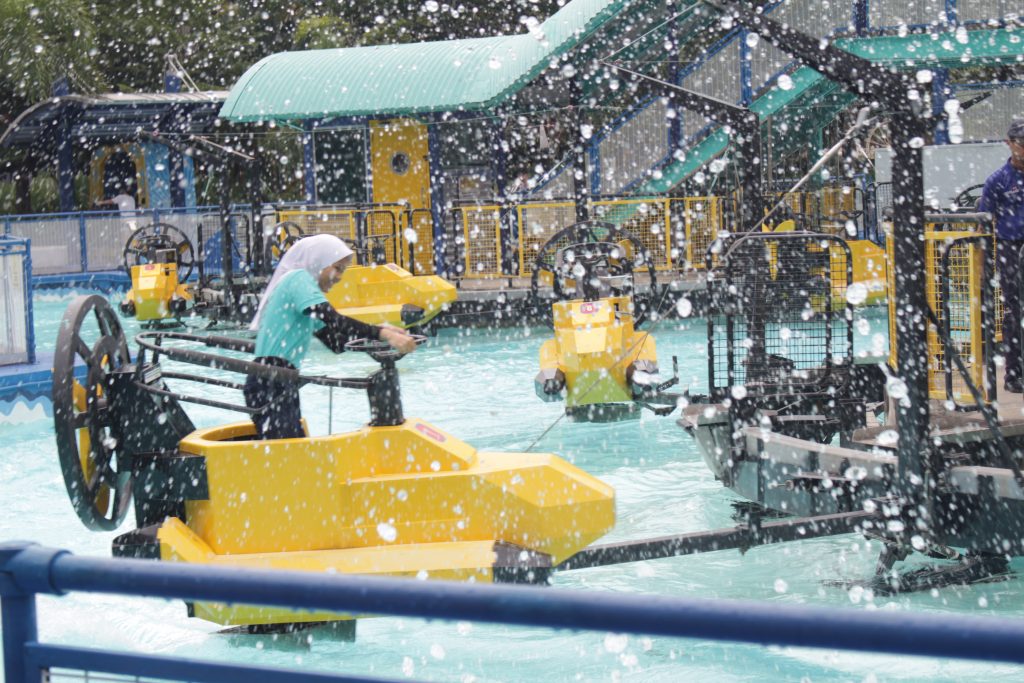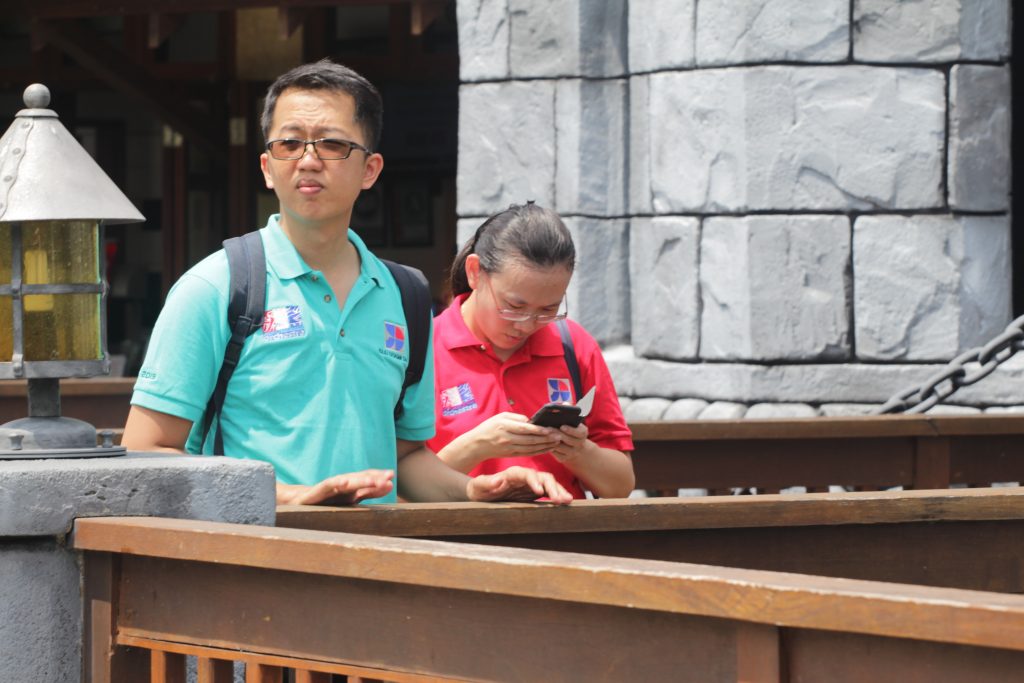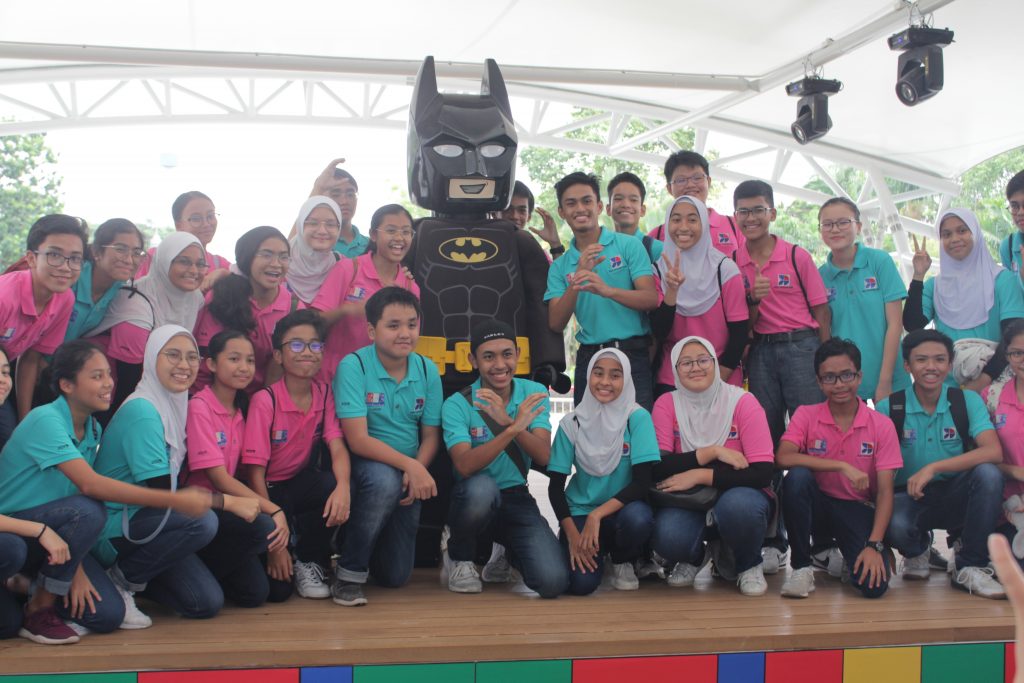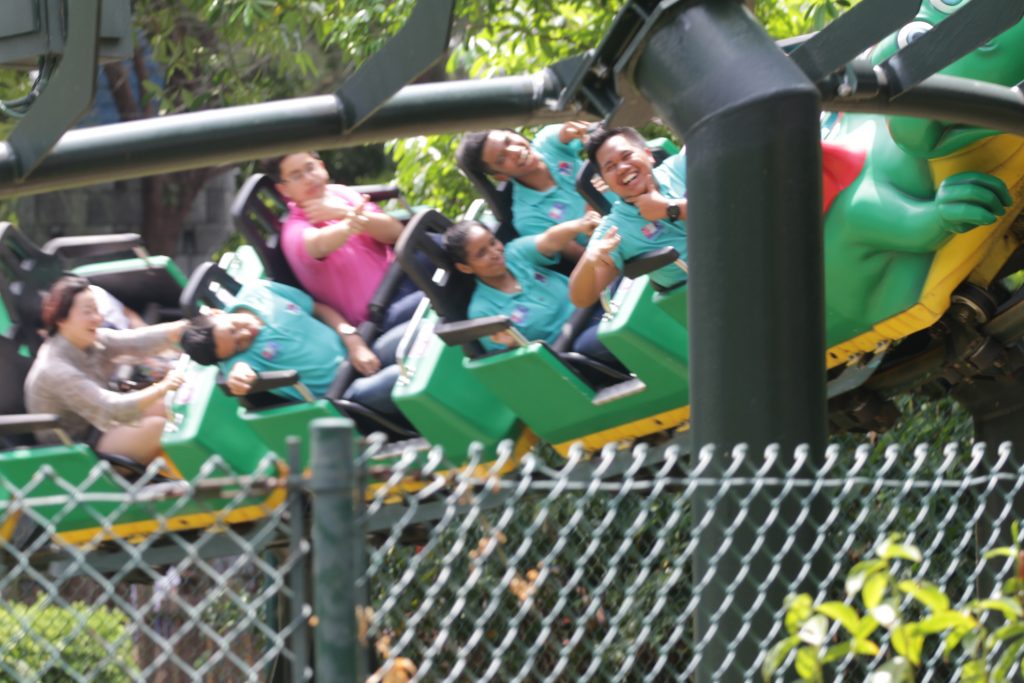 Love the orchestra? Love singing and playing musical instruments? Love music? Send your articles, videos, photos, stories, podcasts and music videos to [email protected] to be featured on our website!