Literary gems: Ultimate book recommendations for every reader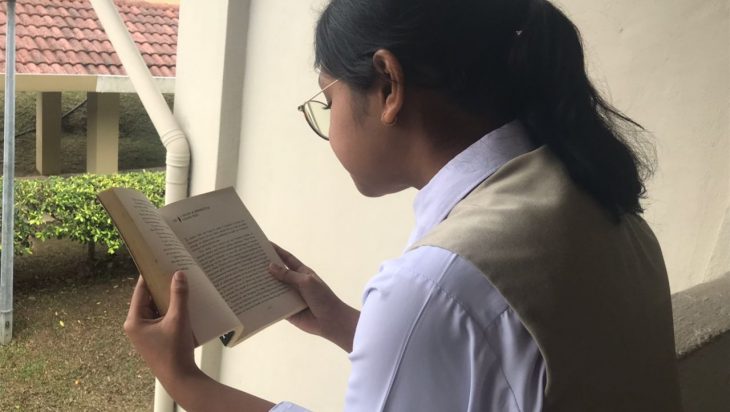 Be the first to get latest stories.
Follow Cemerlang's Telegram channel.
By Zara Naaz
The world of books is a wondrous and vast place, filled with stories that will transport you to far-off lands, introduce you to unforgettable characters, and challenge your mind in ways you never thought possible.
Whether you're a seasoned reader or just starting to explore the wonderful world of books, there's always a new and exciting story waiting for you.
It's a familiar feeling for a reader to be disappointed by lacklustre recommendations. Fret not!
We've scoured the shelves to bring you a collection of the very best novels to add to your reading list.
From heart-wrenching dramas to pulse-pounding thrillers, from timeless classics to modern masterpieces, we've got something for every kind of reader.
So, sit back, relax, and prepare to be swept away by this handpicked list of must-read books that will leave you spellbound and yearning for more.
Just Kids by Patti Smith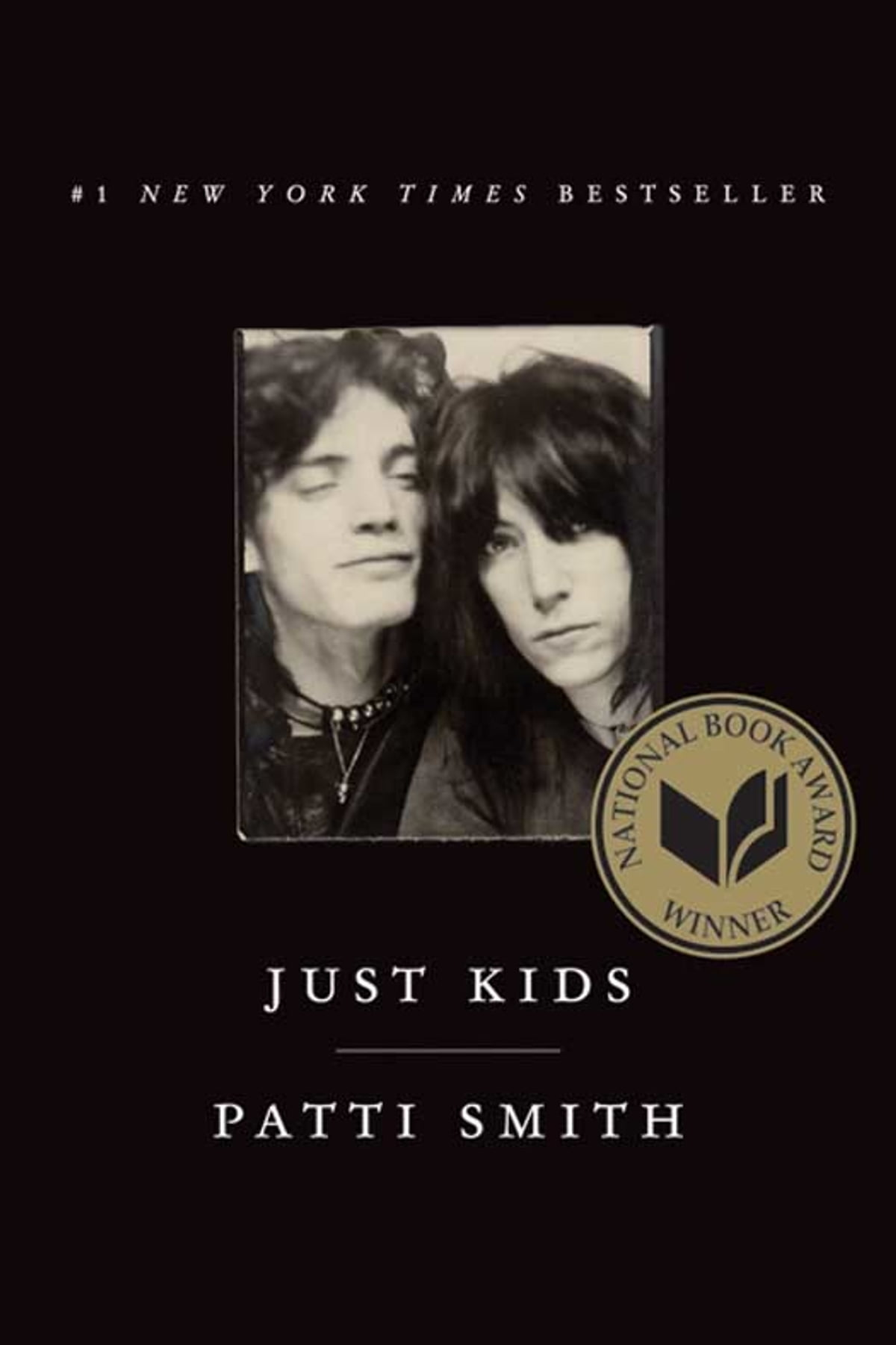 In this memoir, Patti Smith manages to beautifully capture the raw, vibrant energy of Manhattan in the 1960s and '70s. Through her poetic and evocative prose, Smith retells her years as a young artist travelling over the underground music alongside her lover, Robert Mapplethorpe, a photographer.
With every turning page, their love, devotion and creativity appear to make it possible for readers to be completely hypnotised by the book. Smith's passion for art and music is infectious, and her genuine and raw storytelling will resonate with anyone who has ever chased a dream from square one.
"Just Kids" is a masterpiece that showcases Smith's amazing talent as a writer and her enduring love for her friend and muse, Robert Mapplethorpe.
A Room of One's Own by Virginia Woolf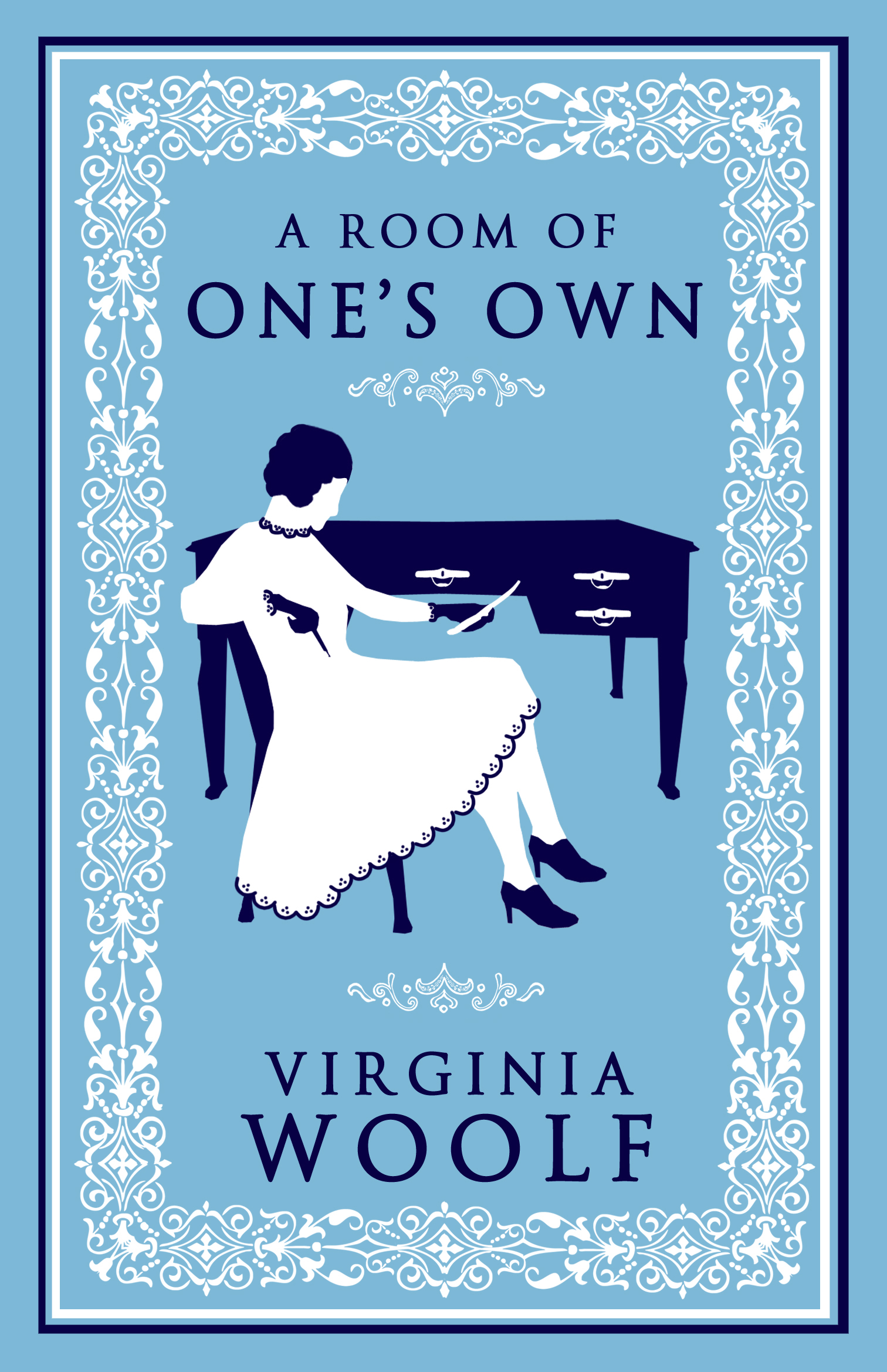 "Lock up your libraries if you like; but there is no gate, no lock, no bolt that you can set upon the freedom of my mind."
A Room of One's Own by Virginia Woolf is a classic that discusses the topic of importance for women to have a space of their own and economic independence to pursue experimental ventures. Her writing is thought-provoking, incisive, and witty, as she challenges conventional ideas about gender and creativity.
Though written nearly a century ago, "A Room of One's Own" remains to inspire countless young women to pursue their passions and carve out a space for themselves in the world.
A Darker Shade of Magic by V.E. Schwab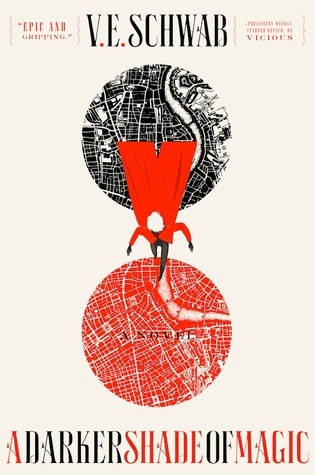 "A Darker Shade of Magic" by V.E. Schwab is a thrilling fantasy novel that transports the reader to multiple parallel universes, each with its unique take on magic and power.
The story follows Kell, one of the last Antar, a rare breed of magician with the ability to travel between these worlds. When Kell finds himself caught up in a dangerous conspiracy that threatens to destroy everything he holds dear, he must team up with a thief named Lila Bard to stop the evil forces at play.
Schwab's writing is rich and atmospheric, with well-written characters and a magical world that will captivate readers. The action is fast-paced and suspenseful, with plenty of twists and turns to keep you guessing until the very end.
"A Darker Shade of Magic" is a fantastic start to an epic series that will leave you craving more adventures in these spellbinding parallel universes.
The Cruel Prince by Holly Black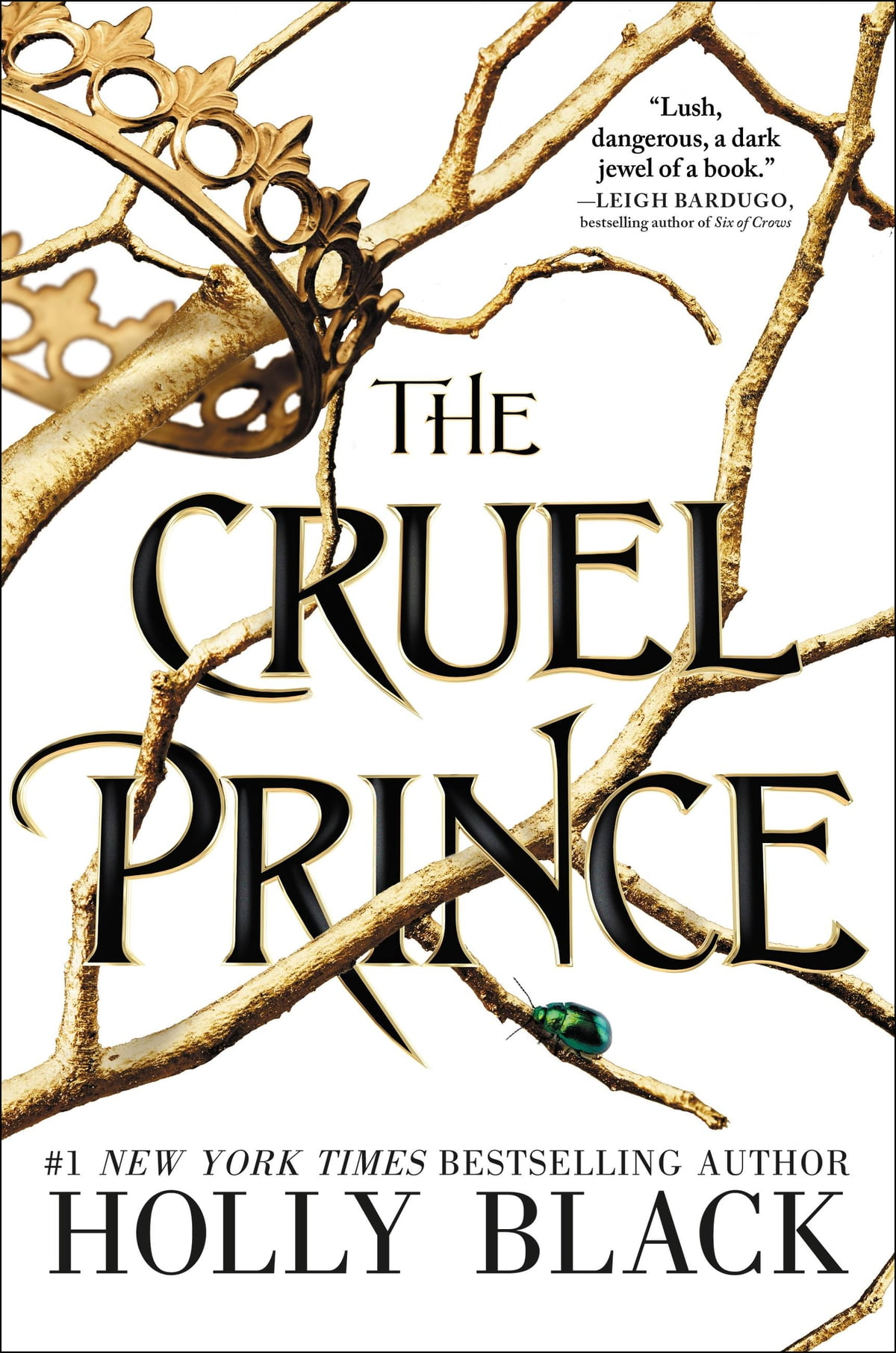 "The Cruel Prince" by Holly Black is undeniably one of the most well-known young adult fantasy novels of our time for it is captivating and transports readers to a world of faeries, magic, and political intrigue.
The story follows Jude, a human girl who was stolen away to Faerie as a child and raised among the faeries. Despite facing discrimination and cruelty at every turn, Jude is determined to prove herself and rise to power in the dangerous and treacherous world of the faeries.
Black's writing is dark and atmospheric, with well-drawn characters and a fully-realised magical world that will transport readers. The story is full of twists and turns, with unexpected alliances and betrayals that will keep you on the edge of your seat.
"The Cruel Prince" is a fantastic start to a trilogy that explores the complexities of power, family, and love in a world where nothing is as it seems.
It's not too late to pick up a book and get sucked into a wormhole of wonder and dreams. There are so many benefits to reading but I'm not going to talk your ear off since you have most probably heard it all. Trust me, you won't regret it.