Mingle and Learn @ Stanford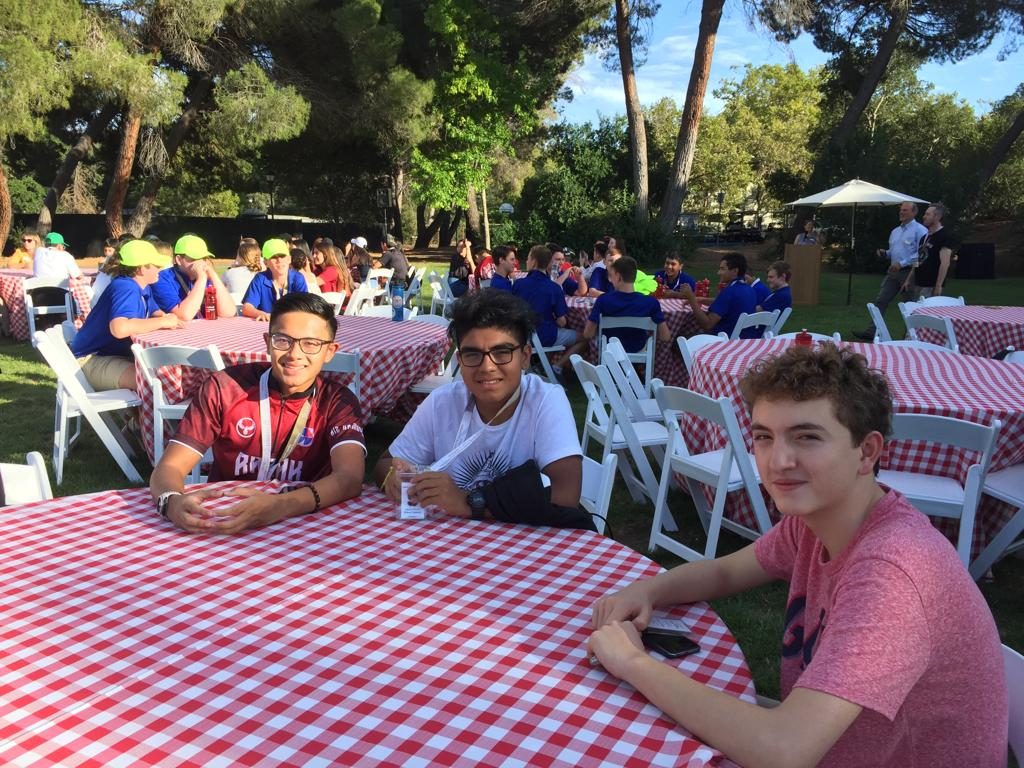 by Kevin C.
Two KYS students, Nadira (Form 2) and Muhammad Aiman (Form 4) are currently attending an academic activity organised by Stanford Pre-Collegiate International Studies (SPCIS) in Stanford University, San Francisco.  They will be there from 6-18 Aug. 2019. 
Special thanks to Ms. Karen Lai, the accompanying teacher, for keeping us updated on the SPCIS activities by sending photos and videos.