Wong & Partners: Vacation Scheme & Pupillage Programme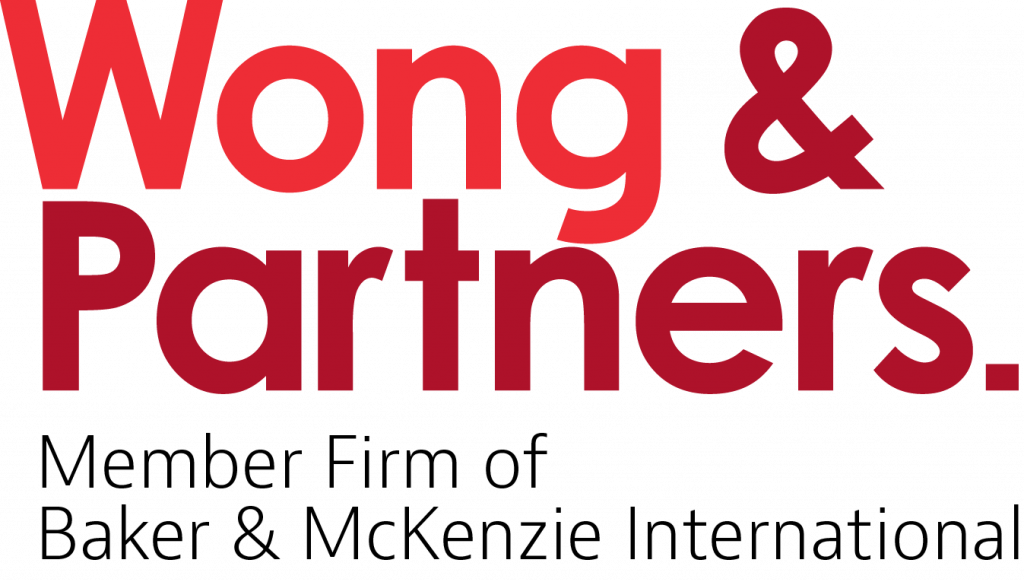 About Wong & Partners:
Wong & Partners, a member firm of Baker & McKenzie International, is a Malaysian law firm dedicated to providing solution-oriented legal services to its clients. The Firm uniquely combines its rich local knowledge with broad global capabilities. Since its establishment in 1998, Wong & Partners has grown steadily for more than 20 years and now consists of 19 partners and more than 50 associates. The Firm's lawyers are able to deliver comprehensive and integrated advice to clients, and are trusted by respected domestic and multinational corporations for their needs in Malaysia and throughout Asia. The Firm's lawyers are committed to helping clients apply industry-specific, innovative and practical solutions. (www.wongpartners.com)
Available positions / opportunities:
Vacation Scheme – 4 weeks student attachment  
undergraduates who are in the penultimate or final year of their law degree
undergraduates who are in their second or third year if they are completing a four or five-year degree)
Pupillage Programme
A "qualified person" under the Legal Profession Act (LPA) and comply with the requirements of the LPA.
Have achieved a minimum 2:1 (Upper Second-Class Honours) in your degree.