Stage fright getting the best of you? Fear not!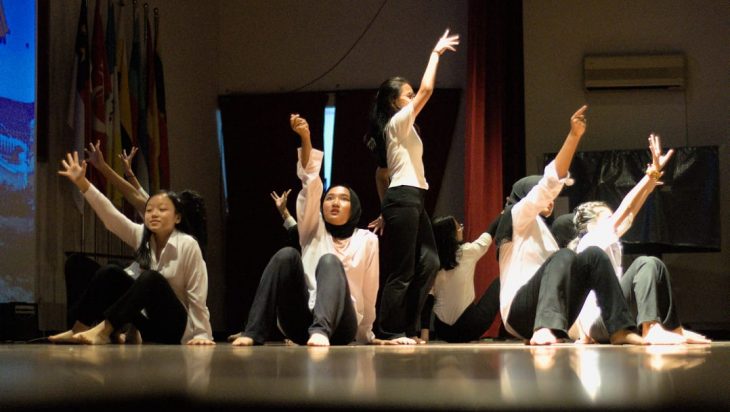 Be the first to get latest stories.
Follow Cemerlang's Telegram channel.
By Aleeyah Nashua
The crowd falls into a silent hush as you take center stage, the spotlight right above you.
The only problem now is that all eyes are on you. And you have no idea what to do.
But fear not, we've put the spotlight on the best of the brightest, and let's hear how they overcome the sinking fear of stage fright!
The right mind, and the right passion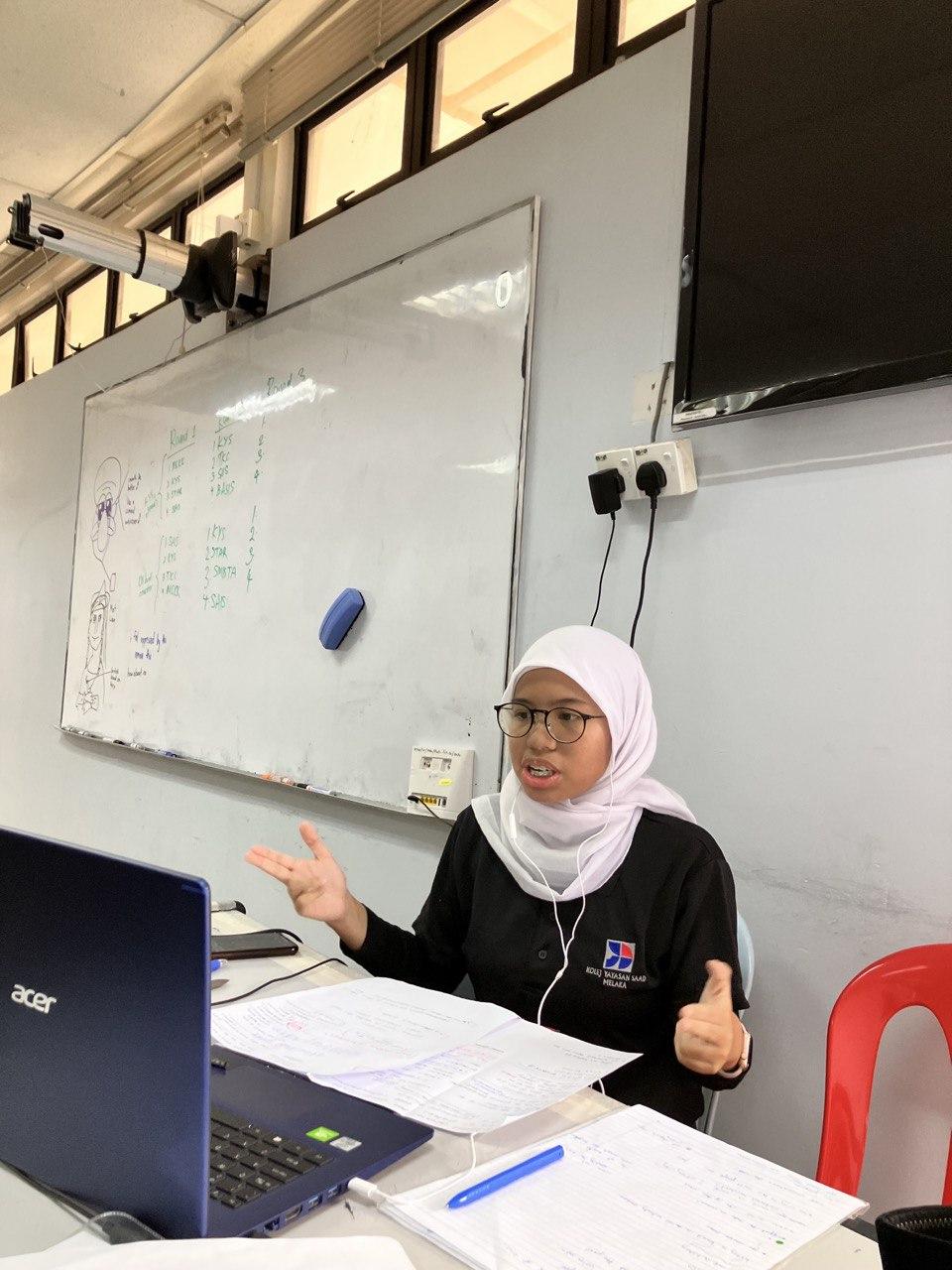 Being a member of the KYS Debate Union, Alin has excelled in various competitions, such as the Malaysian National Schools Debating Championship in 2021 and 2022, Swinburne Sarawak Interschool Debating Championship in 2020 and Interscholastic Debating Championship in 2021.
During the semifinals of the 19th Interschool Debating Championship, she was the only girl who competed with students from all-boys schools. and yet still she managed to win overall best speaker.
In terms of overcoming stage fright, Alin preaches to have a sort of mentality that can't disappoint you.
When you won't allow yourself to set a path for dissapointment, it's almost impossible dissapoint yourself.
This comes from her head strong passion that motivates her to keep on bringing back only the best for our school.
See it, then be it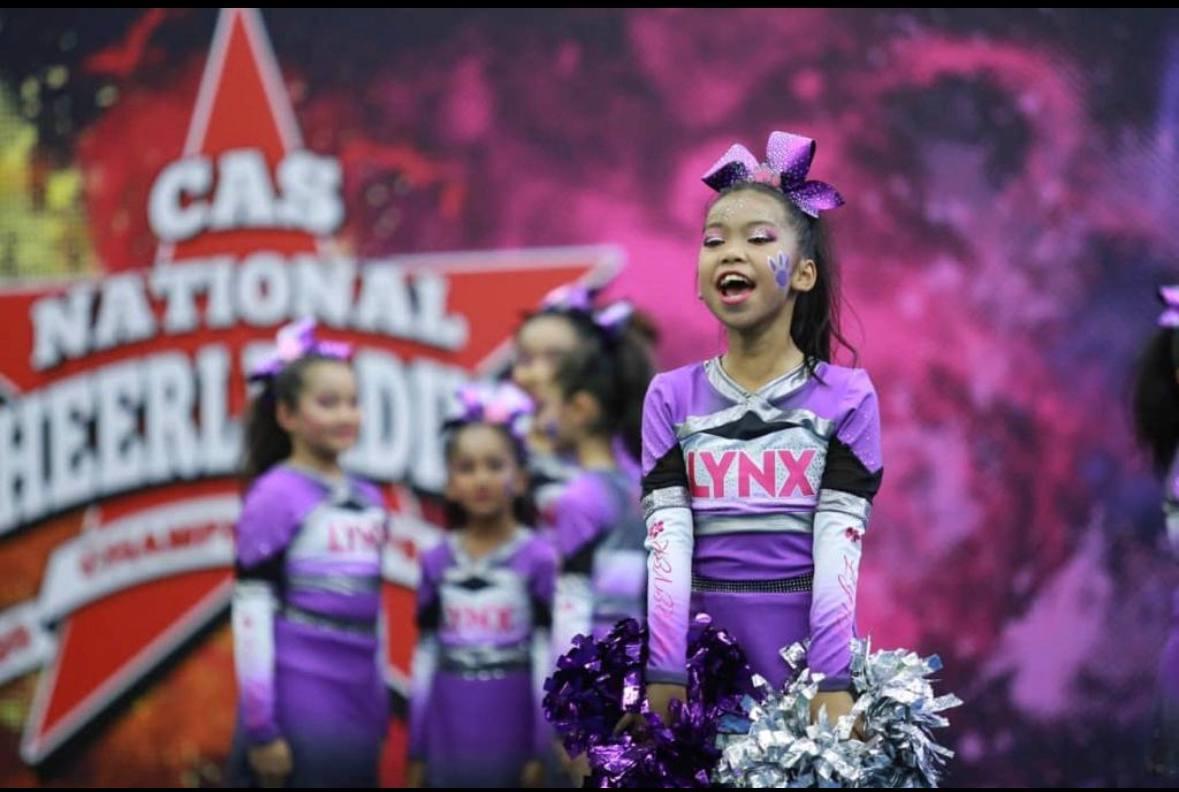 Khaleeda, who has taken part in several competitions like KYS talent time, Queens Cup Hong Kong International Rhythmic Gymnastics and 2nd Malaysian International Ballet Grand Prix believes that the biggest culprit that causes stage fright is our imaginations.
The feeling of anxiety looming all over us pre performance may never be a performer's best friend. Khaleeda overcomes this by thinking about how she would ideally like the performance to look instead of what could go wrong.
Even if we mess up, we have to believe that it is okay to make mistakes so that we can go on with the performance feeling relaxed and less worried. If you are too freaked out, you can think of things that calm you down. It can be silly things like cats or even shoes. Those can prevent us from making more mistakes.
Practice = Performance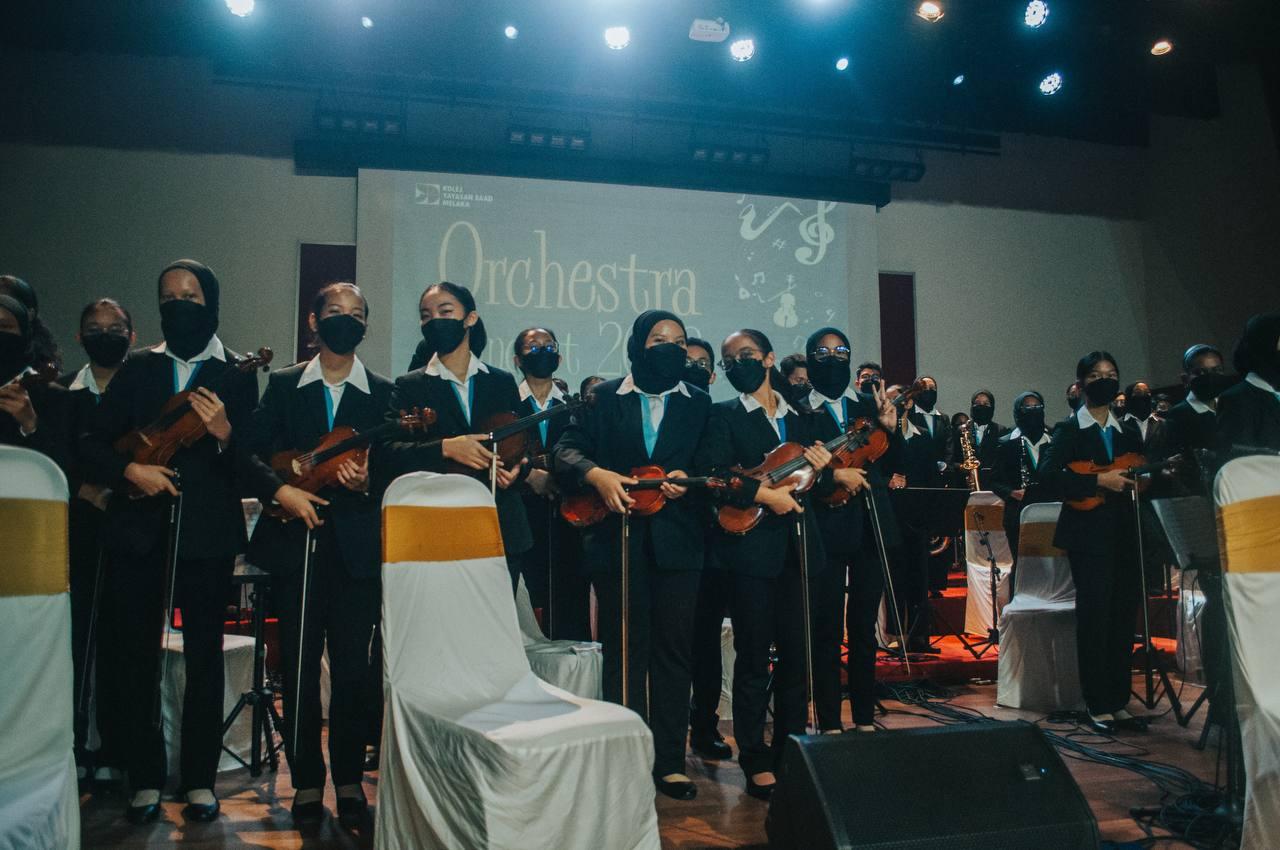 Crowned the concertmaster of the Junior Orchestra 2021, Irdina tells us that overcoming stage fright is an important step in giving an incredible and mind-blowing performance.
Irdina says that the first step to overcoming stage fright is by treating every practice session as the performance itself. This way, we can improve the quality of our playing and get ourselves used to the environment of a performance. It will allow one to feel more relaxed during a performance.
We can also imagine that the seats in the hall are empty. This is so that we can make ourselves think that we are playing on our own and there is nothing to worry about. This will make you feel calmer and worry less about what is happening in the audience.
Irdina is also a firm believer that we need to feel the music deep inside and move with the flow.
If we truly allow ourselves to connect with our playing, it can actually improve tone quality and allows us to have fun while playing. When you get lost in the music, stage fright would be at the back of your mind easily.
With all that's said, you wouldn't be able to just conquer your fear just like that. So get back on that stage, and make your performance a performance to remember!