A day in the life of a KYS student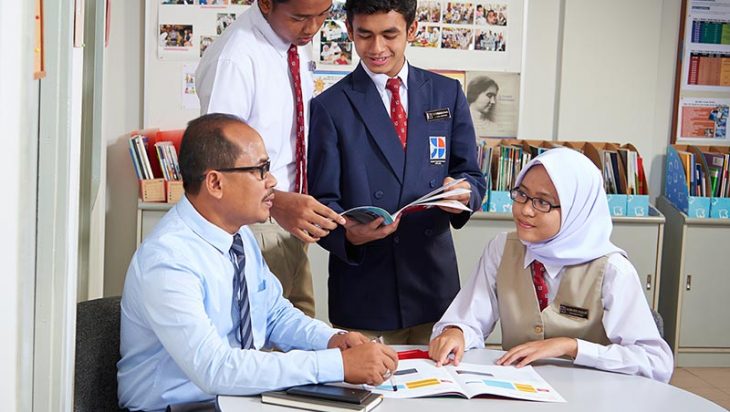 Be the first to get latest stories.
Follow Cemerlang's Telegram channel.
By Angelina Jane Martinus
Kolej Yayasan Saad is a renowned private school that carries the motto "Center of Excellence". It is said that talents must be nurtured from a young age. Taking the right steps from our experiences at school will make it possible to learn what it takes to become one of those amazing people who have left impeccable impressions on society.
KYS itself has laid a routine for students to follow each day so that they will be able to use their time efficiently. So why don't we take a step into the shoes of a KYS student's daily life and see what sets them apart from the rest?
Waking Up
A day of a KYS student begins at the break of dawn when the dorm wardens would round the dorms, waking them up. Without wasting any time, students swiftly proceed to do their morning routines. They have 30 minutes to prepare before heading to their respective venues to eat breakfast.
Assembly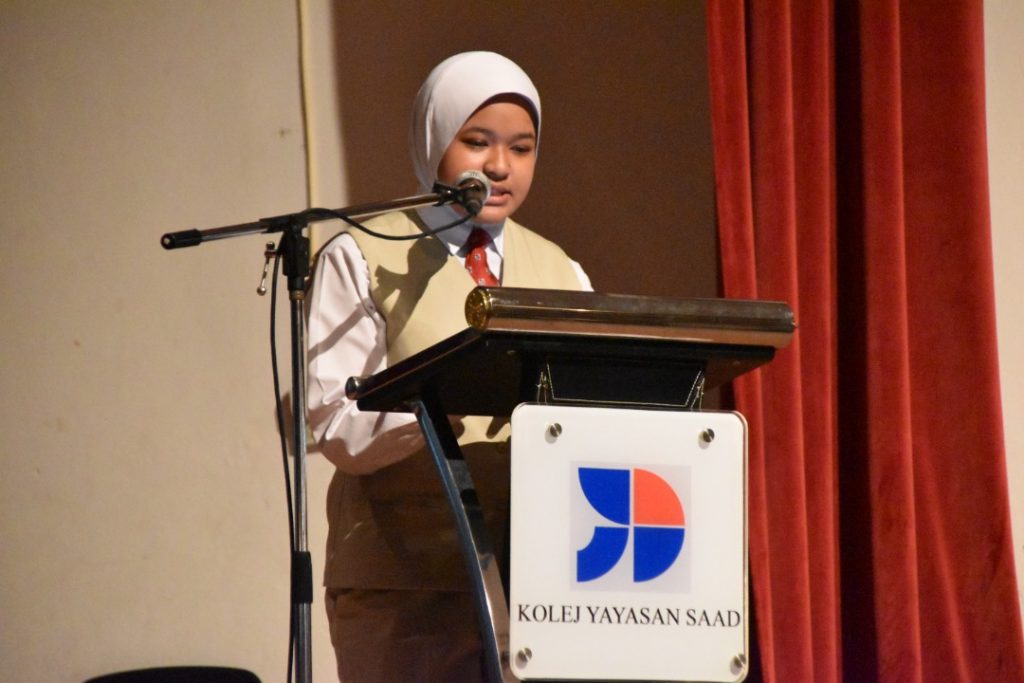 Each morning a specific type of assembly is organized depending on the day it takes place on. For example, there are Formal, Informal, House, and Batch Assembly. Students are randomly picked to give an impromptu speech during the informal and batch assemblies.
Classes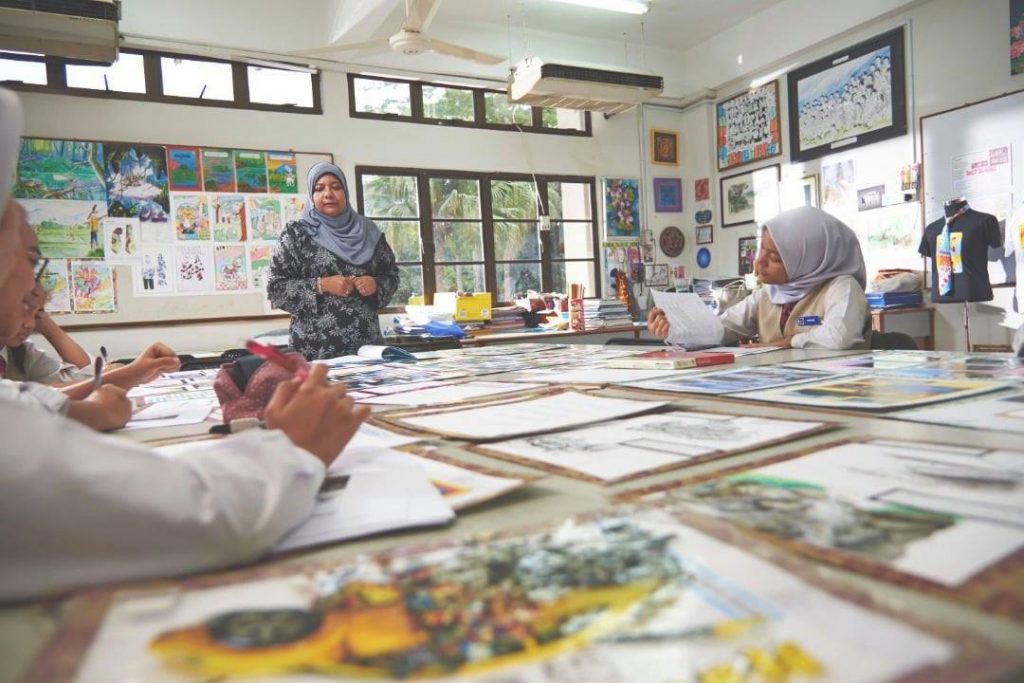 This is the most crucial point of the day where students strive for excellence. Their academic hour is held from 8 A.M. to 3:30 P.M except on Mondays when lessons begin after formal assembly. Students spend their time learning, doing group work, presentations, and much more during these times. But of course, there are periods of rest in the form of "tea breaks" and lunchtime to re-energize.
Sports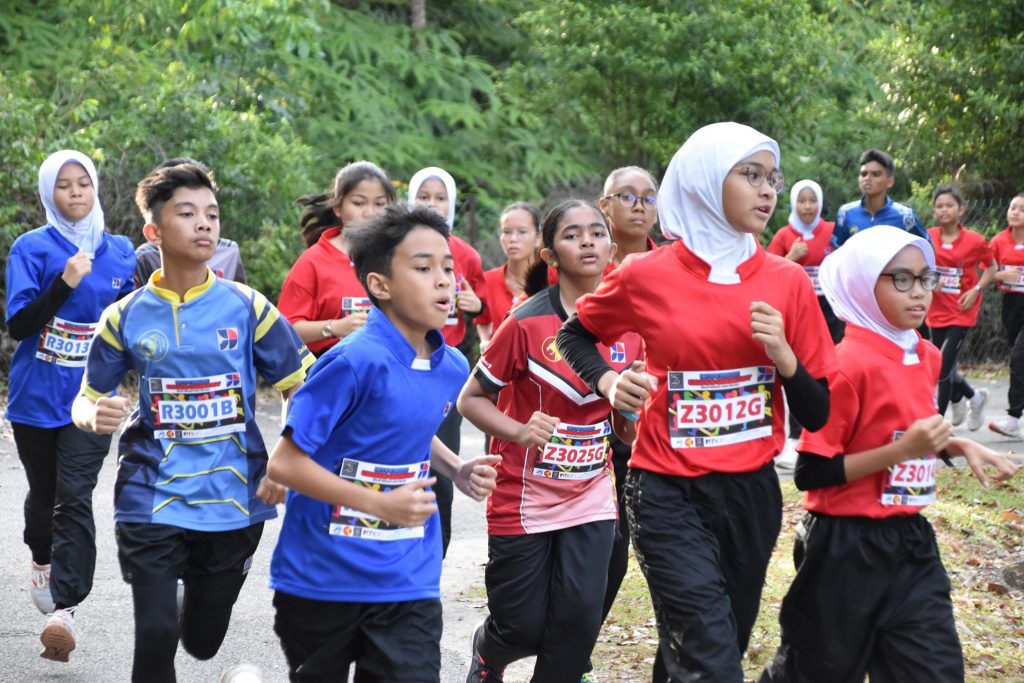 After their classes, students participate in their respective activities, such as netball, rugby, house training, and so on. Sports are seen as a very important factor in daily student life, as it relieves stress and keeps students active and moving after a long and tiring day at school.
Prep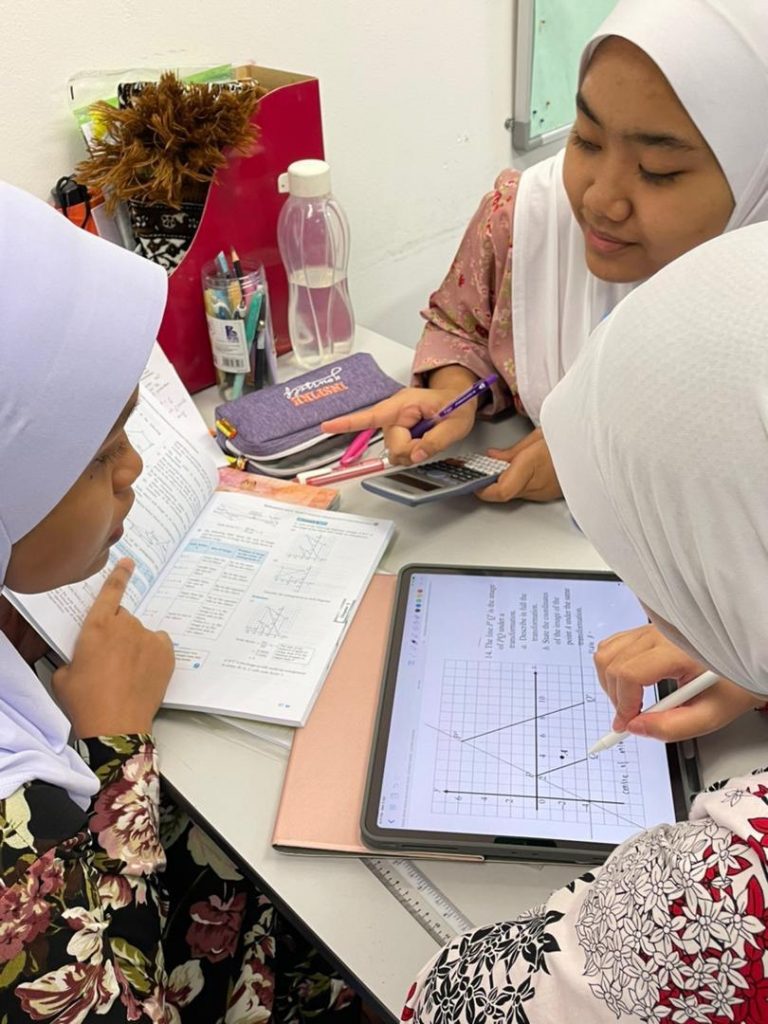 It's almost nearing the end of the day. After dinner, students would go to their respective classes to have prep at 8 P.M. The students would use this time to complete their unfinished work and revisions. Students take it as a very important time of the day since they barely have time to revise during busy schedules.
That brings an end to a day in the shoes of a KYS student. KYS lays out a well-made schedule, helping students develop themselves each day by keeping them consistent in their activities and not letting them slack off. Students will be able to discipline themselves in their daily lives; the root of success. Having said that, we must have a firm grip on this opportunity so that we can strive for a better tomorrow.
"Excellence is the gradual result of always striving to do better." – Pat Riley