A Night In Concert
September 15, 2020

in

Music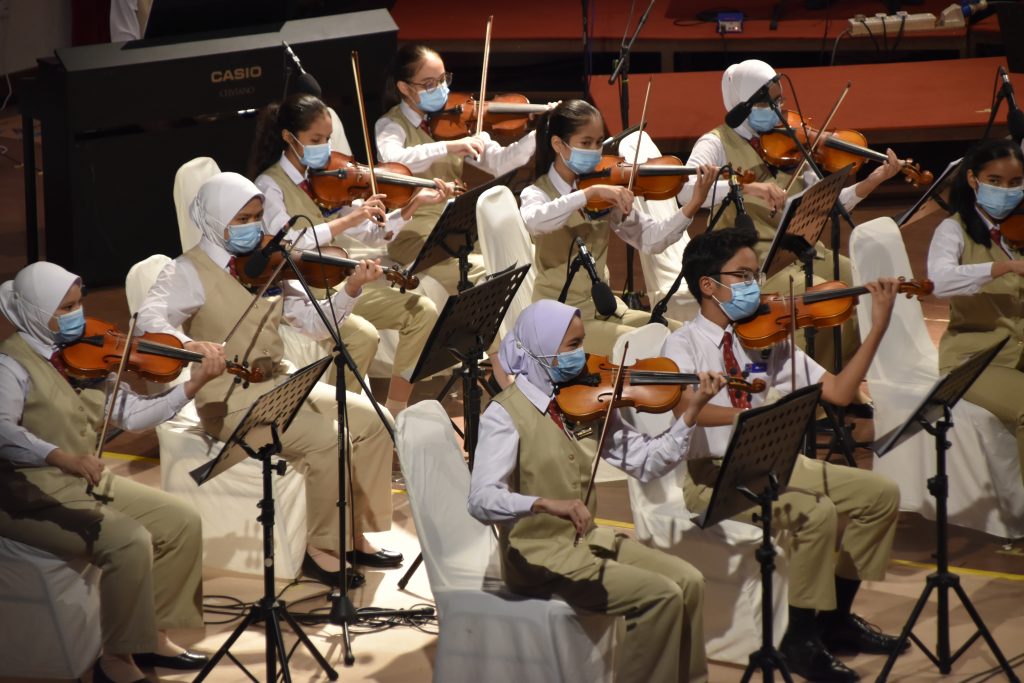 By Muhammad Irfan bin Adlan
On the evening of 13th September, the Kolej Yayasan Saad's String Orchestra, Chamber Orchestra, Senior Orchestra as well as the Junior Orchestra worked in tandem to perform a repertoire of songs, starting with "We've Only Just Begun" by Carpenter and ended, technically, with "Fanfare and Flourishes" by James Curnow.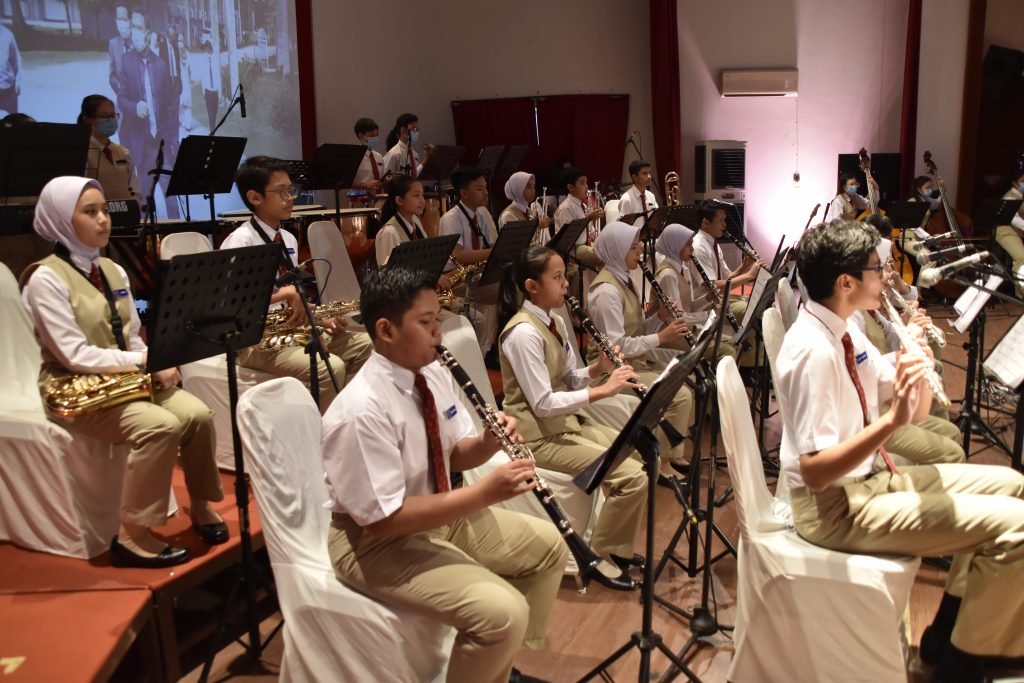 This performance stood out from other performances prior to it as our musicians had to deal with the Movement Control Order (MCO) from March all the way until June. Not only was the idea of online sectionals brilliant, but the fact that they managed to put up a very impressive performance albeit the shortcomings was nothing less than amazing.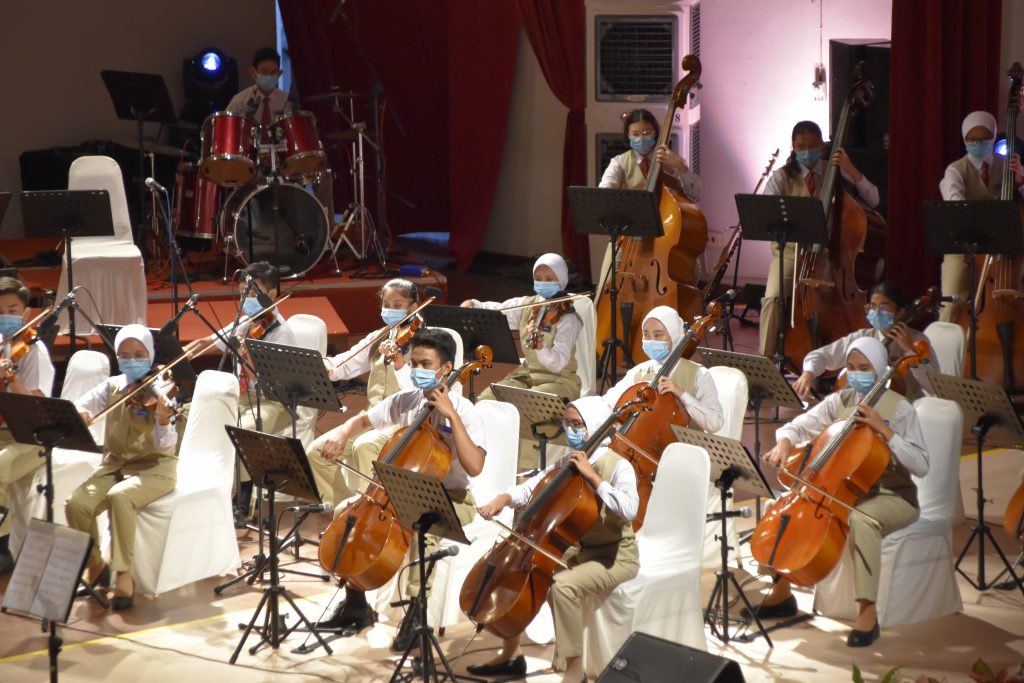 At 8.30 p.m., the Gala opened with Kolej Yayasan Saad's String Orchestra. They performed a total of 8 pieces. One of my personal favourites was "Spirit of Adventure" from Pixar's Up. Highlights also include "The Best of Queen" as well as "The Best of ABBA". The iconic late 20th century songs really lit up the eyes of the parents in the audience. Right after, it was the rest of the Orchestra's turn to perform 5 pieces. Among them were "Lagenda" and "Standing In The Eyes of the World". The former of which was dedicated to the frontliners who sacrificed their lives to combat the Covid-19 pandemic.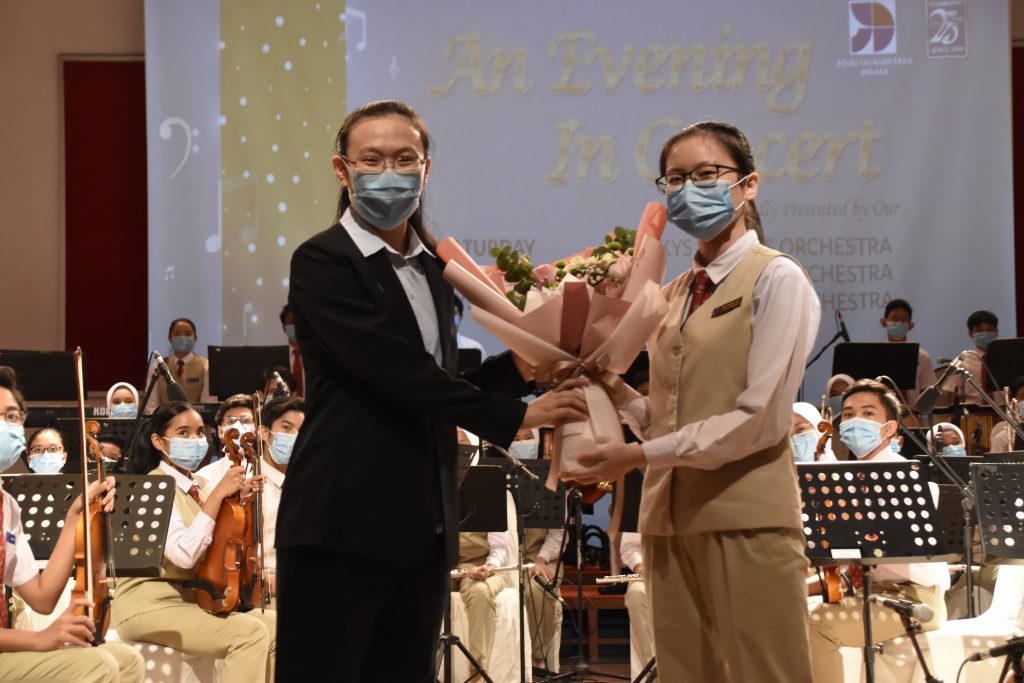 To wrap things up, the Junior Orchestra joined in to perform "Fanfare and Flourishes" but just as we thought the performance was coming to an end, the orchestra surprised the audience with a One Direction medley consisting of the British band's greatest hits before their disbandment in 2015. Obviously, the younger side of the audience sang their hearts out. After giving tokens of appreciation to the VIPs of the night, Yang Berbahagia AR Ahmad Fahmy and Yang Berbahagia Prof. Dr. Azizan, the audience adjourned to the cafeteria for refreshments.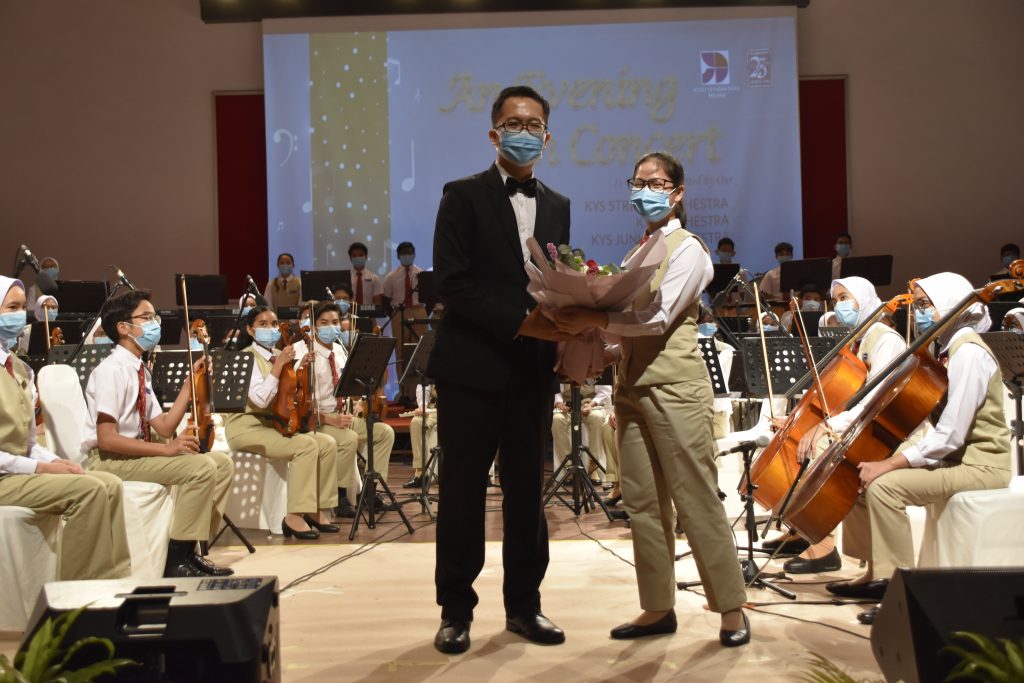 The main takeaway is this – no matter how many challenges head your way, with enough willpower and resolve, nothing is impossible. Not even preparing for a concert amidst a global pandemic.