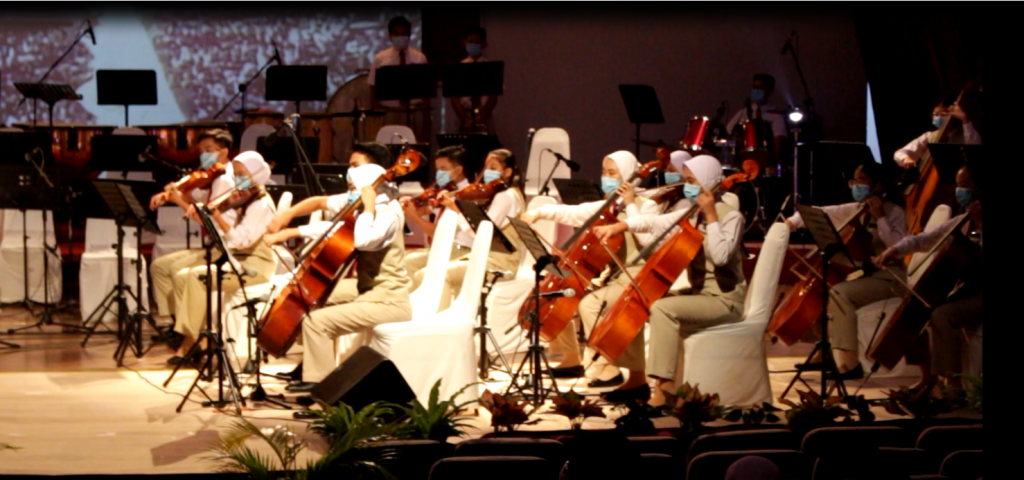 By Miza Alisya binti Mohd Zameer
On the night of 11 September 2020, the Kolej Yayasan Saad Orchestra performed in the Great Hall for the matinee of their long-awaited Annual Concert. As a former member of the school orchestra myself, I have personally dealt with the physical and mental exhaustion of preparing for a concert like this. Even though the KYS orchestra faced plenty of hardships this year due to the ongoing pandemic that began during the first few months of their preparation, they still managed to pull off a magnificent concert that the audience thoroughly enjoyed.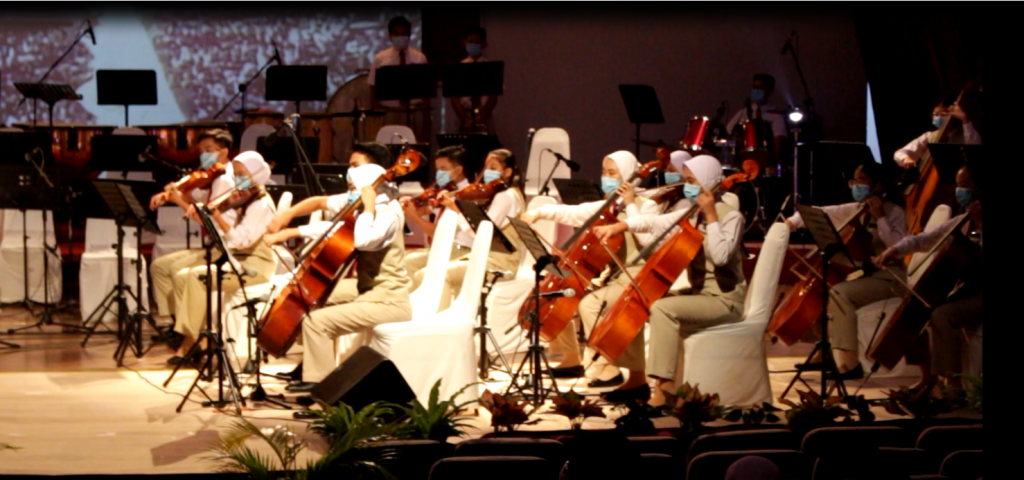 With a selection of songs that was expertly selected by the school's talented music teachers, Ms Adrin Teo and Mr Ng Kim Suai, combined with the flawless execution by members of the orchestra, the whole performance really took my breath away. You could tell that other members of the audience thought so too as they sang along to the iconic songs that were played such as "Can't Help Falling In Love With You" by Elvis Presley and "Bohemian Rhapsody" By Queen and got up to dance to the more upbeat songs such as "Dancing Queen" by ABBA and "What Makes You Beautiful" by One Direction. The atmosphere felt light and fun, which made the night even more memorable.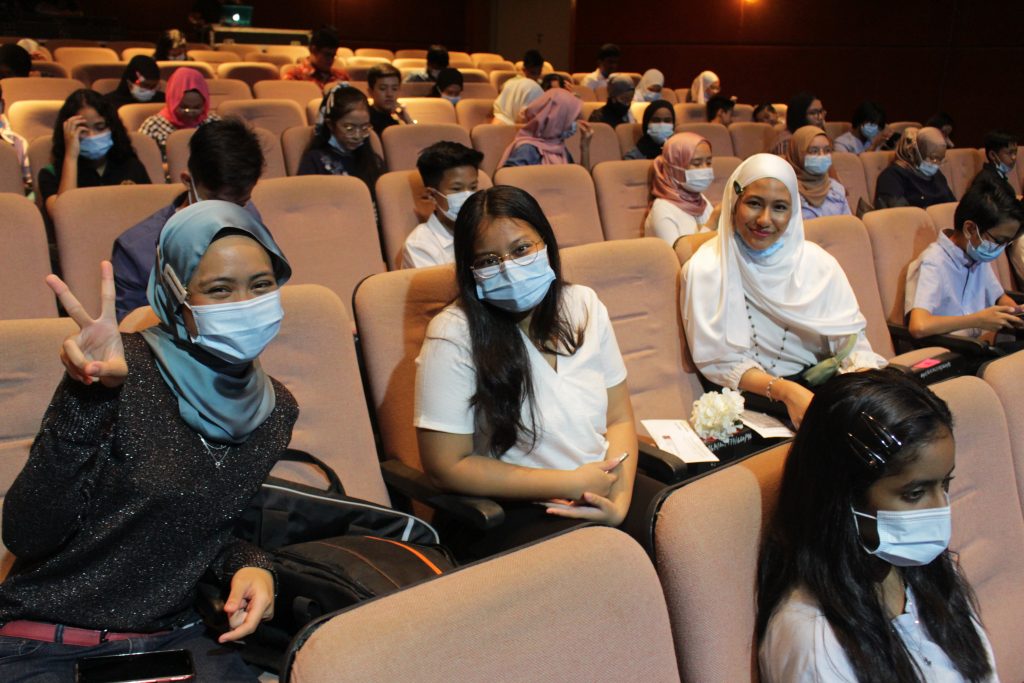 To highlight just how much hard work it took to pull this performance off, during the Movement Control Order period that happened earlier this year, not only were the orchestra members practising on their own at home, they were also having online sectionals through Zoom and Google Meet in order to perfect their playing for the performance. I can only imagine the struggle all of them went through to adapt to those difficult circumstances.
To conclude, it's clear as day that yet again the KYS Orchestra successfully put on an amazing show for the crowd at the Matinee of the Annual Concert. With what they managed to overcome this year, I'm sure next year's matinee will be even better than this one. So for those who missed this year's amazing performance, don't worry as you'll have the opportunity to get tickets in 2021 when they return to the stage for their next performance.