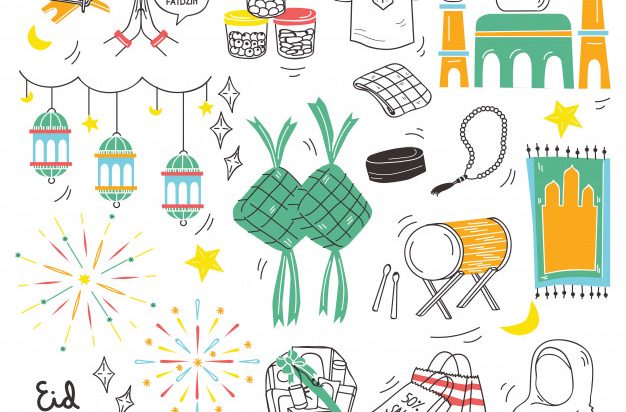 Be the first to get latest stories.
Follow Cemerlang's Telegram channel.
By Naylee Izzati & Muiz Zafri
If it's one thing lockdown is trying to teach us, it's probably adapting. With the fasting month coming to an end, we are also required to change our usual ways of celebrating the long awaited Hari Raya Aidilfitri. Let's face it, many have been saying that Eid won't be celebrated as a festive or merrymaking event compared to the years before.
Typically, during Eid, people take this opportunity to visit one another to tighten bonds with family and friends. In order to adjust to the new normal way of living, most traditions cannot be carried out as we are needed to reinforce basic hygienic practices in the course of Movement Control Order, MCO. Lucky for you, we have brainstormed ideas to make this Eid count!
Raya With Your Favourite Flavours of Kampung
Food is one of the most anticipated elements of Eid and should not be left out. Be it homemade or as a delivery to your doorstep, raya is incomplete without the traditional delicacies and rendang. That's right, we're no longer obligated to social distance from our fridges anymore.
Staying in has definitely did some of us good- self-made bakers and chefs, you know what we're talking about! Spending a bit of time over the stove will surely pay off once everyone's enjoying your food. Nowadays, it's as easy as going onto your Instagram to find recipes that use available items at home. Show that gourmet side of you and share it with the ones you love.
Wait, what happens if my inner Gordon Ramsay decides to take a break? Fret not. Deliveries via Foodpanda, GRAB, Bungkusit, Dahmakan and even your favourite eateries exist just to suit your palate this time of year. Cravings satisfied and food companies enjoy their roaring business, we can't imagine a better win-win situation.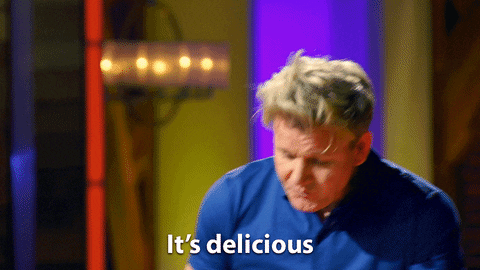 Virtual Open Houses
The sole purpose of Eid is to reconnect with distant family members and reconcile with our old friends. However this year, it is going to be a little tough with stricter laws on visiting people. Hence, no open houses.
Whilst the MCO limits our movement to people's houses, it certainly does not limit you from winning their hearts. Virtual mediums such as Zoom, Google Meets, Skype and Facetime are the various ways in which you can catch up with your old pals. Don't forget to dress up too, because what's Raya without a little glam?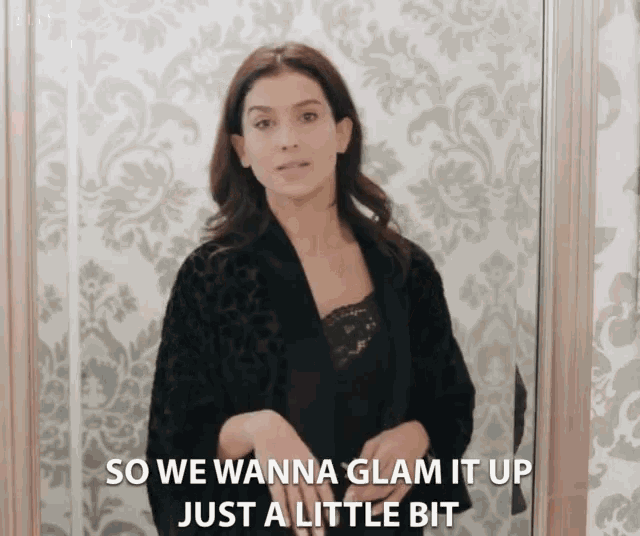 Since going virtual is the way to go, the same goes to our culture of giving people Duit Raya. Make someone's day and surprise his/hers bank account. There are also other ways of bringing some colour to their Eid, try giving them some homemade Kuih Raya or even a bouquet of flowers with a personalized wish.
All About Those Raya Vlogs
It's no secret that everyone wants to look good this Raya and taking a picture to post is something done almost all the time. Why not try something new and make a Raya video while at it! Maybe this lockdown is just a calling to bring out the artistic and creative you. It doesn't have to be the next trend of the decade, sending a family video wishing Happy Eid is suffice to make anyone smile.
We can't tell the next time we'd have to celebrate Eid like this and with that being said, we should make the most out of it. Recording your Raya experience might be the memoir you'll need to remind yourself how you overcame these trying times.
We want to know how you did your Raya right too! Don't be afraid to be spammy, our engagement says otherwise. Post with #KYSERAYA2020 to share your funniest or the best moments this raya.