List of Overseas and Local Scholarships and Where to Apply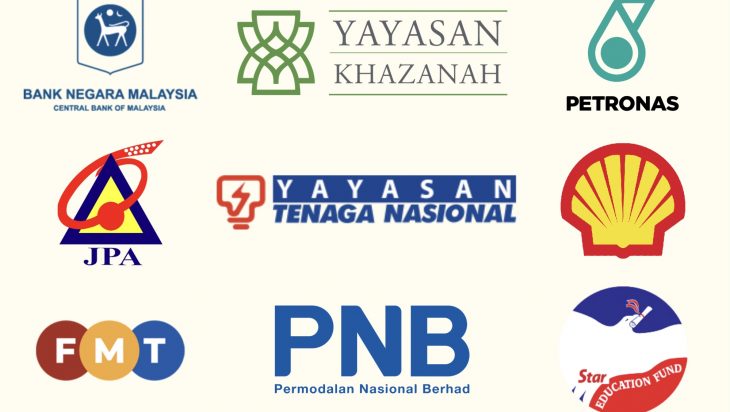 Be the first to get latest stories.
Follow Cemerlang's Telegram channel.
Stay updated with the latest intriguing stories on education pathways, career development, special insights, exclusive interviews, KYSER & KYS news and more by following our Telegram channel here.
Scholarship season is here! We have compiled for you a list of overseas and local scholarships that you can apply to. Click the links to apply today!
Overseas Scholarships
Deadline: 23rd June 2021
Deadline: 23rd June 2021
Deadline: 23rd June 2021
Deadline: 20th June 2021
Deadline: 27th June 2021
Deadline: 25th June 2021
Deadline: 20th June 2021
Deadline: 30th June 2021
Deadline: 29th June 2021
Deadline: 25th June 2021
Deadline: 30th June 2021
Local Scholarships
Deadline: 30th June 2021
BAC Deadline: 1st July 2021
City Deadline: 8th July 2021
Deadline: 25th June 2021