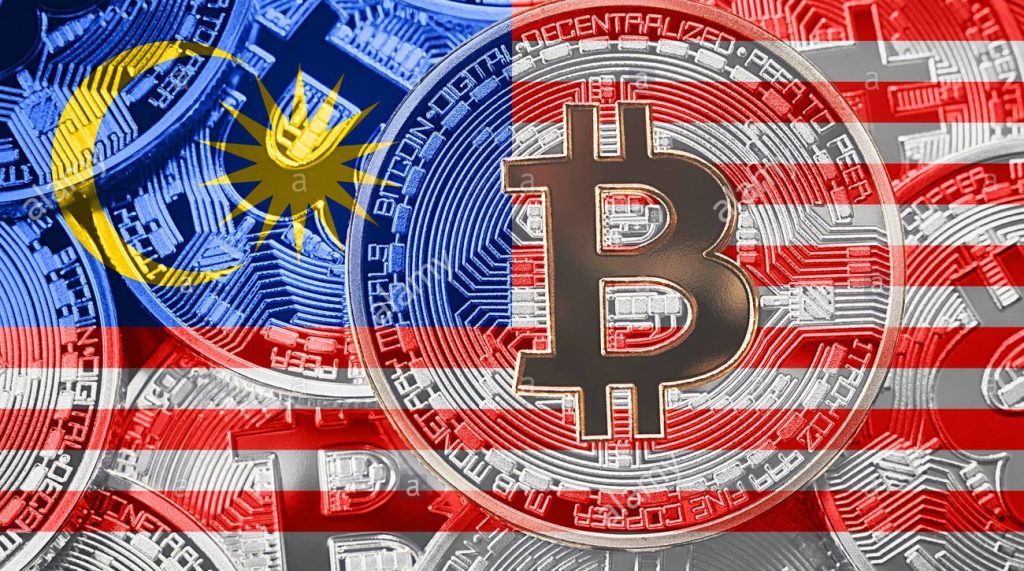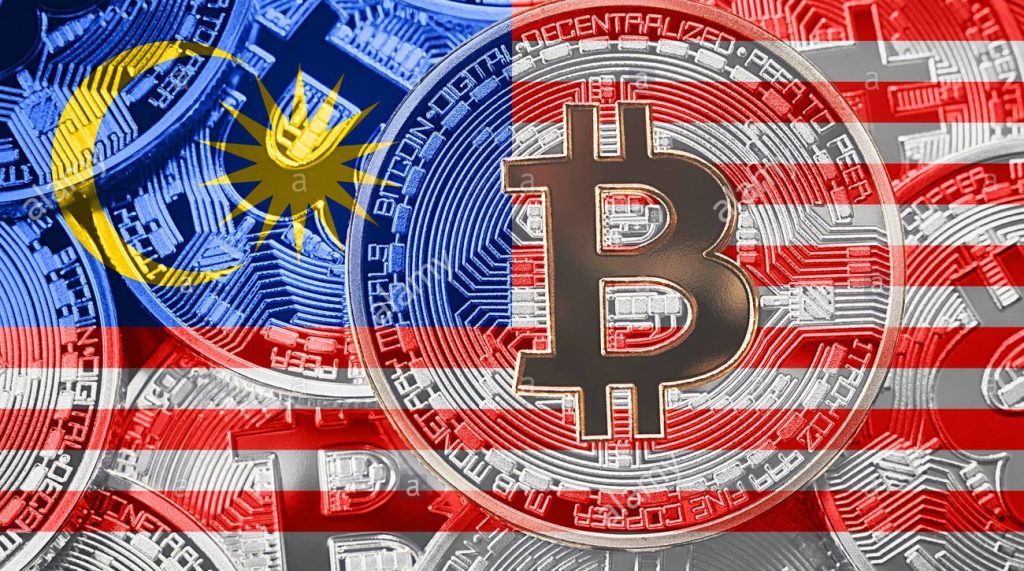 Stay updated with the latest intriguing stories for high achievers by following our Telegram channel here.
NOTE: This article was written by Muhammad Akhlil bin Mohamed Ridza, an associate of the firm, Mohamed Ridza & Co. (MRCo). Akhlil is a graduate from the University of Nottingham, United Kingdom with Bachelor of Laws (Hons) in 2017 and was admitted as a Barrister-at-Law (Lincoln's Inn) in 2019.
---
With the popular trend of Digital Assets such as Cryptocurrency trading coming into rise, it is no surprise that countries have begun regulating the processes to which these Digital Assets are dealt with. Malaysia has had massive development on the Digital asset front over the last few years.
In 2019, the Securities Commission Malaysia (SC) regulated the Cryptocurrency market through the enforcement of the Capital Markets and Services (Prescription of Securities) (Digital Currency and Digital Token) Order 2019. This instrument, which was made under the Malaysian Capital Markets and Services Act 2007, set out the characteristics of digital currency and digital tokens that are prescribed as being securities for the purposes of Malaysia's securities law. With early regulations in place, it spiked further interest in Digital Assets among Malaysians as more new "players" began exploring options to enter the market.
On 6 March 2019, the SC published a public consultation paper on the proposed regulatory framework for the issuance of Digital Assets through Initial Coin Offerings (ICOs). An ICO is a type of funding using cryptocurrencies. It is often a form of crowdfunding, however a private ICO which does not seek public investment is also possible. The paper discussed the proposed framework for, among others, the eligibility of issuers, the need for transparent and adequate disclosures as well as utilisation of proceeds of the ICO. Through this, the SC openly recognised the potential use cases of Blockchain and Digital Assets in enhancing efficiencies in the capital market including lowering post trade latency and counterparty risks, and enabling seamless regulatory reporting and compliance.
Through this, the SC then received encouraging interest from institutions wanting to become Initial Exchange Offering (IEO) operators. IEO operators are market operators who facilitate fundraising activity in the Digital Asset space. Like the initial ICO, an IEO will allow businesses to raise capital for their projects, for example by issuing digital tokens in exchange for fiat currency. While ICOs allow crypto projects to approach investors directly, fundraising through the IEO mechanism will be carried out through IEO platform operators, which gives regulators room to monitor and control the activities.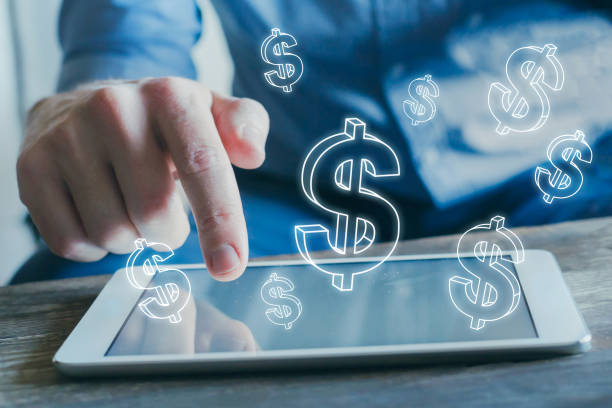 Come January 2020, the SC had announced a framework to enable companies to raise funds via the issuance of digital tokens in Malaysia through IEO platforms registered by the SC, mandating digital token offerings in the country only via IEOs. Under these Digital Asset Guidelines, IEO platform operators will be required to assess and conduct the necessary due diligence on the issuer, review the issuer's proposal and the disclosures in the whitepaper, and assess the issuer's ability to comply with the requirements of the Guidelines and the SC's Guidelines on Prevention of Money Laundering and Terrorism Financing.
The Guidelines also include rules and regulations on Digital Asset Custodians (DACs) to facilitate interested parties who wish to provide custody services for digital assets. Digital asset custodians play an important role within the digital asset ecosystem of the Malaysian capital market to safeguard digital assets of investors.
In October 2020, the SC revised its Guidelines on Digital Assets, which regulate the IEO, and the DACs. The SC takes into consideration factors such as the applicant's value proposition, technology competencies, and compliance and risk management frameworks before issuing an approval in principle for successful applicants.
Currently, the SC has licensed three firms to run what are called Digital Exchange Platforms (DAX), namely Luno Malaysia Sdn Bhd, Sinegy Technologies (M) Sdn Bhd and Tokenize Technology (M) Sdn Bhd. These platforms act as an online trade centre for Cryptocurrencies such as Bitcoin and Ethereum.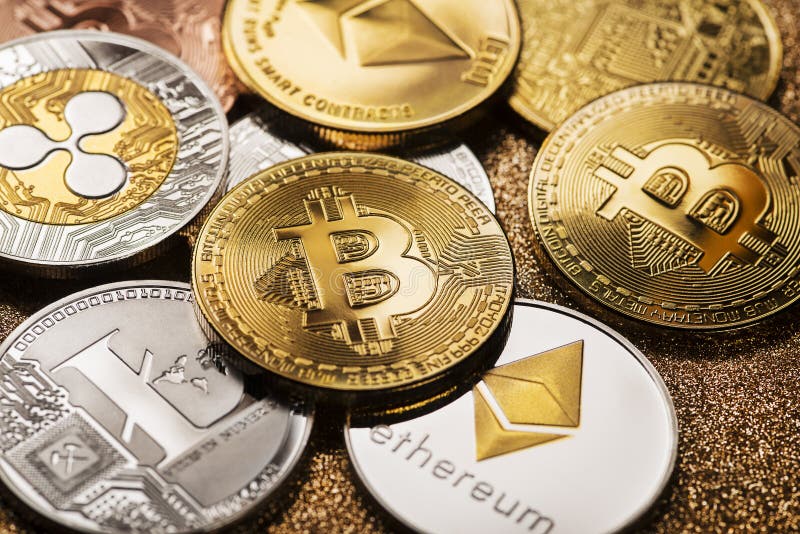 Further to this, the SC has issued a reminder to the members of the public that they are not permitted to offer, issue or distribute any Digital Assets in Malaysia without obtaining a registration or authorization from them. Any person found to be operating a digital exchange or offering or distributing any digital assets without the SC's authorization commits an offense and may be liable, on conviction, to a fine not exceeding ten million ringgit (RM 10 million) or imprisonment for a term not exceeding ten years or both.
Interestingly, amidst the evolution of the regulations pertaining to Digital Assets, the law surrounding the issue has also evolved. In the case of Luno Pte Ltd & Another v Robert Ong Thien Cheng, the Sessions Court held that cryptocurrency falls within the ambit of "anything" under Section 73 of the Malaysian Contracts Act 1950 ("CA 1950") as cryptocurrency is a form of commodity with an attached value. On appeal, the High Court, in Robert Ong Thien Cheng v Luno Pte & Another upheld the Sessions Court's ruling. These two cases marked an important step in the development of cryptocurrencies in Malaysia. While the digital currency industry in Malaysia is still maturing, the cryptocurrency industry has been given additional legal certainty in the sense that cryptocurrency is recognised as both a security and a commodity.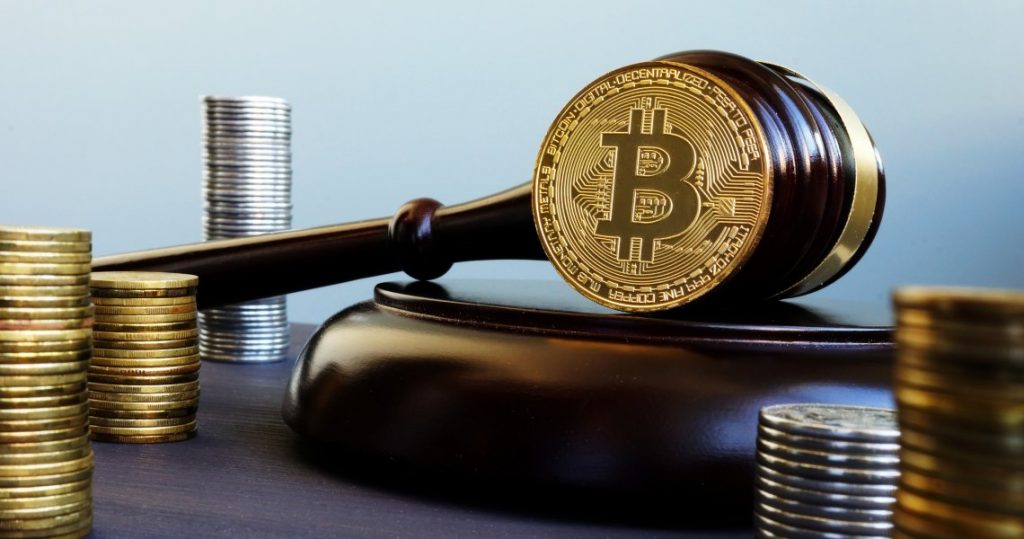 The introduction of regulations governing Digital Assets and related exchanges have received a positive response from market players, who see this as a step forward in bringing Digital Assets into mainstream use. Although assets such as cryptocurrencies are not recognised as legal tender in Malaysia as of yet, cryptocurrency is still recognised as a form of commodity as there is value attached to it. This is a similar concept as to how value is attached to shares as fiat money is used to purchase both cryptocurrency and shares.
The current available framework, guidelines and regulations are definitely a starting point in providing legal certainty and greater protection to investors in Digital Assets. Based on the above, Malaysia still has a lot of work needing to be done to provide a more comprehensive regulatory framework in respect of Digital Assets. Further collaboration and communication between regulators and the industry is key in developing a comprehensive and complete framework that appropriately manages the risks that digital assets entail and at the same time, continuously supports the development of digital economy of Malaysia.