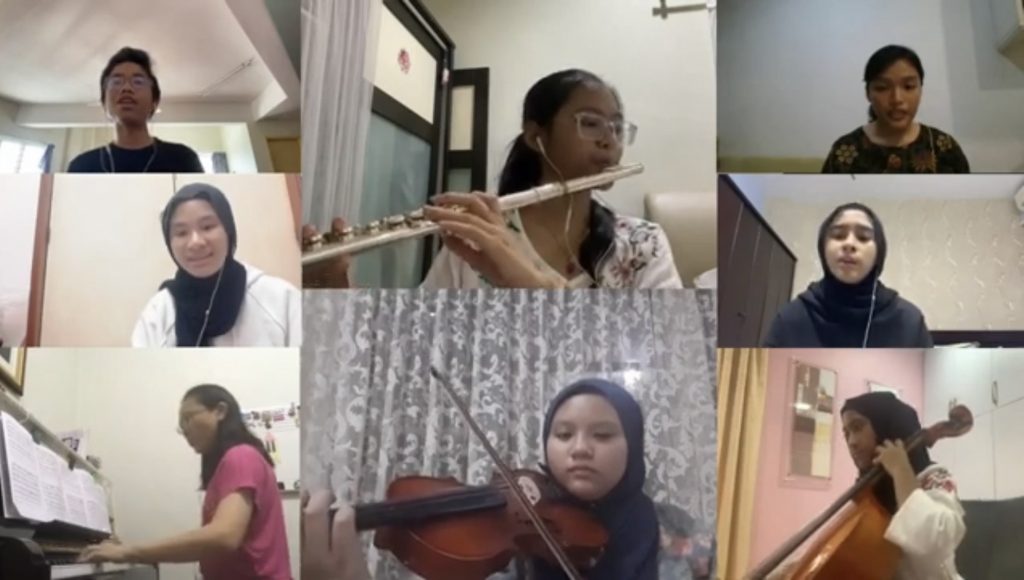 In these tough times filled with challenges, it is important that we stick together and play our own important roles to fight this global pandemic.
While we practice social distancing in our homes, our beloved frontliners, the doctors, nurses, government officials, policemen, soldiers and cleaners, tirelessly work to keep us safe.
Here is a tribute to all our brave frontliners, sincerely from the KYS orchestra. We hope you enjoy!