Diving Under The Sea : ARP Axcidora Exploration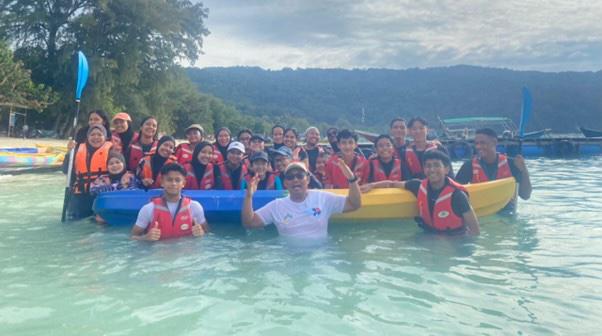 Be the first to get latest stories.
Follow Cemerlang's Telegram channel.
By Zaim Arif bin MD Hamdi
Under the sea! Just recently, batch Axcidora completed their Duke of Edinburgh activity in the skill category of scuba diving, the venue, Perhentian Island off peninsular Malaysia in the Besut district of Terengganu. As it was our first activity going out in a while thanks to the pandemic, everyone was excited to take part in the menu of our scuba journey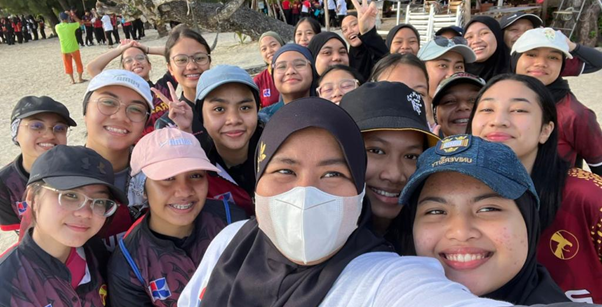 On the first day, we started off with only one activity per group as we had only just arrived at the island at around 10 a.m. after a 16-hour long trip from Malacca. After lunch at 12 noon, we set off by 2 p.m. to our respective locations to begin our own ventures.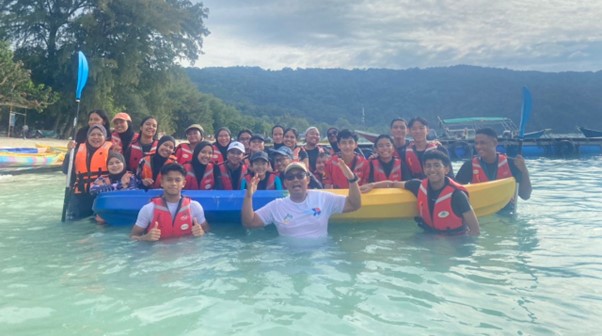 Although our main goal was scuba diving, we also did a plethora of activities that helped us strengthen our bonds with each other and prepare ourselves for more vigorous trials to come.We were split up into six individual groups and cycled between performance practise, beach volleyball, coral propagation, beach cleanups, kayaking, snorkelling and the main event, scuba diving.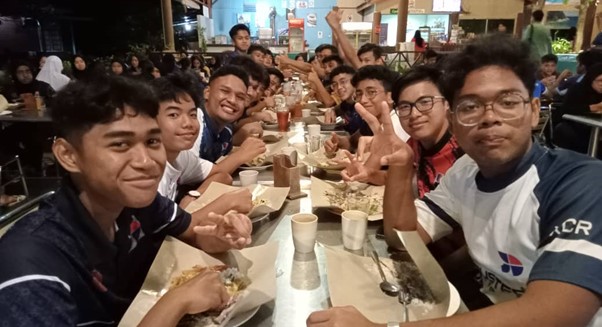 On our last day, we watched the performances of each group which were the fruits of the five days of our efforts and labour during activities. Unfortunately, it rained heavily on that day which resulted in an impromptu stage being made in the dining area which ended up allowing for better views!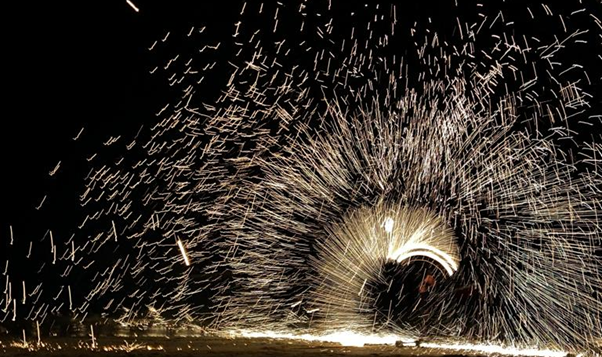 Right after the shows from our beloved batchmates, a fireshow was held by some locals on the beach. Pictured is one of the displays of skill by these masters of flame-wielding. After all is said and done, we were on our way back to Malacca and embarked on another 16-hour trip. Exhausted and restless, we slept like babies the moment we arrived in KYS. Truly, this was a trip we won't forget.