A Special Treat for a Group of Very Special Kids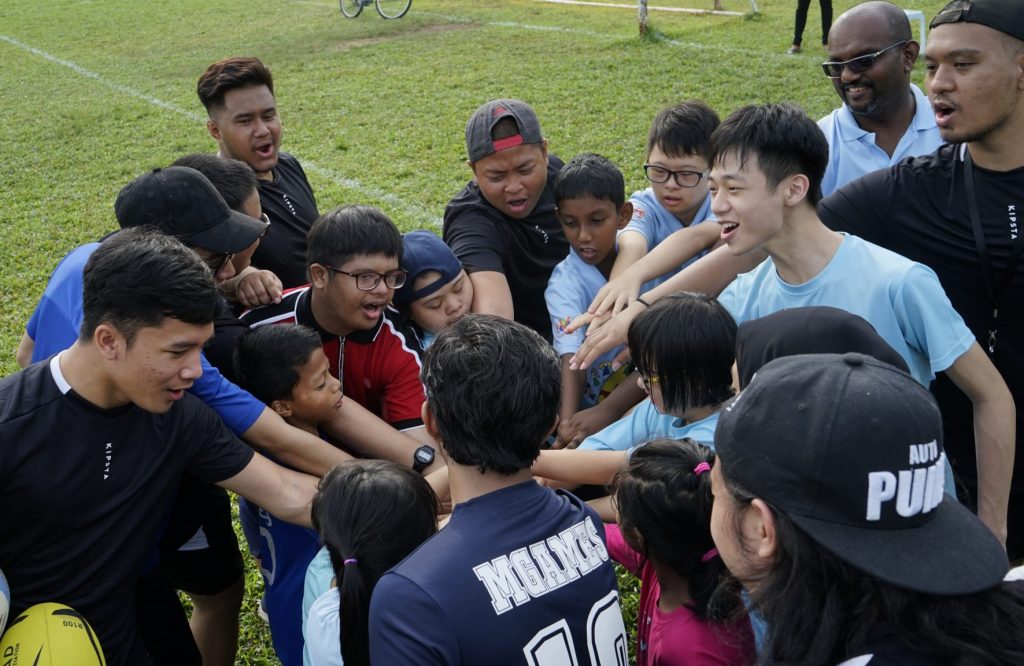 By Muiz Zafri
What initially started just as a university project has now become a 6-month program for the children enrolled in the Inclusive Outdoor Classroom (IOC). Earlier this year a heart-warming initiative was developed by a group of university students to expose children of special needs to the game of touch rugby. These special needs children varied from children with down syndrome, autism, cerebral palsy and even physical disabilities.
The idea came from our very own Ilyas Zorin, from the batch of Inulla Convalis, who collaborated with classmates for Taylor's University to complete a graded class project. Instead of resorting to well-established forms of social work such as food kitchens and painting murals in orphanages, Ilyas had the idea to do something different.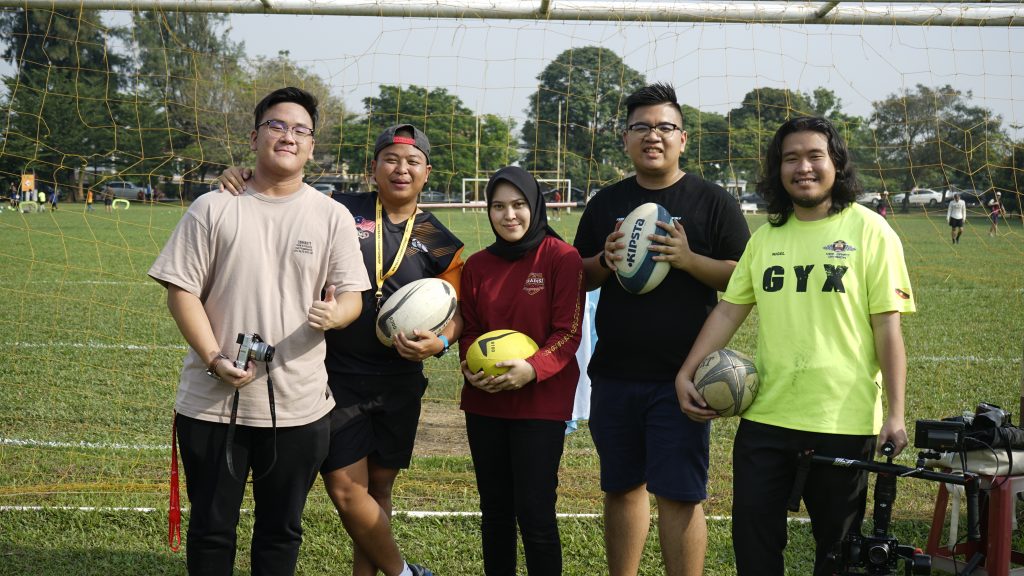 Remembering his times in KYS, he understood that rugby was a very significant sport that promoted discipline, integrity, teamwork and a heap load of fun. His team sat down and discussed possible solutions which lead them to contact Anne Sivanathan, the founder of the IOC.
Collaborate in order to Create
The IOC was established in 2016 and is currently based in USJ. The objective was to provide every child a full, developmentally appropriate inclusive experience. It was set up as a safe space for children with different abilities to interact with their neurotypical friends and vice versa.
When Ilyas made the call, Anne thought that it was a brilliant idea and began to start working on the project. Having no particular budget or funding from external parties, Ilyas decided to call some KYSERS that he was close to as he trusted that these people knew a thing or two regarding the fundamentals of the game.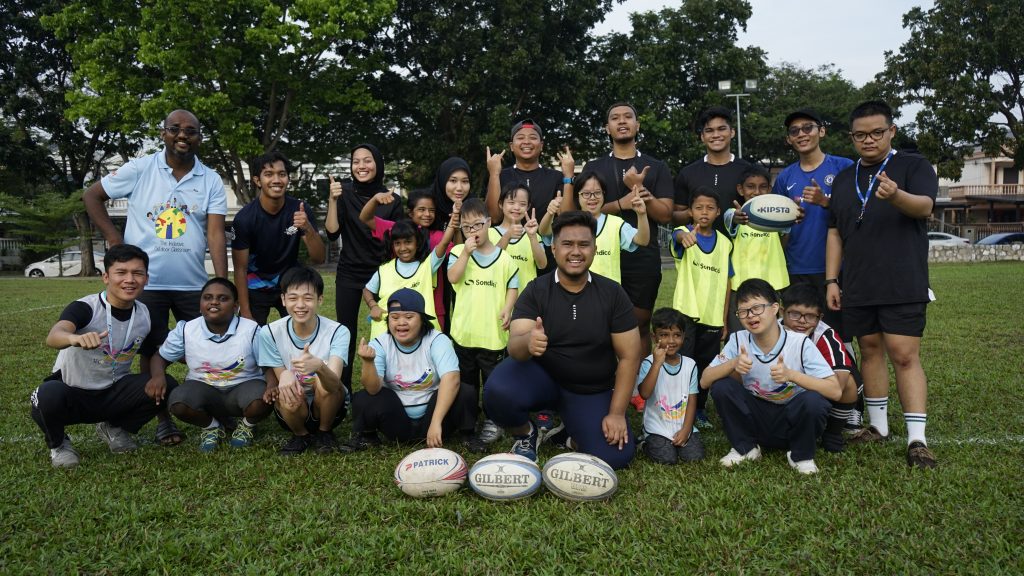 A special shoutout to our KYSERS, Narissa Hakim, Arif Fahmi, Abdullah Iskandar, Zainal Amshah, Aiman Zikry, Alif Irwan, Adlin Hj Azmi, Ikram Radzi, Nisa Batrisya and Faizul Baharudin for voluntarily spending their effort and time to conduct the program. The KYSERS had it all planned out, they searched and studied rugby training modules online and discussed if the level of difficulty was suitable for the kids, and finally executed it on the day itself.
Always Expect the Unexpected
Planning was one thing, but getting it done was a whole different ball game. The event was carried out at a community park at USJ 11 from 7:30 to 10:30 am on the 8th of January. The children came with much excitement and enthusiasm.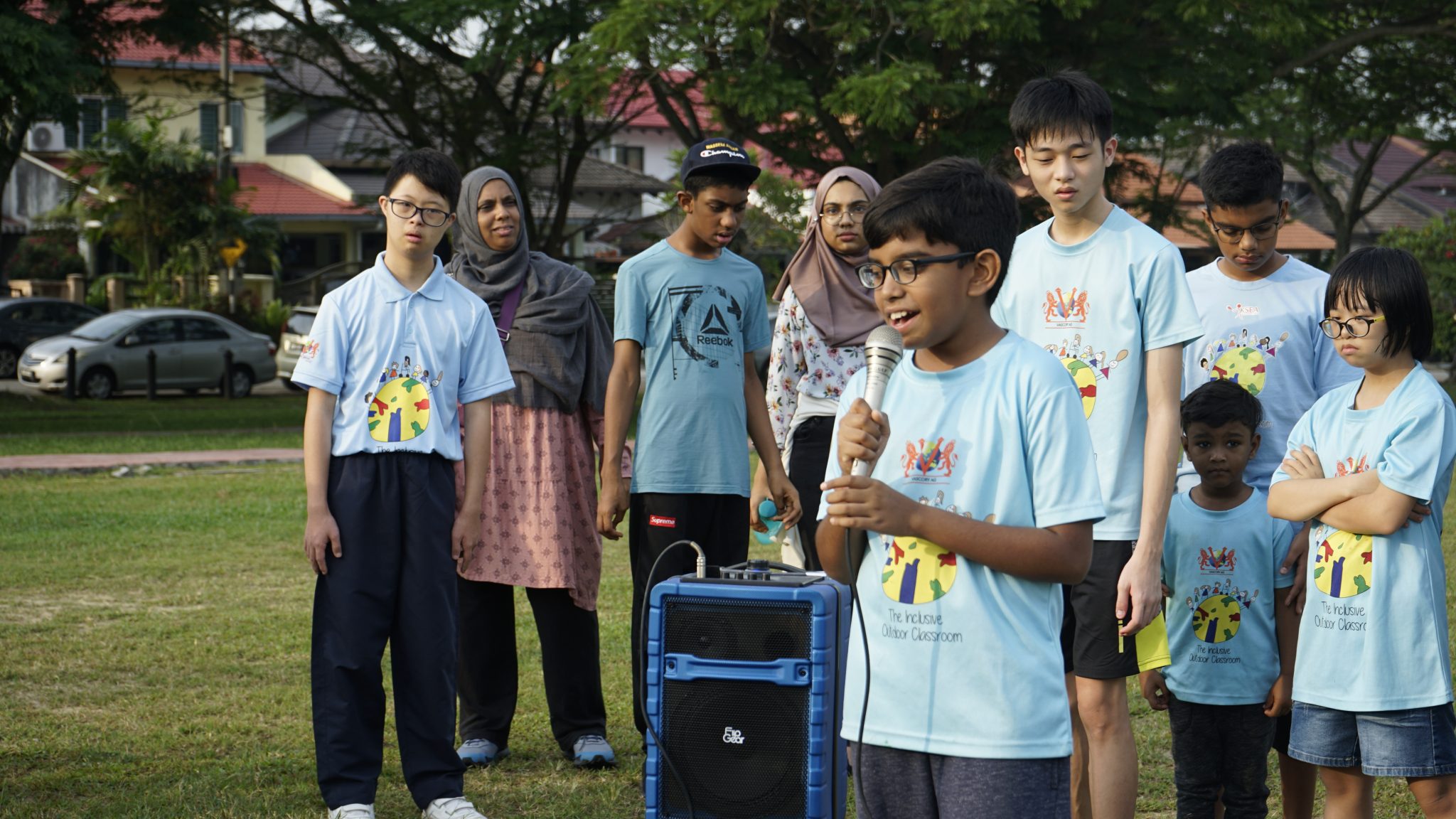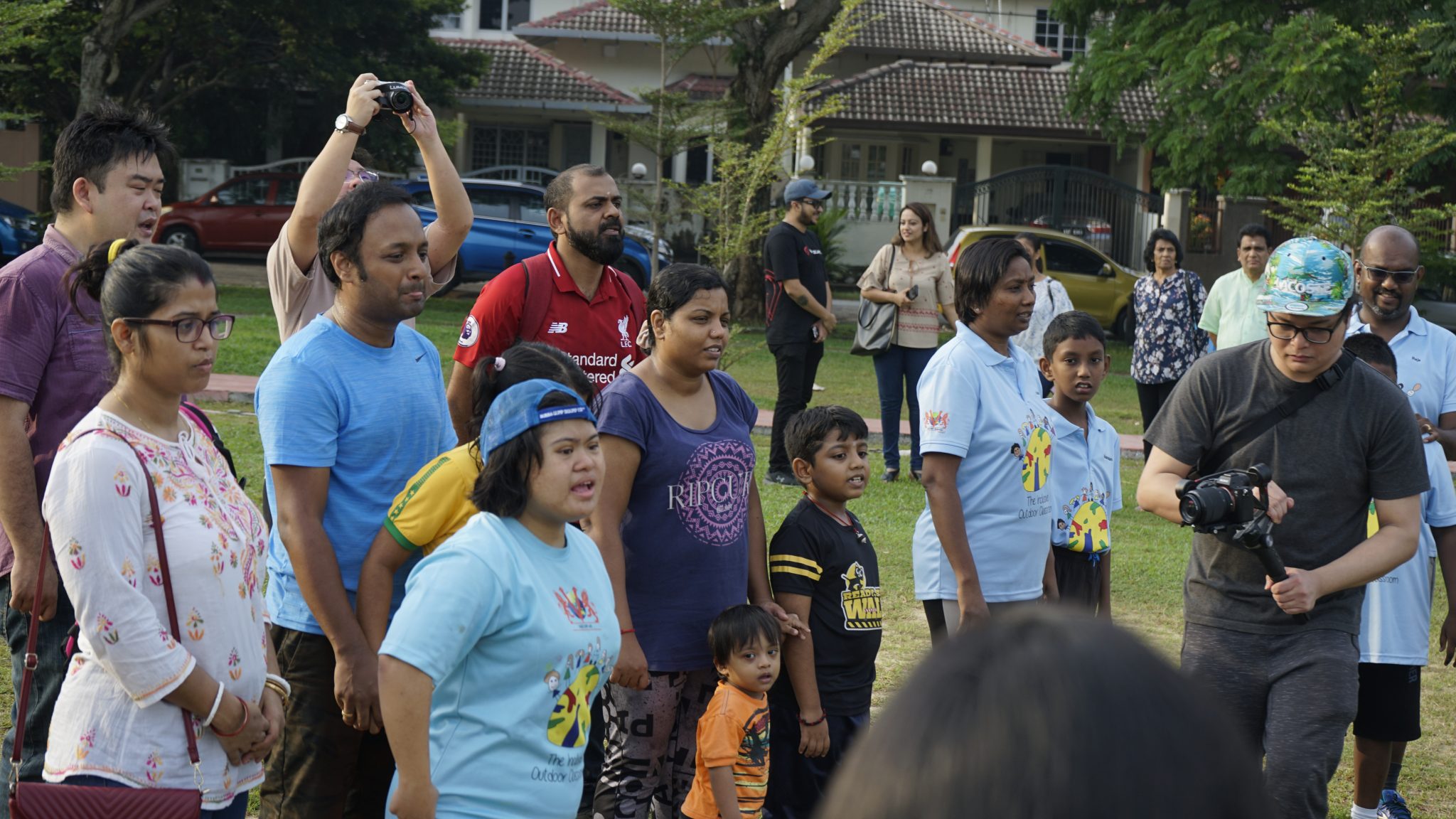 To the surprise of the KYSERs and volunteers involved they were impressed by the capabilities of the special needs children. "Some of them were amazing, there was this one boy named Ethan who had a photographic memory, and when we showed him charts on different rugby skills he could execute them in perfection," said Ilyas.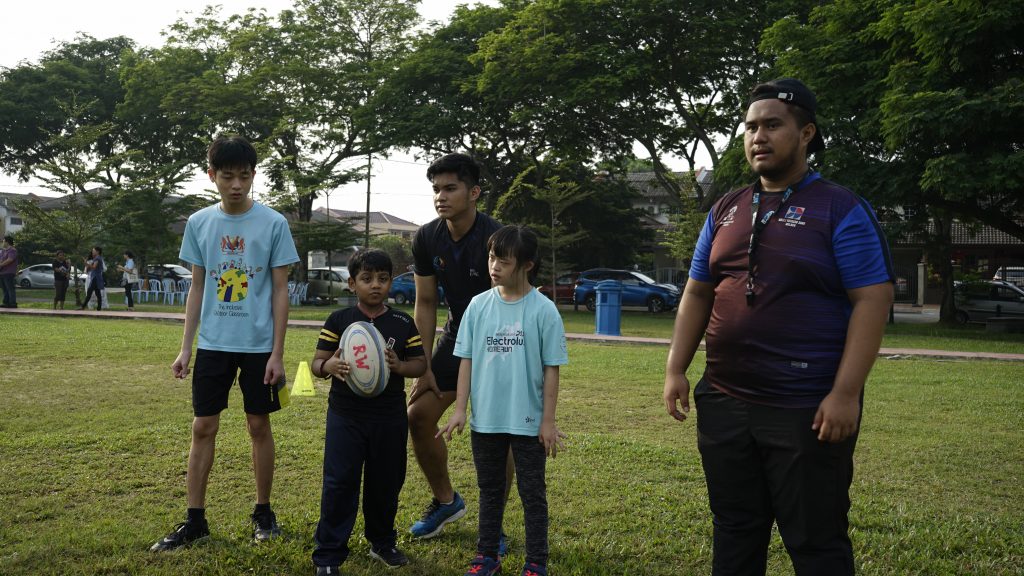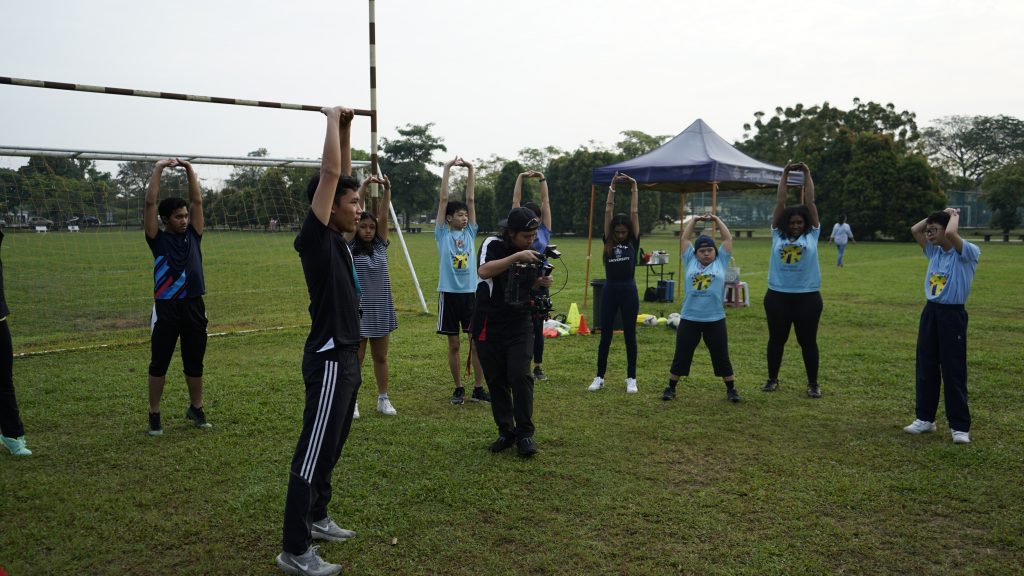 "The only difference Ethan had was that he had trouble with his social skills, but that does not mean we should focus on his weaknesses but instead shed light on his abilities.
Without a doubt there were difficulties, for some of them, it was a lot to process, holding a ball, running in a zig-zag manner and then passing it to another person. It might seem simple to us but the coaches had to run through the modules a couple of times until they could remember a few steps. However, taking in mind of their disabilities, these children had the drive to finish it.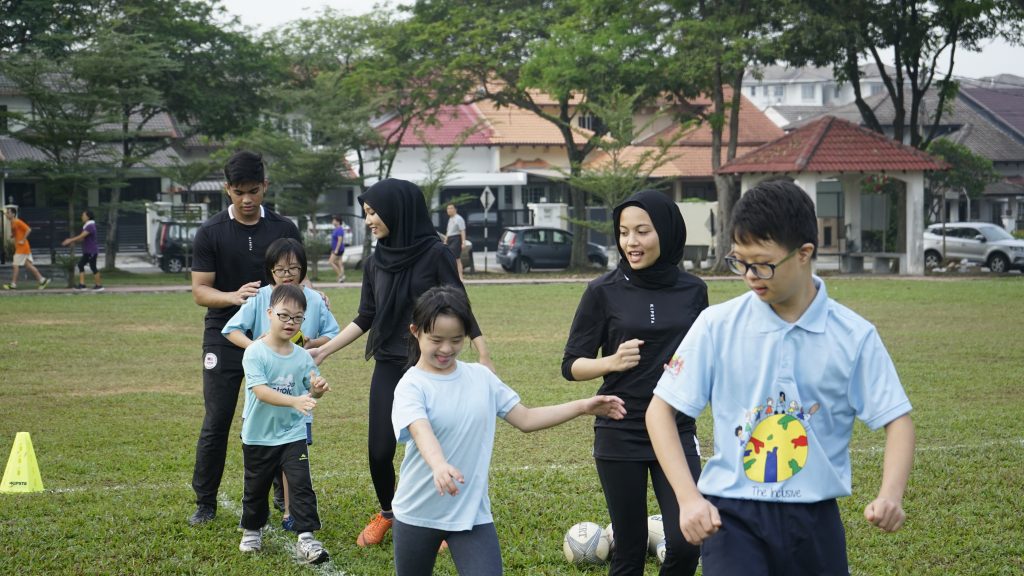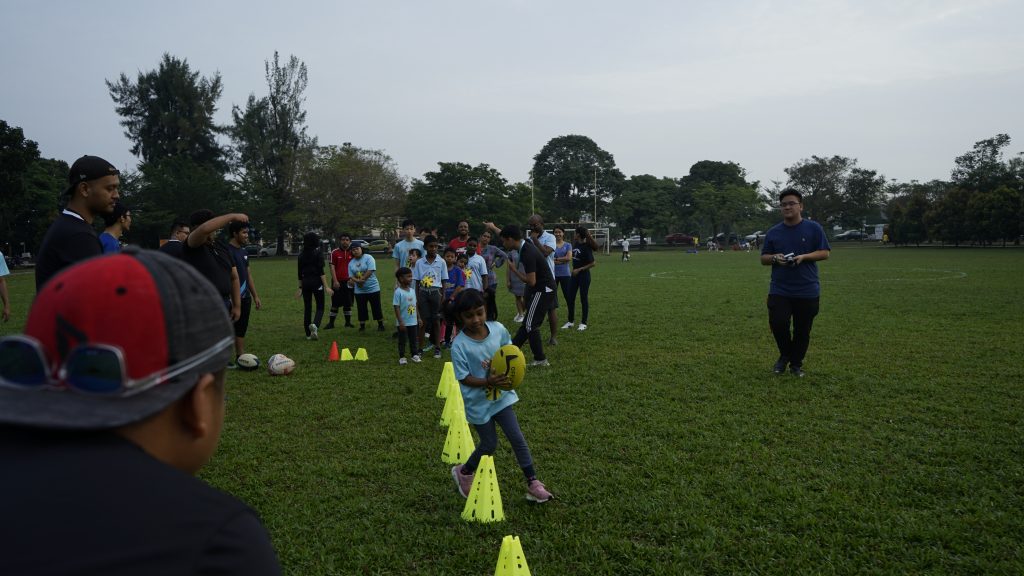 The activities vary from teaching the kids proper training routines and drills to make them skillful in the game. The coaches would assist them in ensuring that every child gets the most out of the training and most importantly, to have a great time. They even had a first aid team that would be on standby in case of any injuries.
At the end of the session, they would have a short game of rugby touch which includes coaches and students in the same team to ensure that they apply what they have learned during the sesion.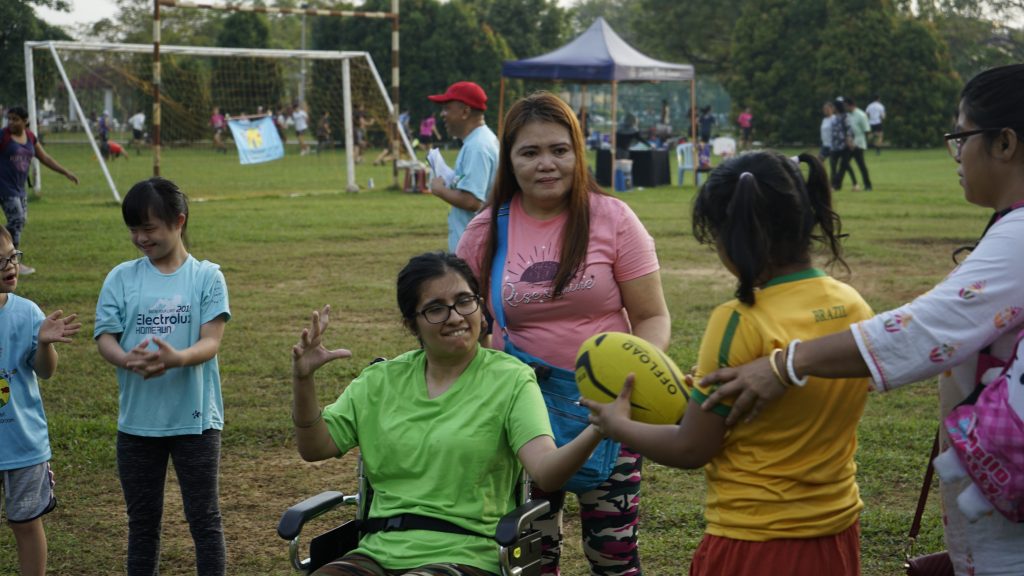 Hopes and Thoughts
The IOC loved how the program was well executed and believed that these children could benefit a lot from rugby touch. Hence, after gaining a lot of positive feedback from the parents, Anne asked if Ilyas and his team would structure a 6-month touch rugby development program for the IOC.
The KYSERs willingly took the offer as they found much joy in seeing the children smile and gave fun. Ultimately it is also to fight for a society that normalizes inclusiveness. To date, the program is targeted to conduct these sessions at least twice a month in the same field with hopes that they could send a team to an official touch rugby tournament by the end of the program.
"I want the world to see that children with special needs can equally compete with normal children because I believe that they are just as capable or maybe even better".

Ilyas Zorin